Reblogged from Climate Connections: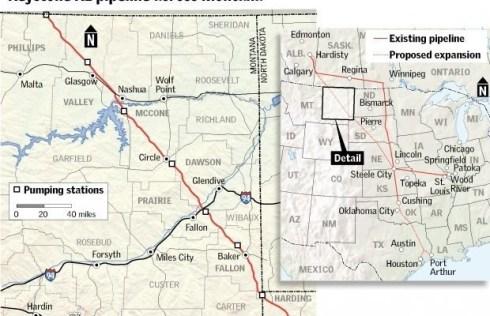 Note: Kudos to you, Gov. Schweitzer, for selling out the public to not one, but two of the meanest, nastiest pipeline evildoers- Transcanada and Enbridge.  –The GJEP Team
December 17 2012.  Source: Associated Press
Photo: Victor Ady, The Billings Gazette
HELENA — Montana on Monday approved easements to let the Keystone XL pipeline cross state-owned land, including the Missouri and Yellowstone rivers.
Read more… 536 more words