It's time for yet another Kenyan style bloggers challenge! This time round, the challenge was to wear monochrome, not black and white, but the color of your choice from head to toe. As usual, I went with my favorite color – cobalt blue. Because, why not? :-)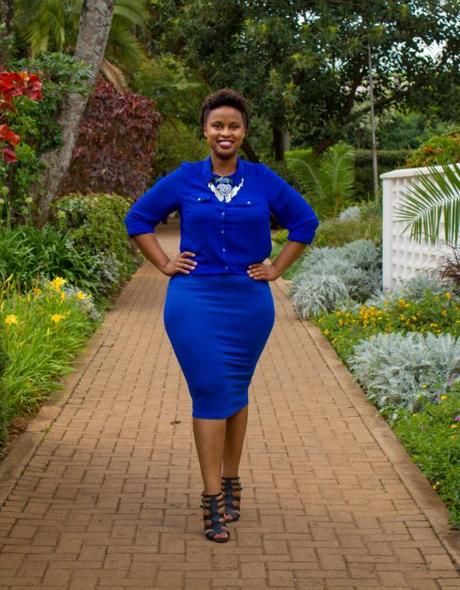 Check out the rest of the bloggers' outfits below:
1. Anita Gaitho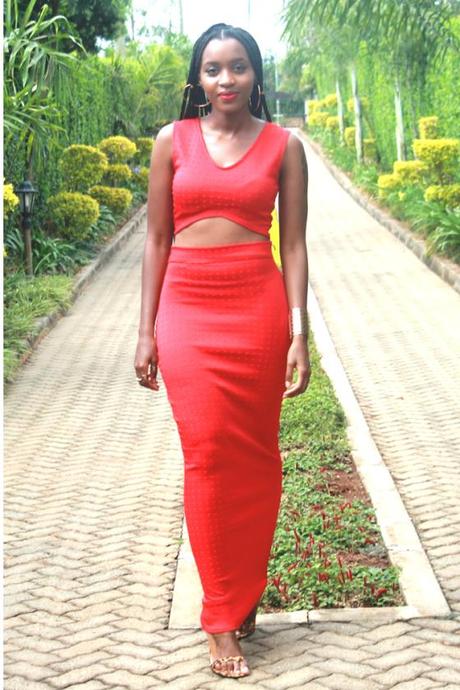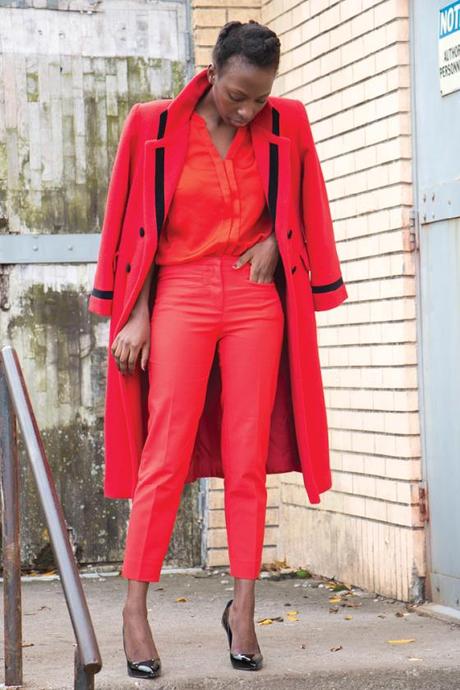 3. Silvia Njoki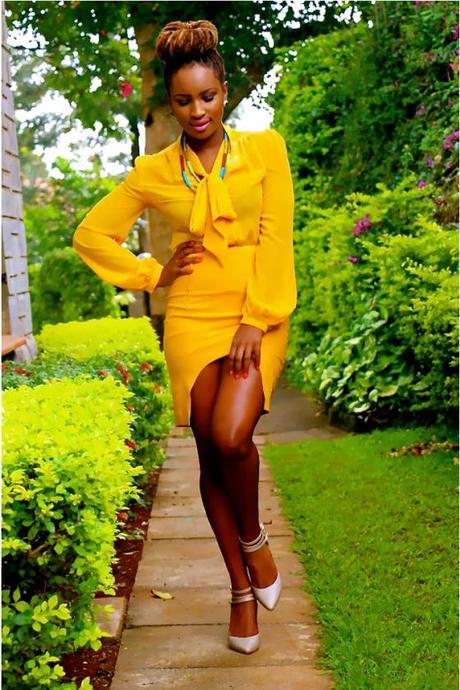 4. Mumbi Shokey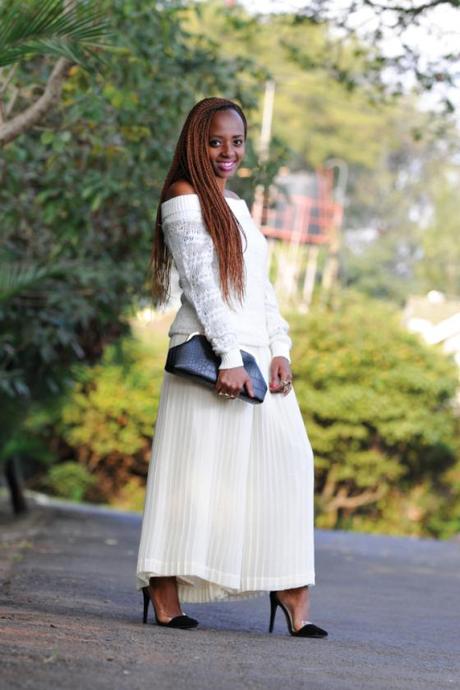 5. Maureen Bandari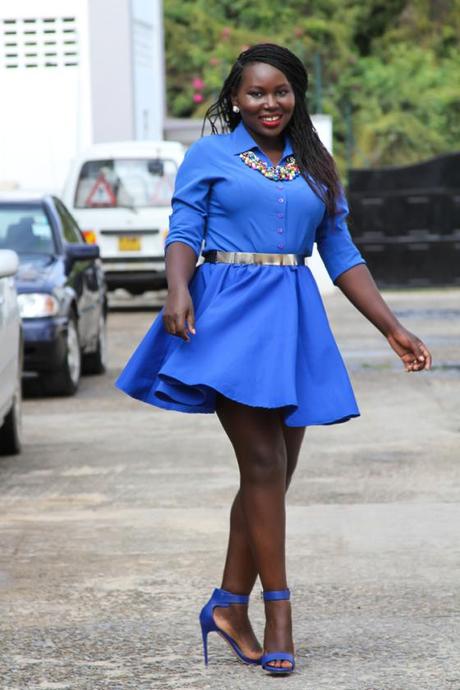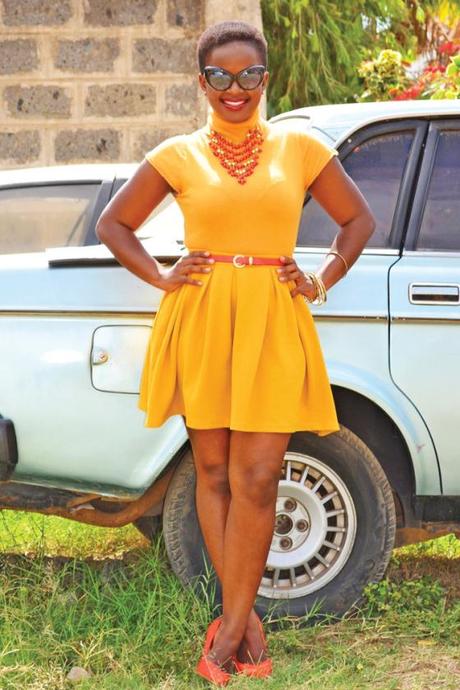 7. Winnie Awino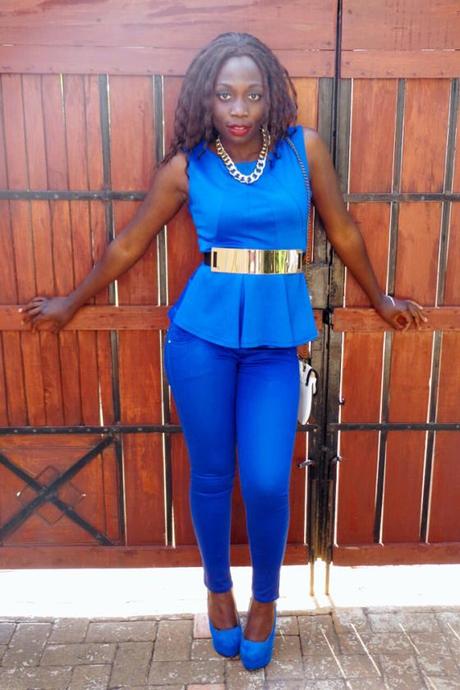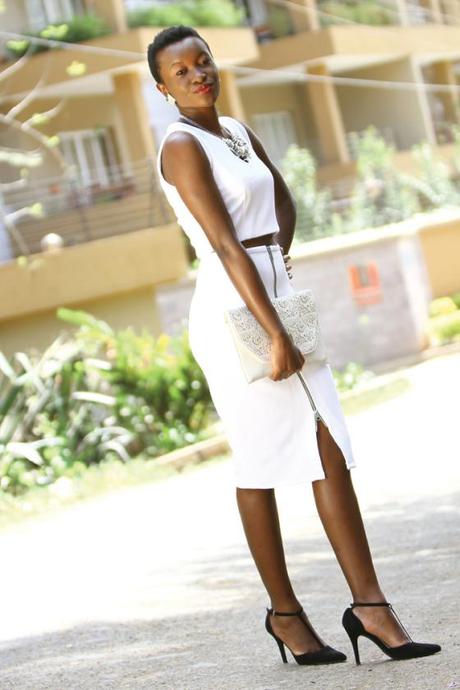 9. Nelly
10. Michelle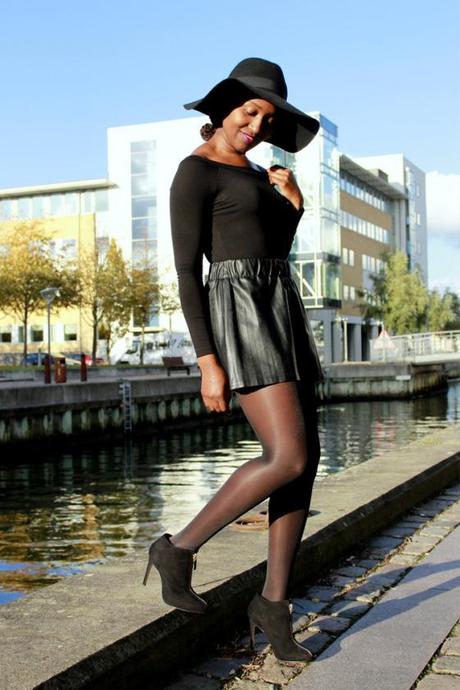 Check out the first style challenge here.
Have a lovely afternoon!
xx