This year I have made the decision not to grow any veg, reason being I just don't have the time to care for them.  Last year I was so busy that I forgot to water them and by the time I realised any veggies had grown, they'd already been nibbled by the birds.  Therefore I'm hoping to use the time that I do have to take more care of the pretty plants and flowers.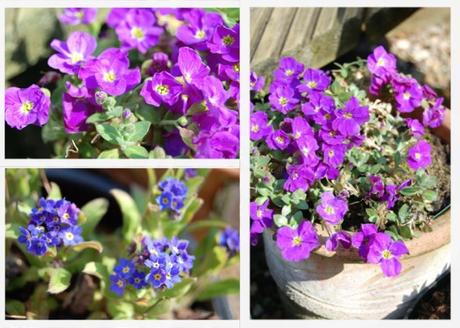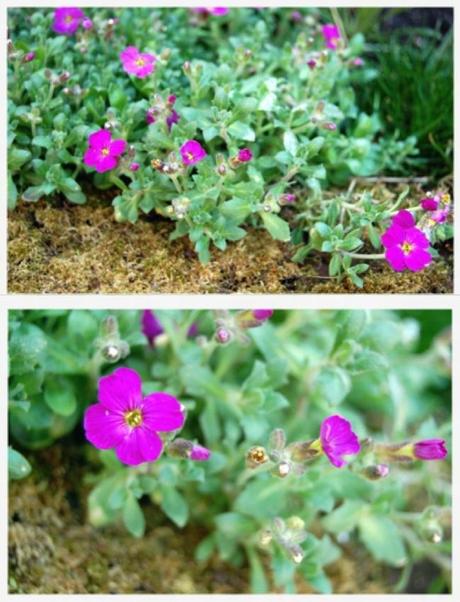 So I've made a start and have taken a few tips from Monty Don in a bid to be a better gardener.  In doing so I have come across a couple of money saving tips to get more from your plants.   The first one I am already a big fan of is collecting seeds from the previous year and re-sowing them again.  I've done this with some pretty pink hollyhocks and some poppy seeds that were given to me from a neighbor.  I've scattered them where I want them and already I've noticed that their little green shoots have appeared, fingers crossed they'll grow just as well as they did last year. 
The second tip that I discovered is that I can grow another hosta plant at no extra cost.  According to Monty you can split your existing hosta plant in half or in quarters, re-plant it and they'll happily grow again.  This I liked the sound of, so I set to work at the weekend and it was suprisingly easy to do.  Here are a few pictures of my effforts plus a link to a video of Monty don himself.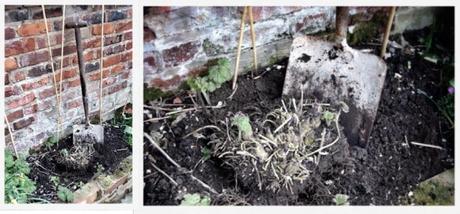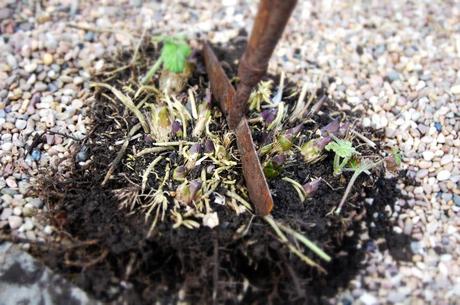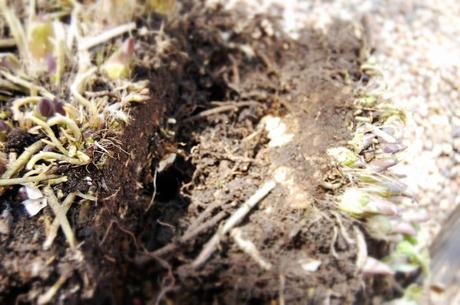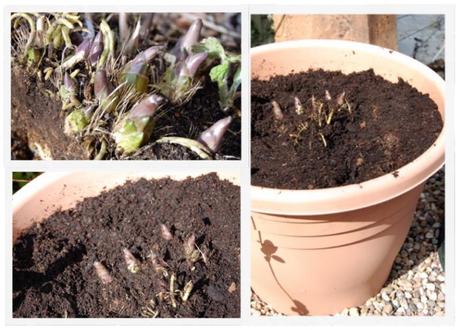 They've already started to grow new shoots, I'm very impressed.  Here's to a Summer full of a colourful plants and flowers.