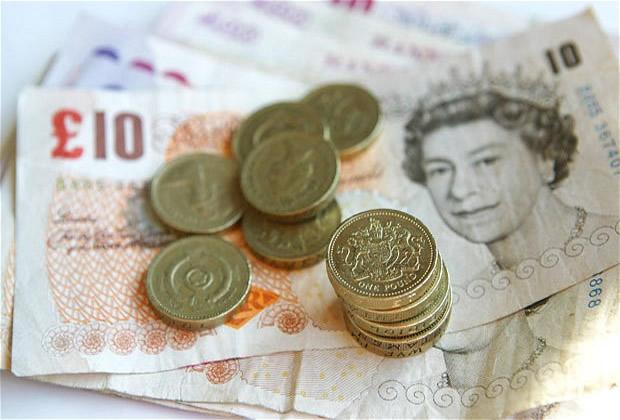 How you manage your finances entirely depends on your income and out-goings, your lifestyle and your taste.
Many people do not realize the need for managing finance.
Sometimes our home does have instances of spending more than it could afford which could eventually lead to various financial problems.
The rising bad debt may be a side effect of bad financial management and that is why it is worth keeping a tab on expenditure.
 
---
How to manage your finances (1):

Have Detailed Plans On What To Buy
---
By having proper and detailed plans on what to buy, it would enable you to save good amount of money which can be utilized on other requirements.
 
---
How to manage your finances (2):

Use Money Management Tools
---
Software based tools can also be used. Microsoft Excel is an excellent tool for making your own work-sheets and easy to implement formulas make it more suitable to your requirements.
Any software or paper based solution must enable you to keep an eye on assets, liabilities, investments and other expenses. Keep checking your notes and details; it must give you good saving at the end of the month.
A careful planning and run on process makes you understand many issues and you would know exactly where to cut your spending.
 
---
How to manage your finances (3):

Summarize Your Expenses
---
With these segments, you can summarize your expenses before actually buying something. Liabilities are something which needs to be kept aside and cost needs to be re-looked.
 
---
How to manage your finances (4):

Focus On Long-Term
---
Nobody understands your situation better than you. Because you have all the details in mind and knows well if something is making real sense in terms of investments and expenses.