Back in June my friend Henry and I spent two weeks in Morocco; we trekked in the Atlas mountains, climbing Mt. Toubkal, and spent some time on the beach. Here are a selection of pictures I took! (Click them to see a larger, better image)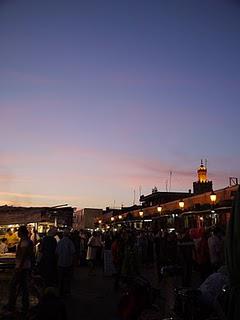 An evening in Marrakech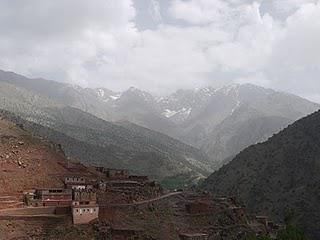 The beautiful, and mighty, Atlas Mountains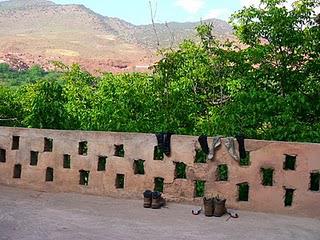 Smelly socks and damp boots taking a rest after day one.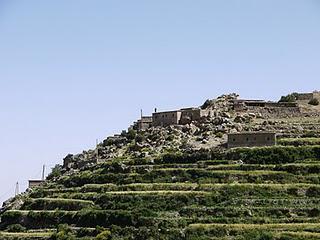 A man gazes over the hill side fields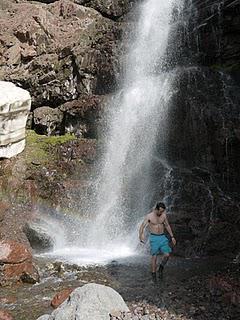 A quick wash in one of many beautiful waterfalls in the Atlas Mountains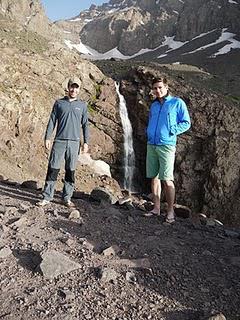 Henry (right) and I posing next to said waterfall!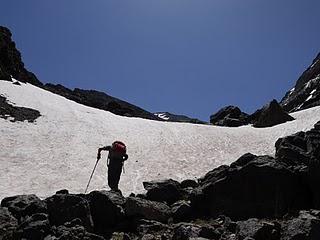 Our guide leads the way up Mt. Toubkal - plenty of snow to contend with (in JUNE!)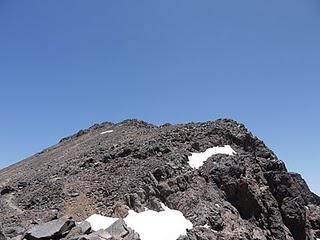 Our first sighting of the top of Toubkal - covered in scree and patches of snow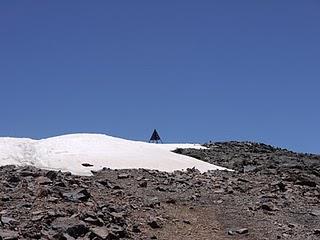 The summit - littered, gratified and with a silly monument but worth the walk!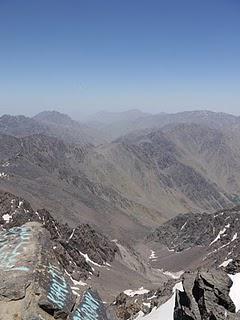 What a view... if you ignore the graffiti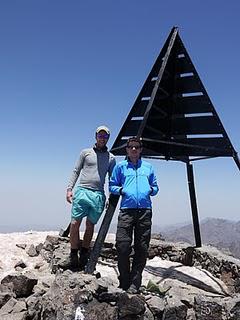 Henry (right) and I on the summit!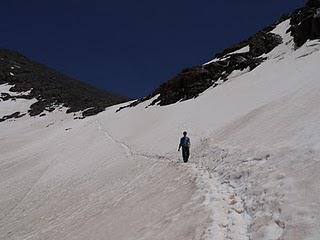 Henry on the snow covered, well trodden, descent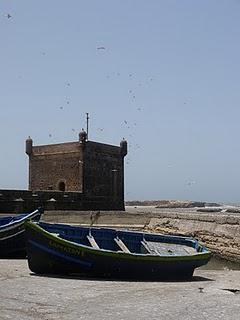 A welcome rest in Essouira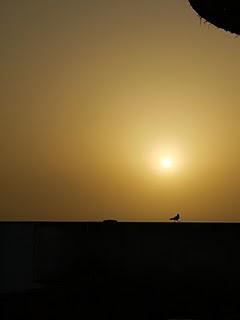 Birds watch the sunset too!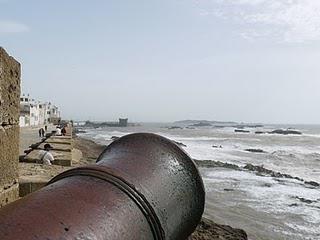 The cannons that once defended this mighty fortress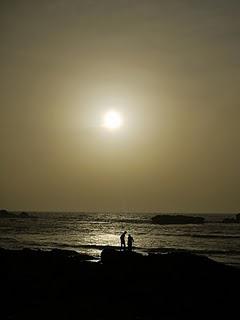 Two locals frolicking in the sea, going by what we saw they were probably sniffing glue!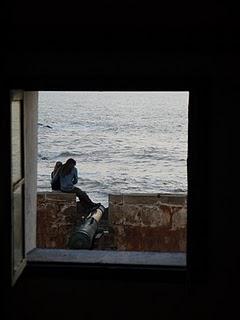 A couple share a moment next to the crashing waves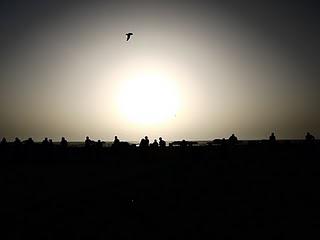 The daily crowd sitting on the sea wall for the evening, probably being poo'd on by a bird!
Morocco really was a great country, the Atlas Mountains in particular. Thanks to www.tourdust.com for the incredible trek!