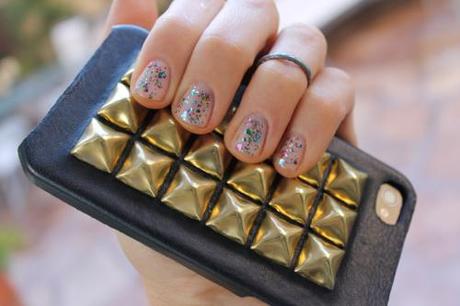 My best friend, Lauryn from The Skinny Confidential, showed me her new leather studded  iPhone case (seen above) the other day...and ever since I have had studs & spikes on the brain ever since. Studs and I go through our phases often. One minute I love it, the next- not so much. Right now, I am most definitly feeling quite smitten for studs (and spikes). So much so that I am already planning on creating a tutorial on how to make your very own spike iPhone case. Stay tuned loves.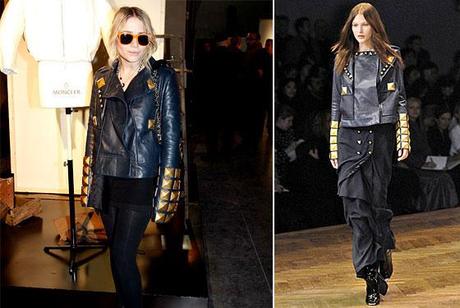 Of course MK has the most insane Givenchy studded leather jacket, and it looks better on her than the model.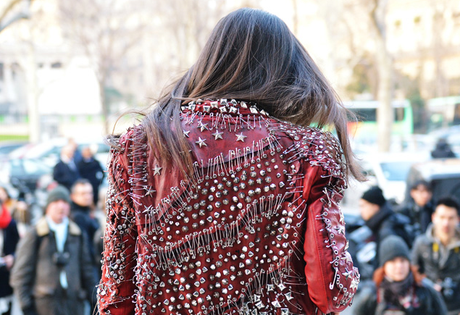 Obsessed with this Balmain safety pin & studded red leather jacket. To die.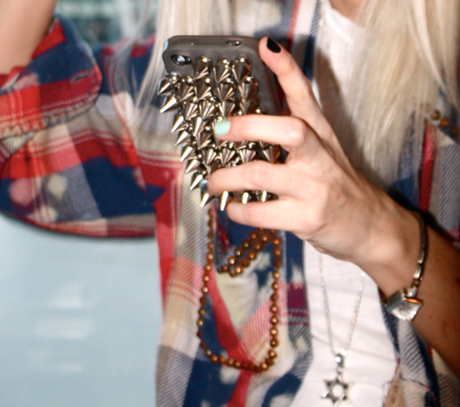 DIY project coming soon. I plan to make my very own spike iPhone case! P.S. I spy a Star of David. Love it!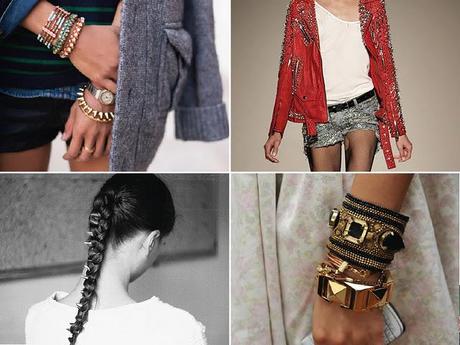 Um, so I want to braid my hair with spikes in it.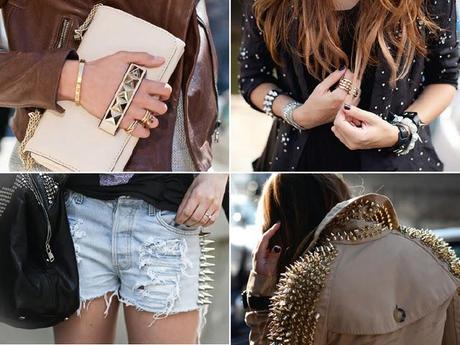 The spike shoulders on the trench coat and the spikey adorned destoryed denim shorts are both so sick!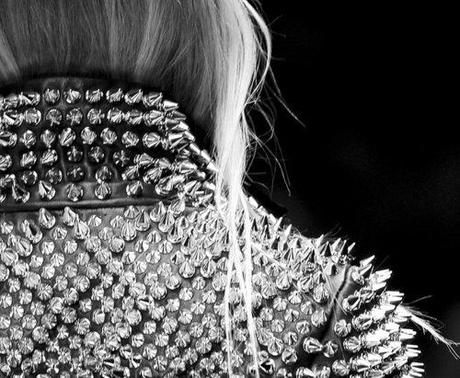 Couture porcupine