This mixed berry cake is my go to holiday coffee cake. It is easy to make and perfect for breakfast or dessert.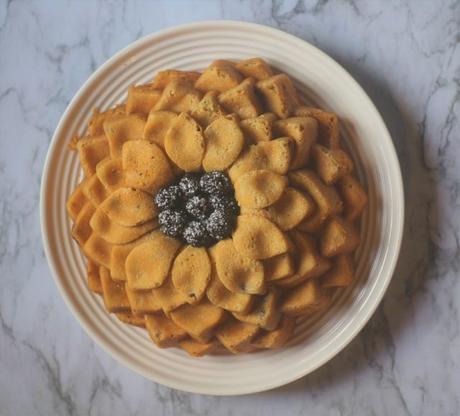 I love this pan, but you need to make sure you spray it good and make sure it is good and greased. I think all of us at one time or another have had our pans stick. I have had luck by brushing my pans with oil making sure to get into the cracks then dust with flour if it a white or yellow batter, or cocoa if it is a chocolate cake. Sometimes you can take a bit of the batter after you have brushed your pan and sprinkle that over it.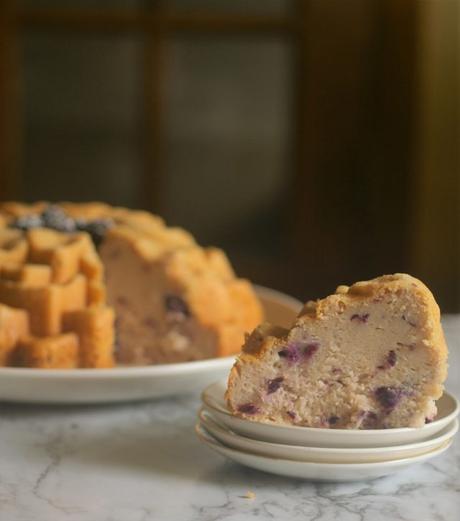 Pam now carries a spray that has flour in it to help with the pans not sticking. I do think the less edges the bundt pan has the easier it is to get the cake out of it. I love the ones with all the edges like this one and my rose pan.
Mixed Berry Yogurt Cake
Ingredients:
1 cup butter
1 1/2 cups granulated sugar
1 tsp salt
1 tbsp baking powder
5 eggs
1/3 cup milk
1 3/4 cups yogurt
2 tsp vanilla extract
Directions:
Peace be with you,
Veronica