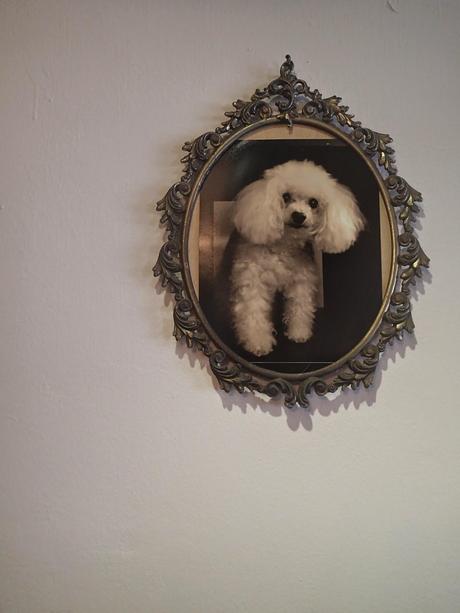 BLACK COFFEE
Overall : 
Taste :Body :
Expression : Drink again : Aromatic
Savory
Strong
◠‿◠
Certainly
Pregnant lady strikes again. Scones craving for the entire week. Google search for scones and I found Miss Ellie Tea House. Euphoria!!! Though it was an isolated drive searching for the tea house, but Waze via 4sq was very accurate. Greeted by a friendly Chinese lady which I thought was Miss Ellie.
Burning with curiosity, I asked; "Is Miss Ellie the owner of the tea house?" She replied: "Oh no no.. Miss Ellie is the owner's doggie. The tea house is named after her".
Their food feels home cooked, coffee was very nice, really aromatic and I love their scones. Served with clotted cream & jam. Peak hour is during lunch time: Packed!! Don't worry about parking, ample. 
What time is it?
The fact that I was in the hustling and bustling Kuala Lumpur city, it felt like time stood still in this little cosy tea house.
Address:Miss Ellie Tea House
7 Jalan H3, Taman Melawati
53100 Kuala Lumpur, Malaysia
Facebook
GPS coordinates: N 03° 13.658' E 101° 44.675
Operating hours: 
Tue - Sat: 10:00 - 19:00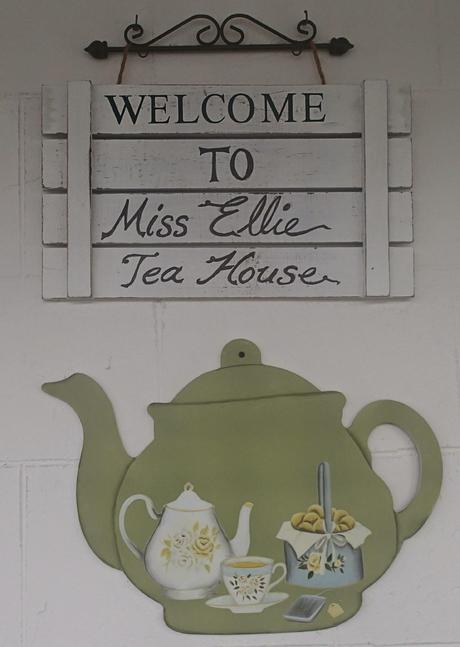 At the entrance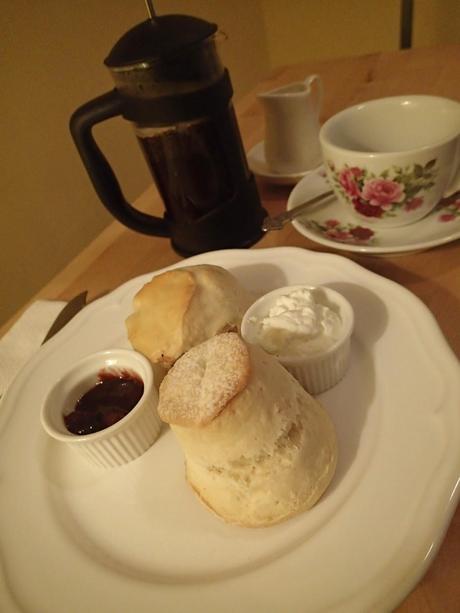 I ordered a scone set & a pot of black coffee.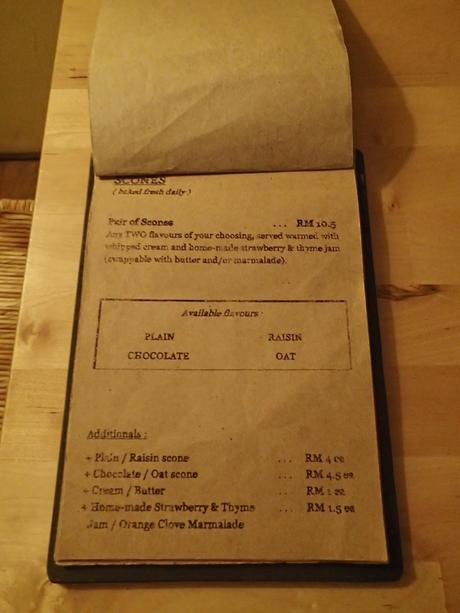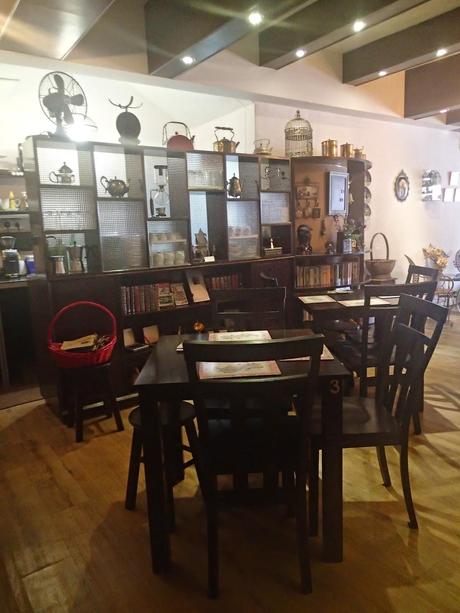 Interior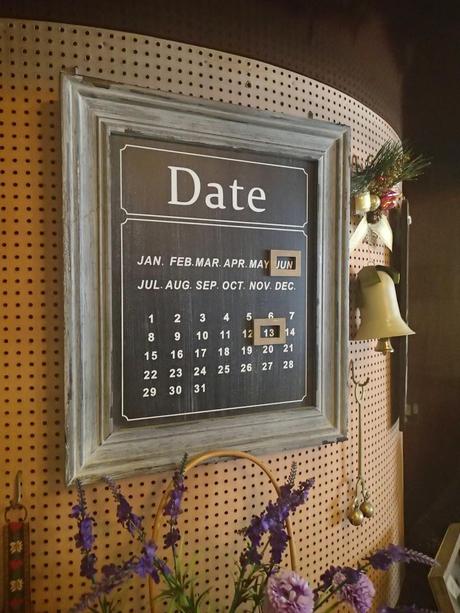 The date I visited Miss Ellie Tea House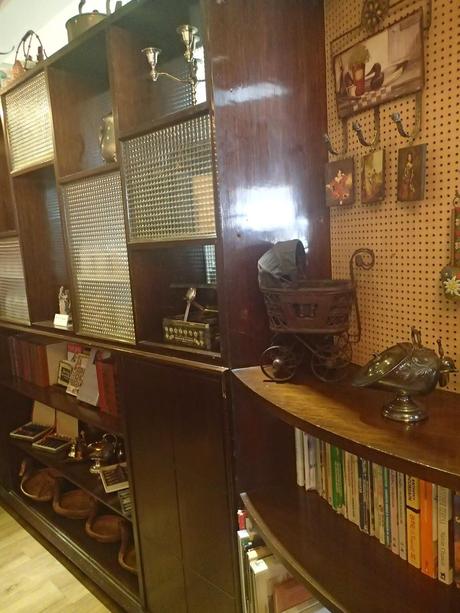 So much to see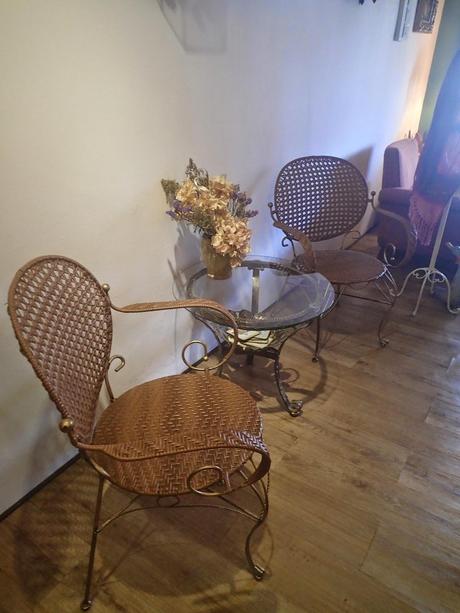 For diners to sit, while waiting for a table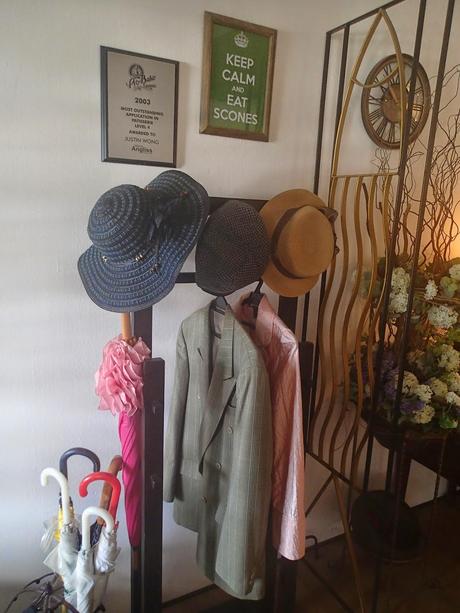 Decor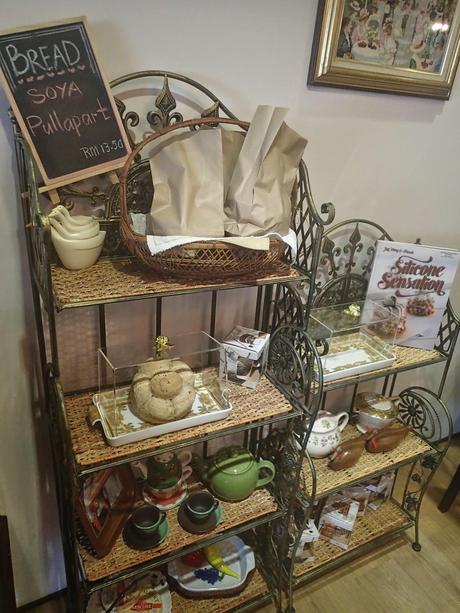 Decor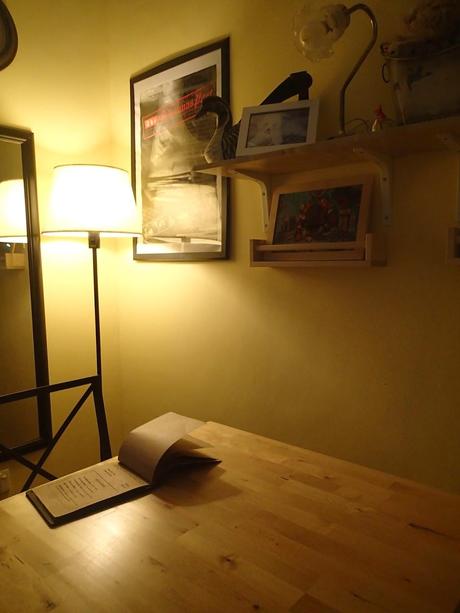 Luuuuuurve this corner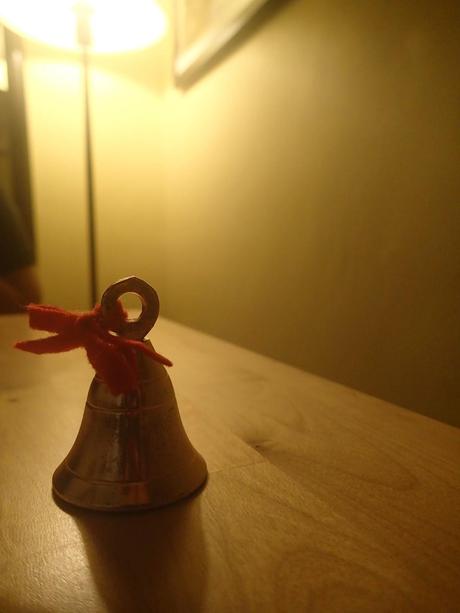 When you're seated at the far end table, (away from everybody) ring this tiny bell for service.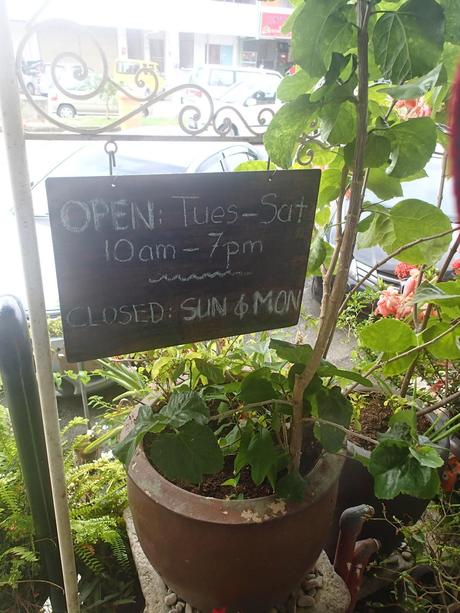 Beware of bright sunlight when you step out of the tea house.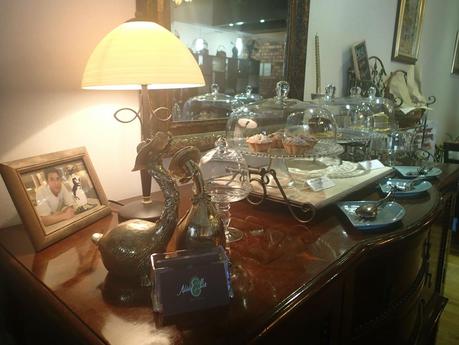 Pastries and cakes