Hello there! I am back to share with you a simple tutorial for Pretty Little Studio on creating your own background with calendar cards along with some medium.
First, all you need to do is to adhere the calendar tags onto your card stock.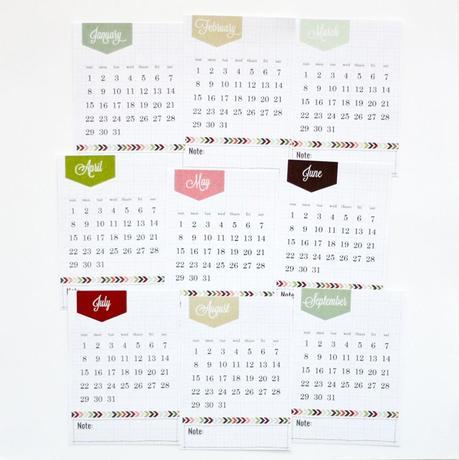 Apply some gesso onto the calendar cards and use a brayer to roll the gesso evenly. Leave it to dry.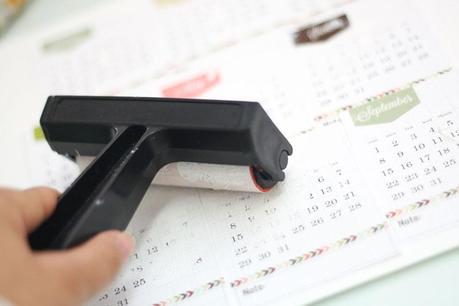 Then, add some ink splatters by removing the cap and tap it.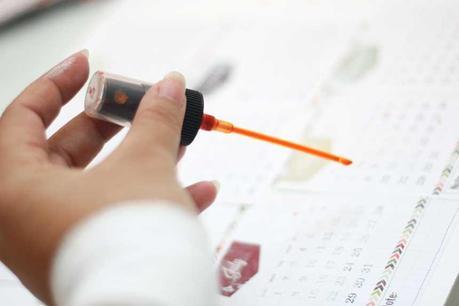 Sprayed some mist by using a stencil too. Leave it to dry.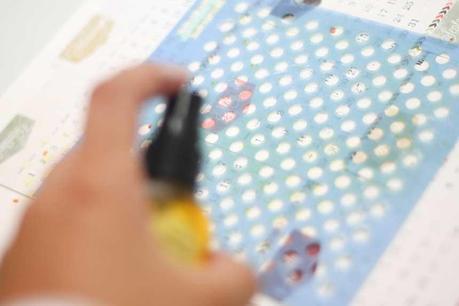 This is how your background should look like.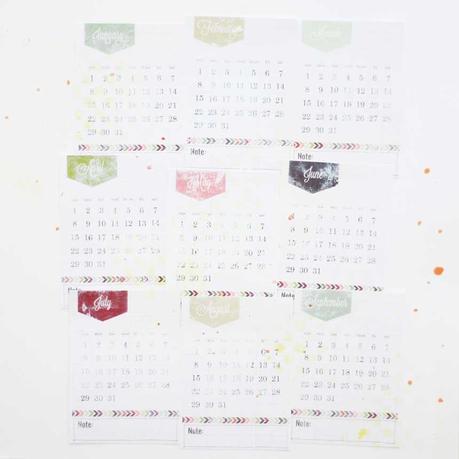 Here is the final result…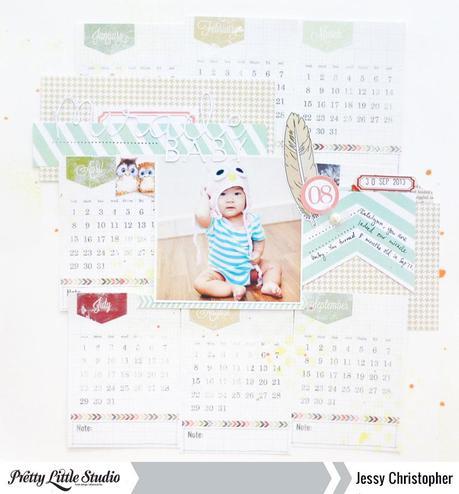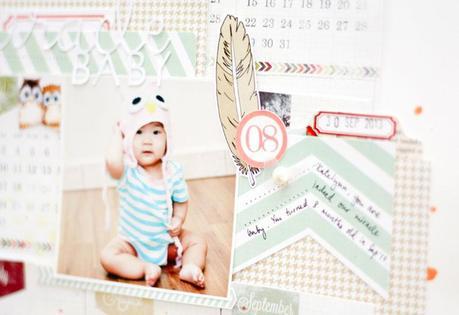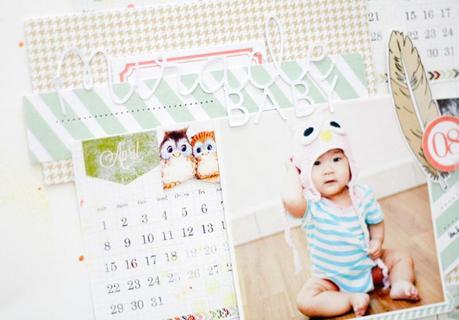 Thanks for coming by! Hope you enjoy this simple tutorial :)
Xoxo Jessy