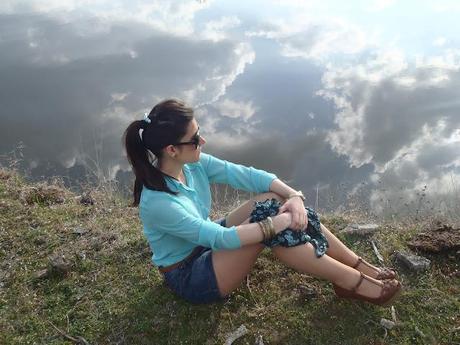 Hello Peeps!
How you all doing?
So this weekend me and my friend Nahiara from Queen Of Fashion blog, decided to get together and do a photoshoot for our blogs!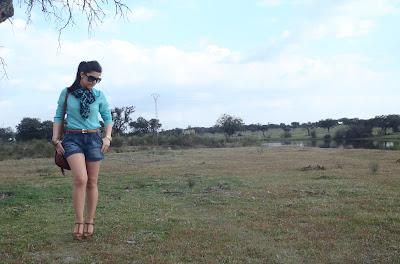 So we wanted to do A welcome to spring shoot!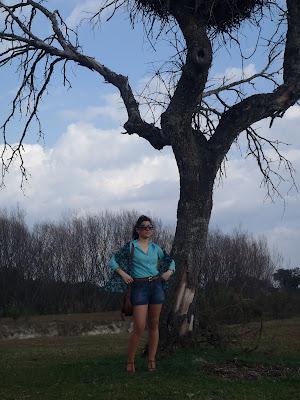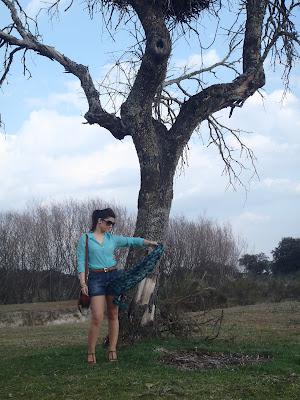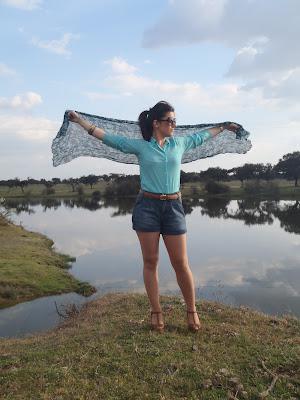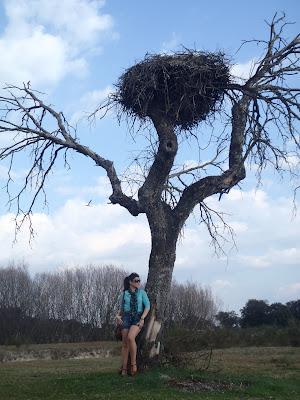 We took few trends and we mixed them together! The Pastel, Flowers and Sheer Shirts!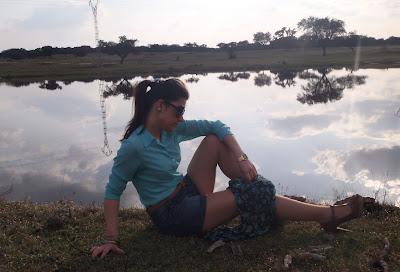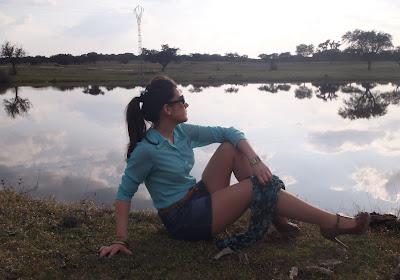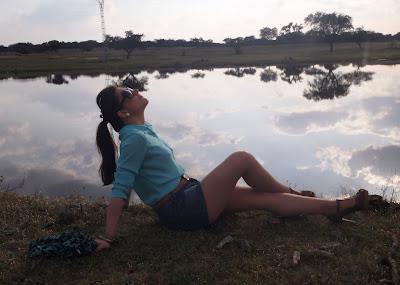 All pictures taking by me and no photoshop done!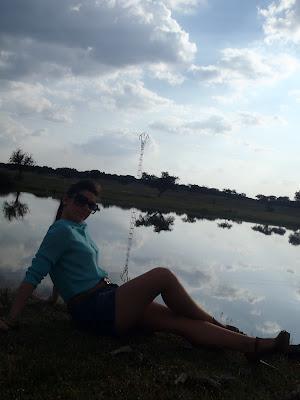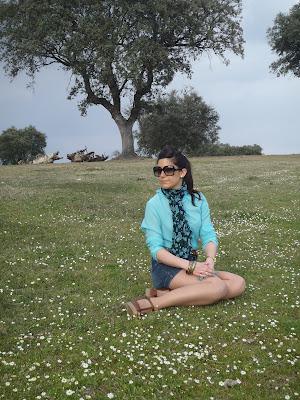 I may say we had a amazing time! The weather wasnt all that, but we still enjoyed taking the shoots"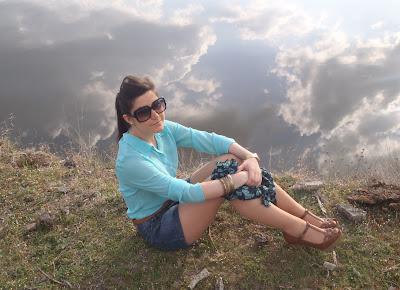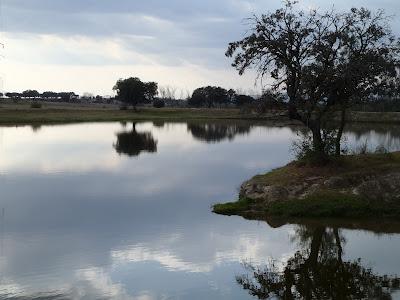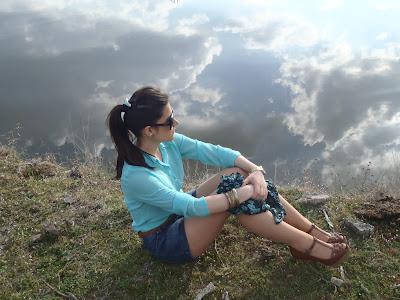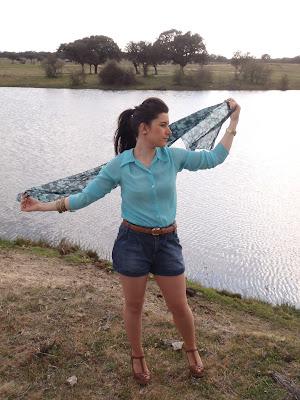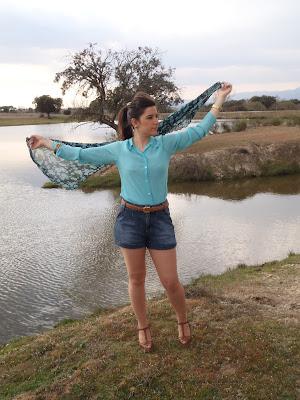 Nahiara Outfit: 
Shirt: Vintage || Shorts: Stradivarius || Belt: Stradivarius || Shoes: Stradivarius || Scarf: Inside || Watch: Casio || Bag: Local Shop || accesories: Blanco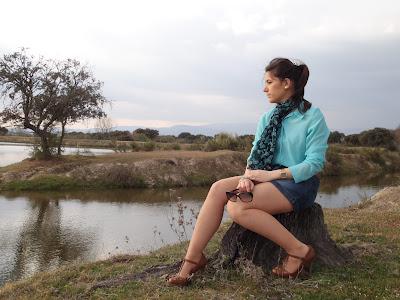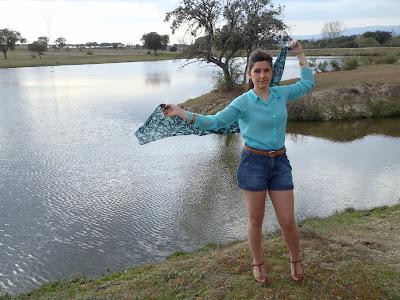 So did you Like the Outift? 
Hope you like it!! 
And Big Thank you to Nahiara from Queen of fashion blog for taking part!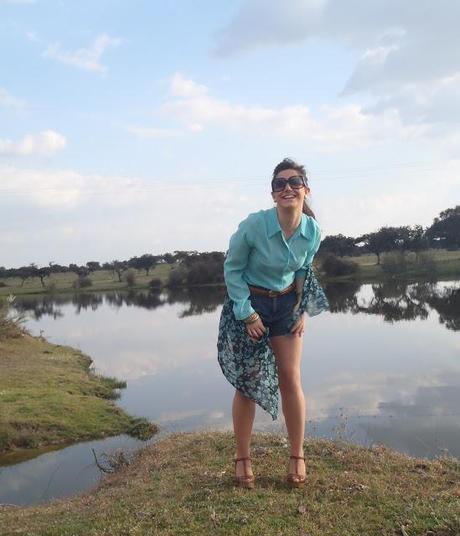 thanks for reading!
Hugs
JK
Follow me on: 
Facebook Page
 and 
Twitter