I grew up in the 90's. Yes, I am still young. I grew up when TV shows were king, and cable TV, torrents, and internet weren't as ubiquitous as they are now. I do remember this TV commercial played repeatedly every time I watch noontime's Eat Bulaga. That TV commercial stuck through my entire childhood, but I didn't think I'd reach it one day. Read more…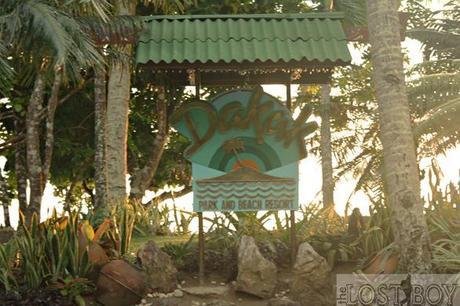 First things first. Dakak Park and Beach Resort is in Dapitan, Zamboanga del Norte. Say Dapitan and our national hero comes to mind, but at its other, nearly remote side, Dakak Park and Beach Resort is nestled. Pick-ups can be arranged, but for some sense of adventure (and a butt-abusing experience), a habal-habal (single motorcycle) can be hired. 
The room rates of Dakak Park and Beach Resort aren't for budget travelers, but they do have a cheaper option: a day tour. A day tour entrance fee inclusive of use of facilities is only 200 PHP, with 100 PHP consumable towards food and beverage.
It's definitely some tranquil sanctuary—a cove that concords with the peaceful and easygoing mood in Dapitan. A taste of exclusivity of the place comes with an affordable price tag, which is quite uncommon for premium resorts nowadays. 
Being a premium resort, they have a great deal of facilities, among them a number of swimming pools, water sports, and a restaurant.
Dakak may not compare to Boracay, but its white sand is fine, and as I've mentioned, its exclusivity and serenity adds to its charm.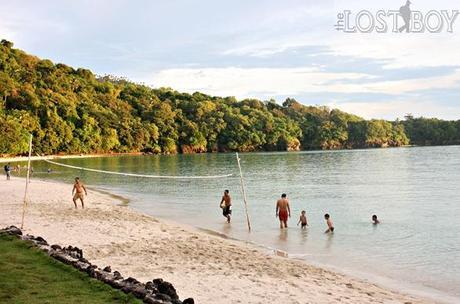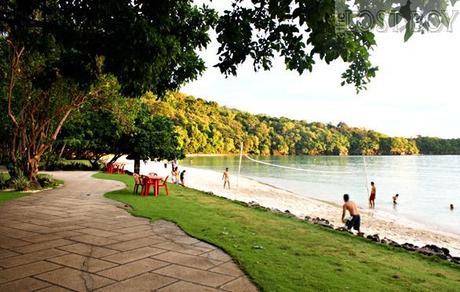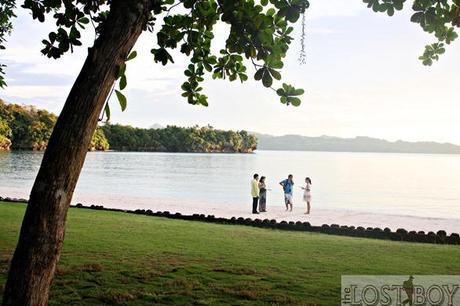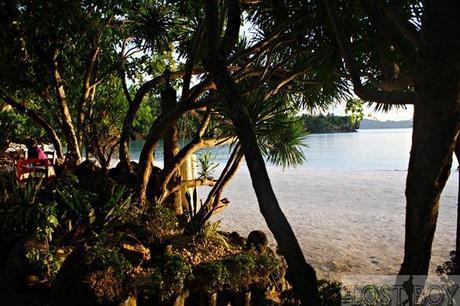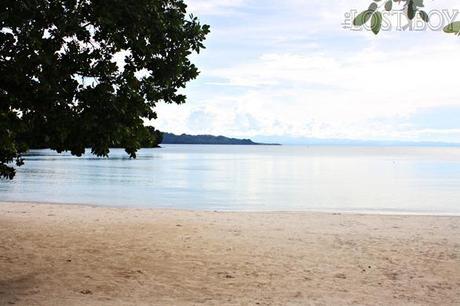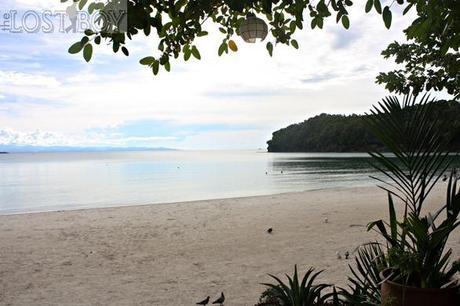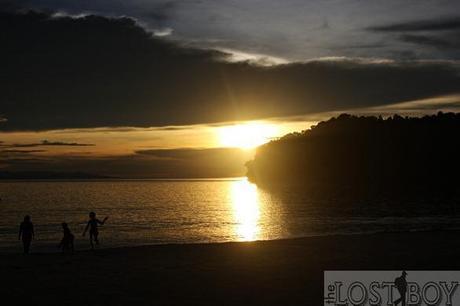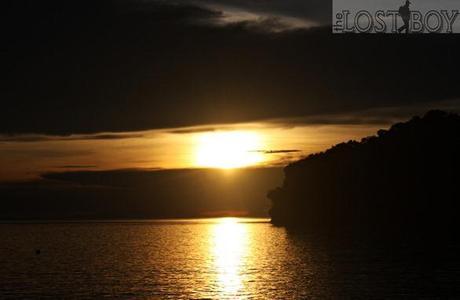 How to get there: Dakak Park and Beach Resort is about 30 minutes from Dapitan City's center by habal-habal (single motorcycle). Locals will agree to 300 PHP back and forth including waiting time, but be sure to negotiate beforehand. Dapitan is reachable by air from Manila and Cebu via Dipolog Airport and by fastcraft from Cebu, Tagbilaran, and Dumaguete via Dapitan Port.  From Dipolog Airport, one must take an ordinary bus to Dapitan City first for 20 PHP. Alternatively, Dakak Park and Beach Resort can arrange convenient pick-ups for stay-in or day tour guests. Get in touch with them at +63 65 213 6813.
SOME NOTES ABOUT MINDANAO
Mindanao is the "promise land," and it is disheartening how all of Mindanao has been unfairly synonymous to war-stricken, rebellious, and terroristic. Having traveled in Mindanao, fellow travel bloggers and I could attest to the safety of navigating through it, long as common sense and courtesy are employed. A lot of cities and even towns in Mindanao do enjoy the conveniences of urban living too, so travelers will not have any problem with their needs.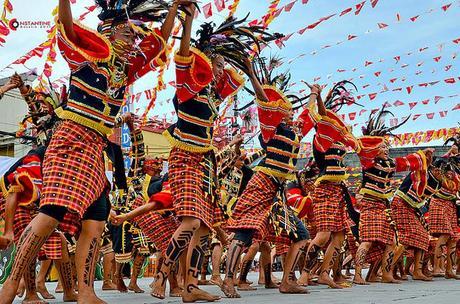 Photo credit: Constantine Agustin
True enough, news about Mindanao have reached international media, but occurrences of suspected terrorist or rebel activity aren't commonplace as they are portrayed and are usually isolated. But to be affirmative, get in touch with the local tourism office of the region or province you are intending to visit to coordinate travel plans. Contact details of Department of Tourism Regional Offices can be found here.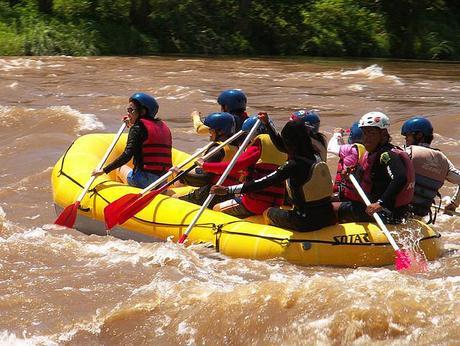 Photo credit: Storm Crypt
Mindanao won't be tagged the "promise land" if it were not for its natural wonders. A taste of Mindanao is a must for all travelers; its secrets are waiting to be unraveled.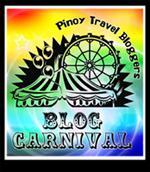 The Pinoy Travel Bloggers group holds a monthly Blog Carnival, wherein participating bloggers write about a singular theme. Mechanics and archives are found in Estan Cabigas' Langyaw page
here
. For the month of June, we write about Mindanao Bliss as hosted by Olan Fernandez Emboscado of The Travel Teller.