Yesterday evening, Lars and I celebrated Sankt Hans Aften in Skagen. If you want to know more about this event, have a look here. These posts explain everything and also show pictures of other midsummer night celebrations.
It was our dream to go to the top of Denmark – the top of Jutland – to join the celebrations. The sunshine lasts longer there and thousands of people come together to drink, listen to the speeches, sing and look at the bonfire. There is a special atmosphere, especially in Skagen, that is hard to beat. So off we went:
We arrived in Skagen around 9 pm. The weather was perfect, sunshine, no clouds, mild temperature. People of all ages were heading to the dunes, most with blankets, cold beer and their dog and/or camera.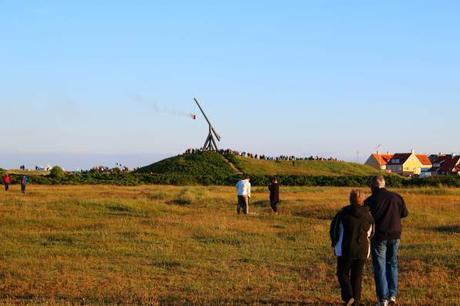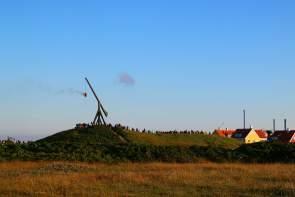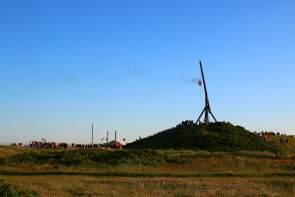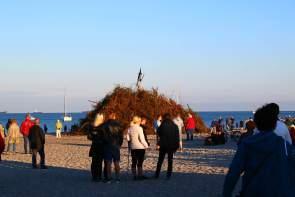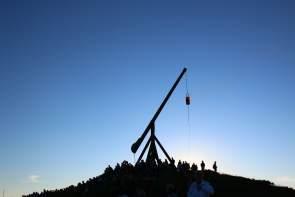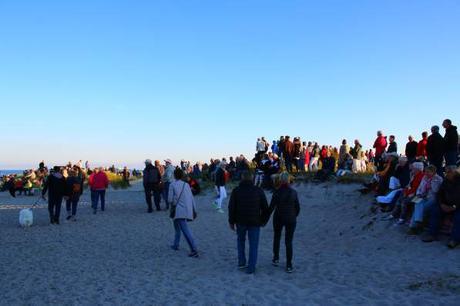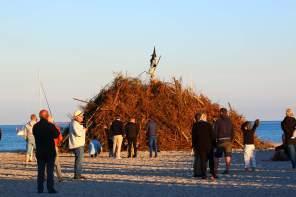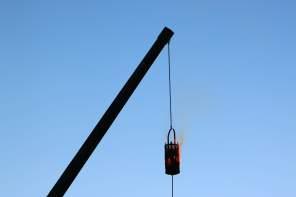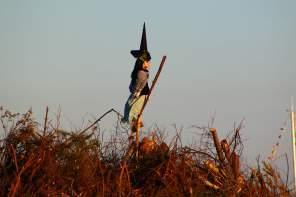 A band was playing and shortly after 9 pm, the speeches started. I even heard a short one in English, welcoming the foreigners and especially the German television team, who were filming everything on top of a huge dune. After one beautiful song and a long speech about the good life in Skagen, they finally lit the bonfire, the moment we had all been waiting for!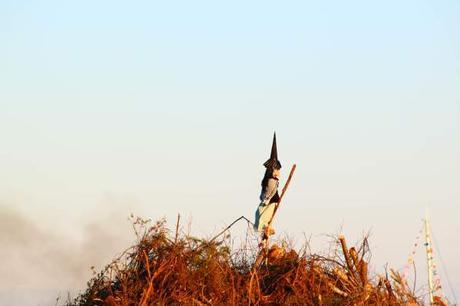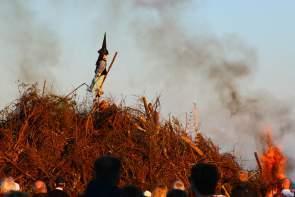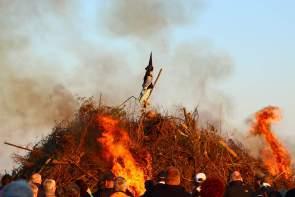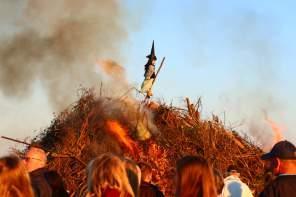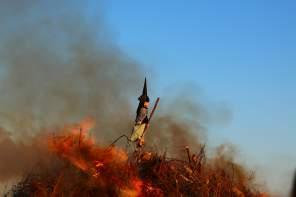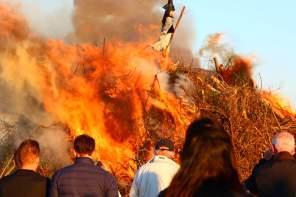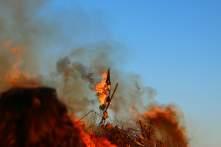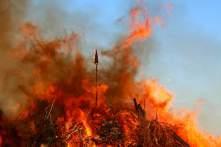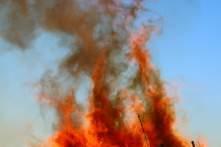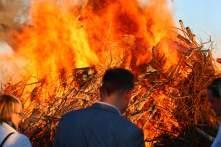 One more song – the midsummer night song – and most people started to leave the beach, including Lars and myself. One hot-dog and beer later and we were back on the road, carrying with us another beautiful souvenir…
And a video!