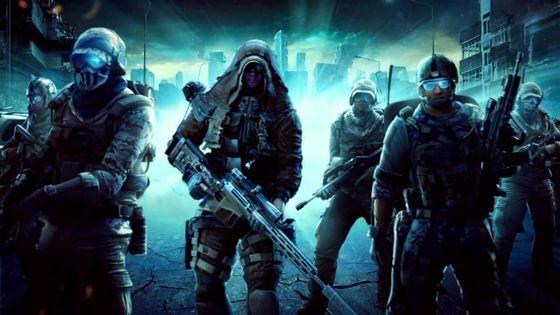 Ubisoft Motion Pictures has announced that they are looking to make a feature film based on the popular video game Tom Clancy's Ghost Recon. And they are eyeing on Transformers director Michael Bay to give the directing job as they think he is a
"master at action movies". 
According to
Variety
, 
"Ubisoft is now also meeting with screenwriters to tackle Ghost Recon, with Bay overseeing its development through his Platinum Dunes production banner. Should he spark to the script, he could direct the film. The goal is to hire screenwriters later this month and start attaching talent in July. Ubisoft has the rights to use Tom Clancy's name in the film title".
The futuristic shooting game will be one hell of a thing to watch if it hits the big screens as a movie. As a fan of the video game I will definitely go watch that one. Last year I got to see a live action short-film for this game. Which came as a prequel to last year's video game "Ghost Recon Future Soldier". You can check it out after the jump and in preparation for this big movie ahead.
Email This
BlogThis!
Share to Twitter
Share to Facebook