"Dare to be Different …" Chris Bosh said in how it came about, the idea of his Moroccan Themed Birthday Party Bash idea, while he was vacationing with his family in Paris and by meeting some Moroccan Friends.
As a long time Fan of the Miami Heats, it was no surprise that we felt privileged, proud, exited to be chosen to decorate the venue, Briza on the Bay in Miami Bay Side Area into a "Morocco Meets South Beach" settings.
We provided Authentic Moroccan Caidal Tents, Furniture, Lamps & Lanterns, Draping and all the Moroccan Decor & Accents Elements.
In addition to the Authentic Moroccan Themed Decor, we provided as well all the Moroccan Themed Entertainment, Belly Dancers, Fire Breathers, Greeters and of course the highlight of the evening: The live Camels that greeted the guests, Not any Camels but Jacob and the Live-Tweeting Camel named Henri ( Pronouced On'REE) with many followers already.
Kudos to Jackie ooh events whom we partnered with in this successful Moroccan Themed Party , Dance South Florida & Belly Motions
Below a Sample of The Miami Heat Chris Bosh Moroccan Themed Birthday Party. more to come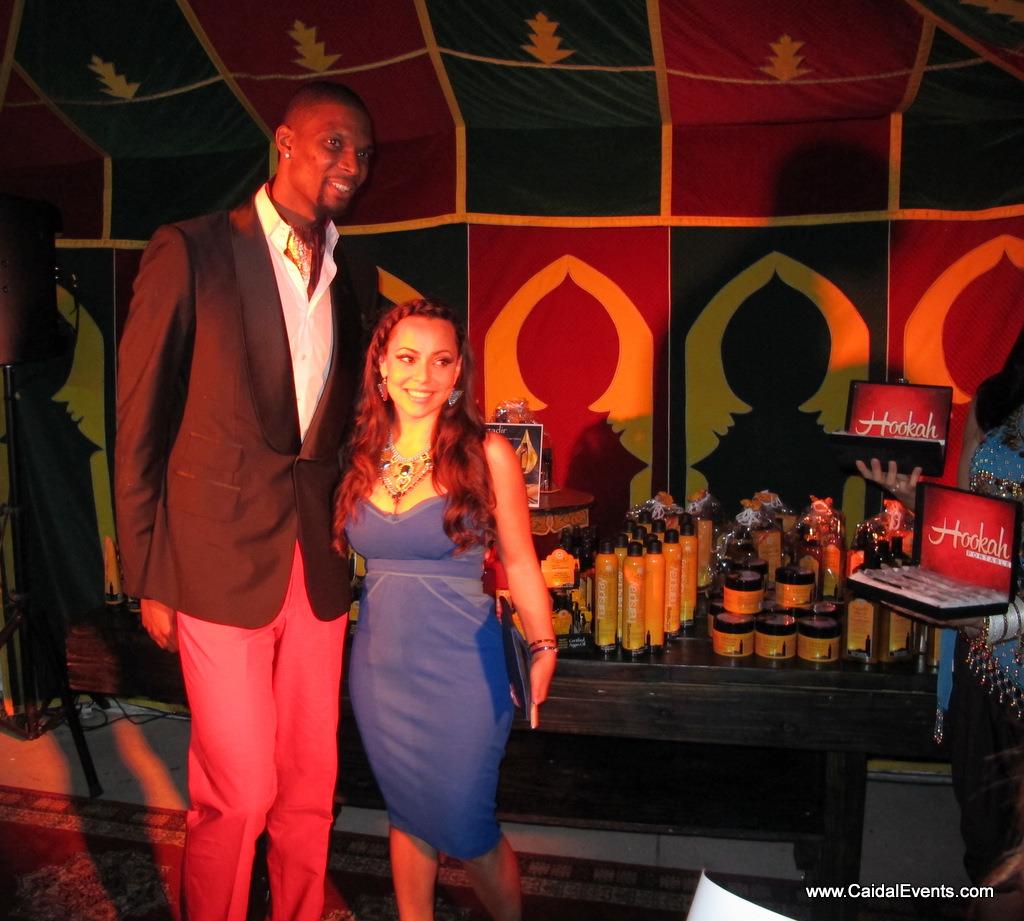 Chris Bosh & Adrienne in the Authentic Moroccan Caidal Tent celebrating his 29th Birthday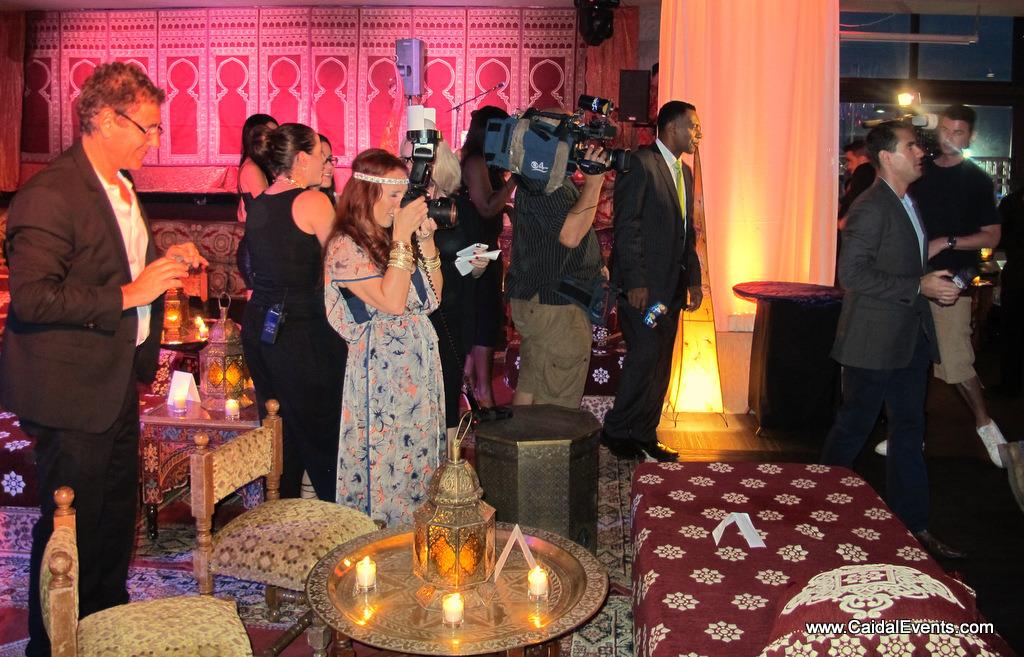 Everyone is waiting their turn to pose, chat & report about Henri the Camel & his Cousin Jacob at the Moroccan Themed Birthday Party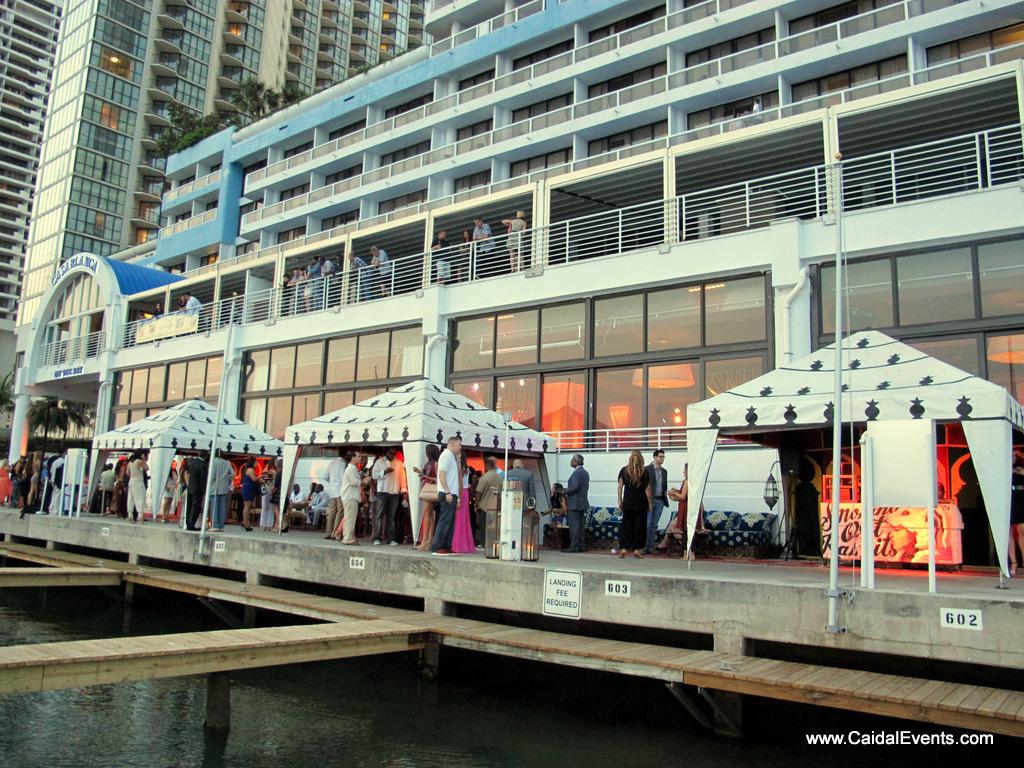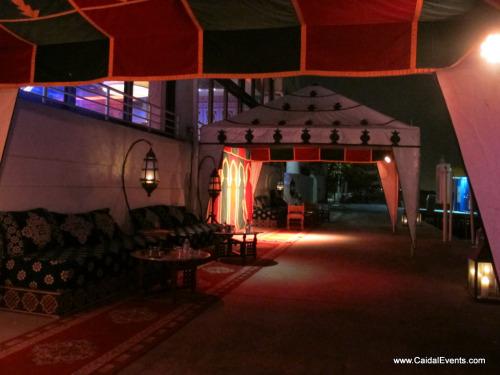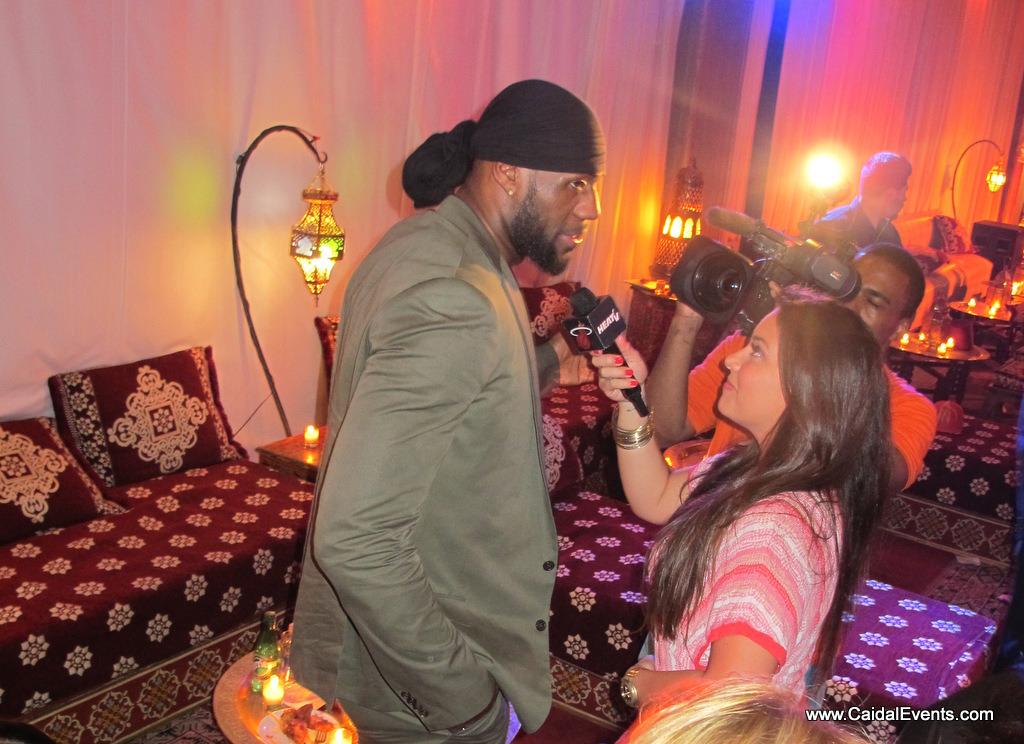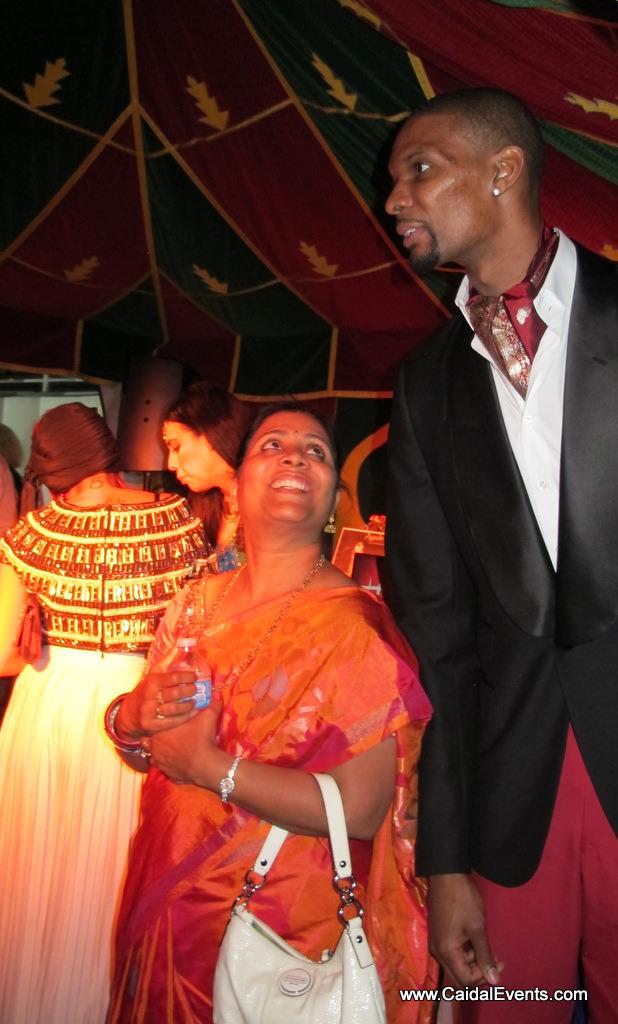 Moroccan Themed Birthday Party of Chris Bosh
Chris Bosh Height, 6′ 11″ (2.11 m)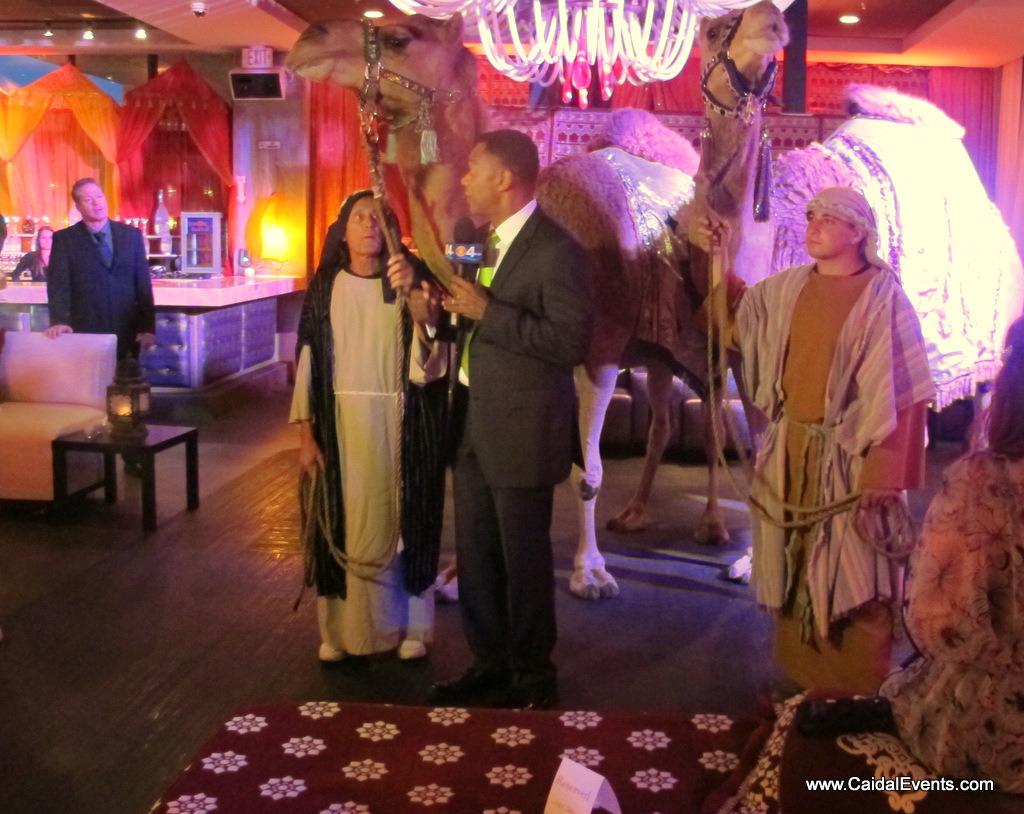 Jim Weber CBS News Chatting with Henri The Camel at The Moroccan Themed Birthday Party of Chris Bosh. Disappointed Jim, not being able to get out of Henri the Camel to predict the winner of the NBA Championship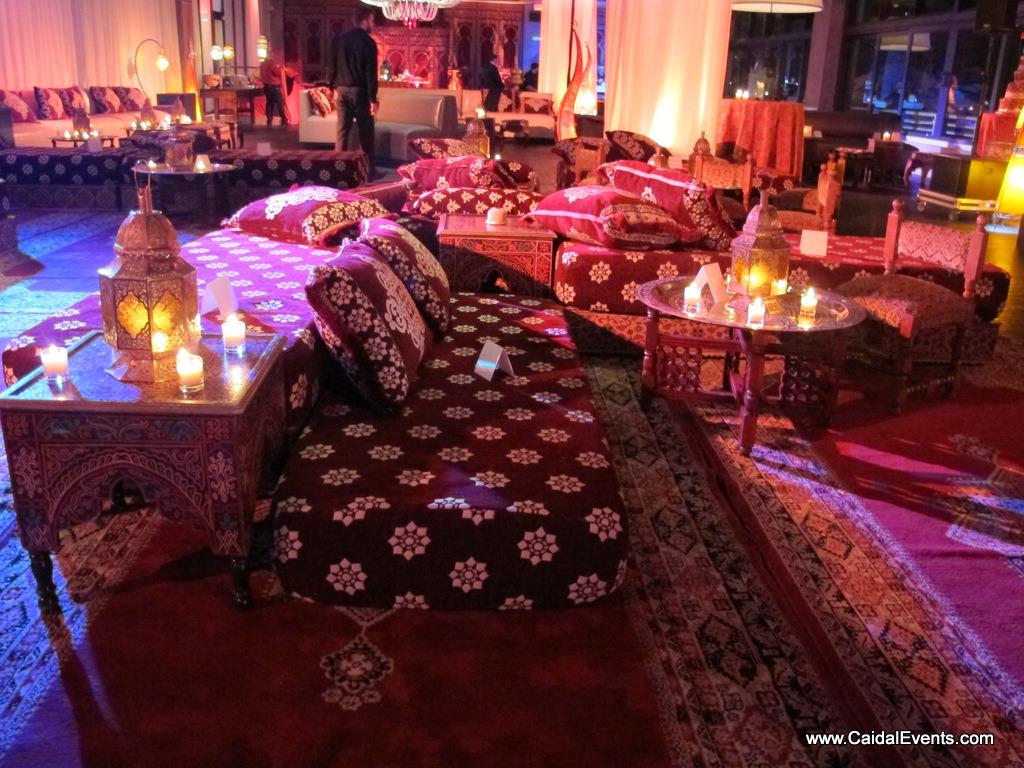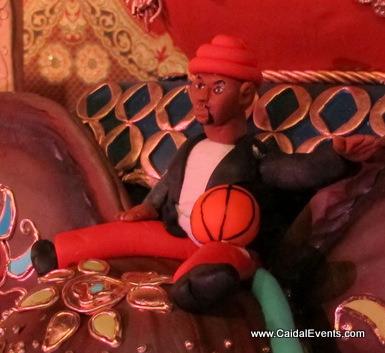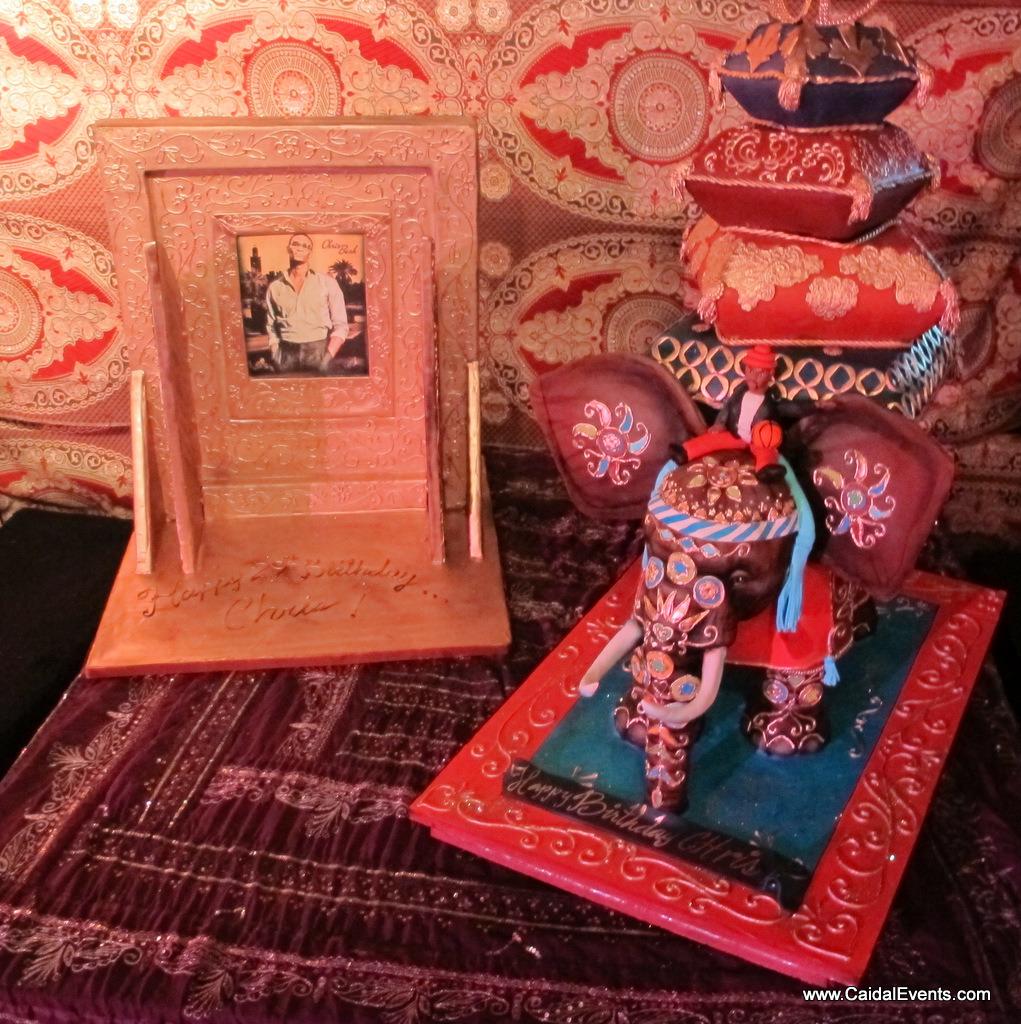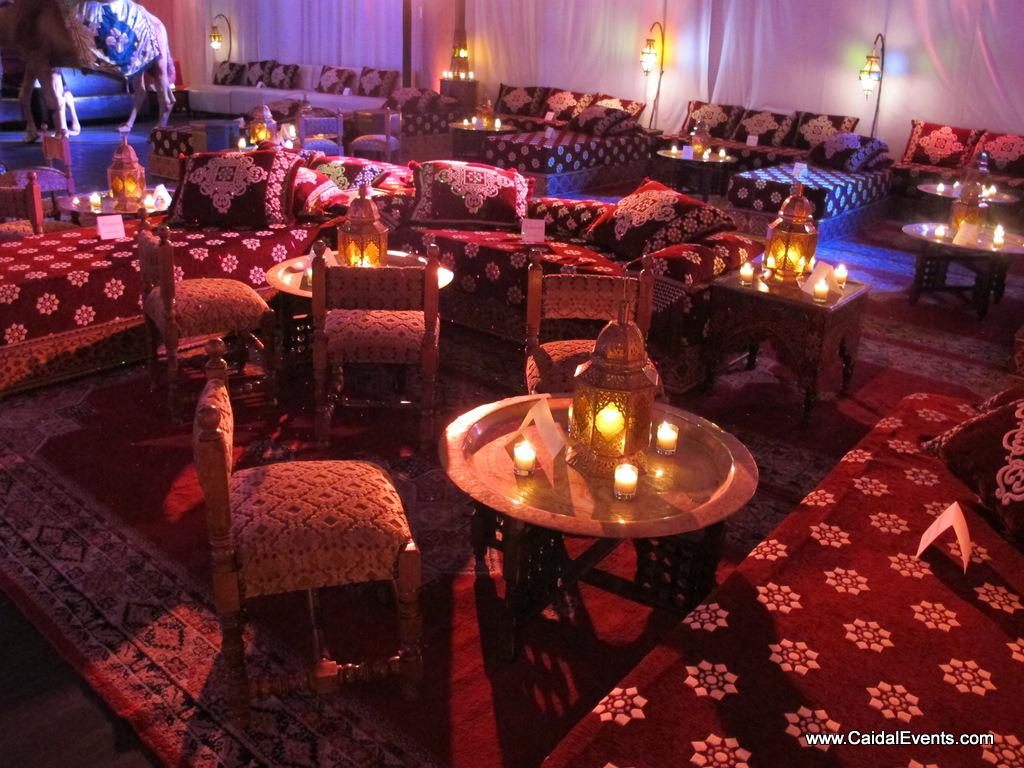 .