A  Tribute to the Polish – Indian Relations & Friends
The International Polonaise Ball is organized by the American Institute of Polish Culture under the auspices of the Ambassador of Poland. This annual event is held in Miami, Florida and serves as a fundraiser for the Institute. Each year the Ball honors Poland, her culture, and her people and pays tribute to Poland's friendship with different nations.
This Year, 2013, i was honored to work with  Mrs. Blanka A. Rosenstiel, the founder of the American Institute of Polish Culture (AIPC)  & Mrs Beata in honoring the long cooperation between Poland and India and the contributions each have made to the other's history and growth in culture and education
…..You guessed it,
Our part was to artistically & modestly to  incorporate the Indian Theme with the Polonaise.
Below is sample of the event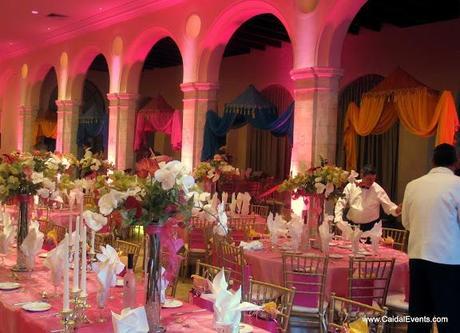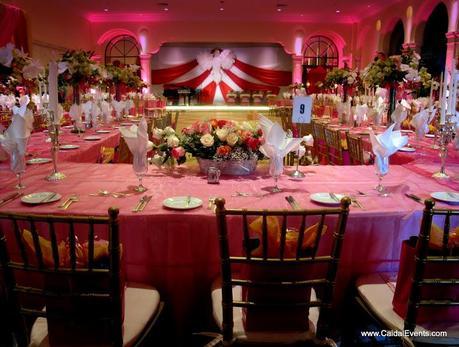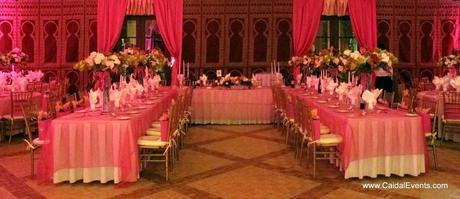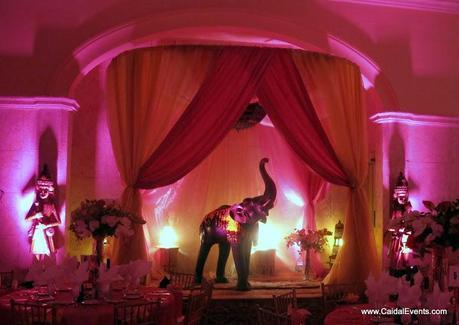 Click here for more sample pictures