ONLINE SHOPPING
❤ ❤ ❤ ❤ ❤ ❤ ❤ ❤ ❤ ❤ ❤ ❤ ❤ ❤ ❤ ❤ ❤ ❤ ❤ ❤ ❤ ❤ ❤ ❤ ❤ ❤ ❤ ❤ ❤ ❤ ❤ ❤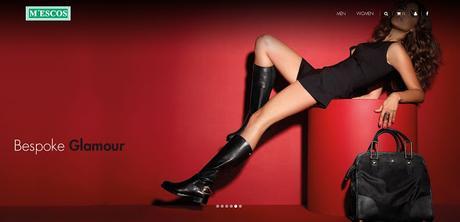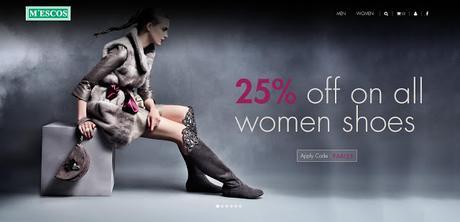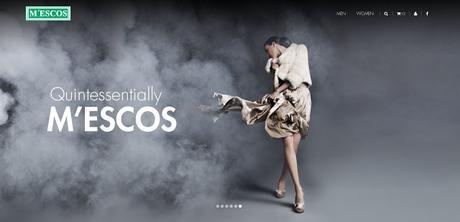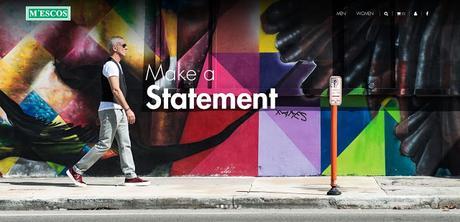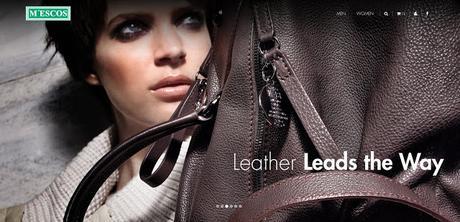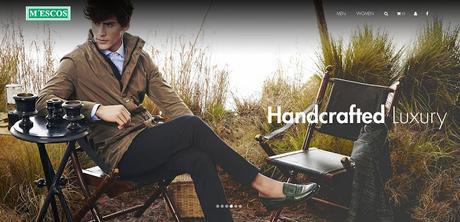 M'escos Shoes has launched of its premium footwear website www.mescos.in. The e-store will be the home to top-of-the-line footwear and accessories brands for both men and women.
After bringing the Italian footwear brand, Fabito India, Mescos promises there is much more in store for the Indian market and the fashion savvy consumers who are not afraid to adopt newer lifestyles. Sameer Singh, Director – Mescos Shoes shares"We are delighted to offer an e-commerce solution to our customers, ensuring our products are always available to them on their fingertips.Currently we have only one brand, Fabi, on board but we are planning to add more in the near future."
The e-store has been designed by a leading interactive agency Olive Global. Built on responsive intelligence the websiteoffers best and latest security technology which makes the entire journey extremely safe.
About Mescos
Established in 1985, The MESCOS Group started with a small setup in New Delhi and Uttar Pradesh for manufacturing leather products to cater to the global market. For its commitment towards quality, passion for excellence and the zeal to achieve more, Mescos Shoes Limited emerged as a leader in the leatherwear segment. And soon The MESCOS Group transformed from an exporter of leather garments into a conglomerate with diverse interests in leather garments, shoes, tannery and pharmaceuticals with a gross turnover of INR 1,100 million. Today, it continues to move forward with its very own online store where you canselect fromluxury brands such as Fabi.
About Fabi
Founded by
Enrico Fabi
in 1965, FABI is a premium Italian brand with its headquarters in Monte San Giusto, Italy.
The company has
three hundred sixty five employees including master shoemakers and artisans who work closely with specialists in IT technology and state of the art machinery.
The brand's first set of samples was 12 hand-stitched tubular models which instantly became hit among people. After getting success in such a short span of time, FABI expanded its horizons and established its reputation as a dynamic brand. It has now become a perfect beacon of Italian made designs, a promoter of elegant style and an astute observer of trends who always anticipate new ways of life.
*This post may contain affiliate links, products sent by brand/PR for consideration, paid contents.
Never miss A Post

  :
NEWSLETTER | FACEBOOK | TWITTER |  GOOGLE+ 
Disclosure Policy
.