The Memphis in May International Festival, the official festival of Memphis, Tennessee, is held annually to "promote and celebrate Memphis culture, foster economic growth, and enhance international understanding through education." On its 33rd year, this nonprofit organization will honor the Philippines, and we were invited to a preview. Read more…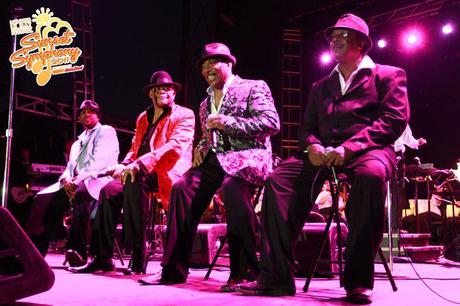 Our friends from the US Embassy Manila invited Faith and I to a reception for the Memphis in May delegates arriving here in the country, as hosted by the Deputy Chief of Mission to the Philippines Leslie A. Bassett at her private home. It was a happy night of Memphis-style blues, courtesy of Blind Mississippi Morris. Apparently, Blind's groovy performance is just a taste of the fun that's going to happen in Memphis this May.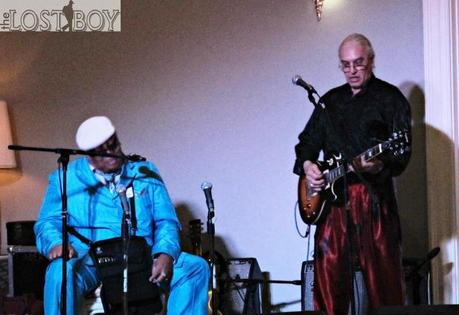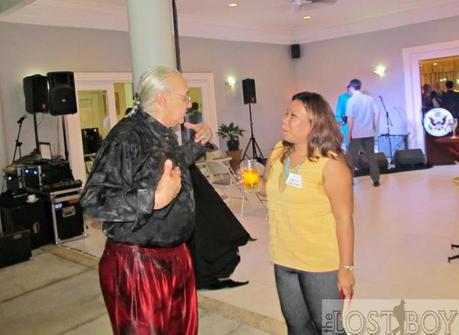 We were also told that the Memphis delegation, which includes Councilman Myron Lowery, and a number of businessmen and community leaders, were to visit tourist favorites Corregidor and Cebu. But aside from that, with the honored country being the Philippines, they were also exploring opportunities for trade and development.
Anyway, let me talk about the Memphis in May International Festival. Since its inception in 1977, the festival honors another country by means of a promotion of its culture, commercial exchange, and mutual understanding. This year, our very own Spongecola will take on the Memphis in May stage along with a number of Filipino cultural presentations.
For their part, the people of Memphis will be presenting big outdoor highlights, such as the Beale Street Music Festival that celebrates their musical heritage and influence; the World Championship Barbecue Cooking Contest, a culinary feast that showcases Memphis as the Barbecue Capital of the World; and the Sunset Symphony and finale celebration.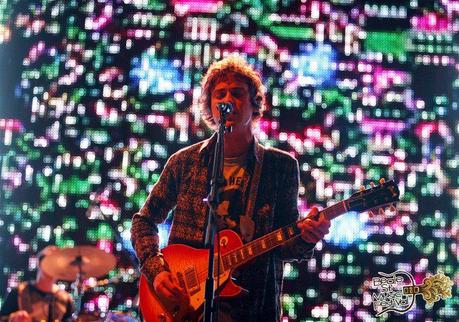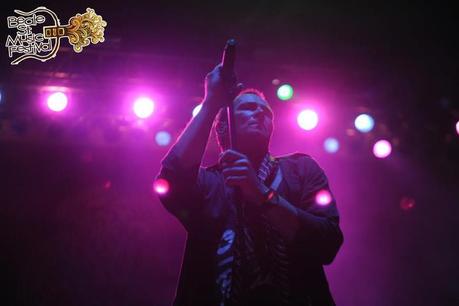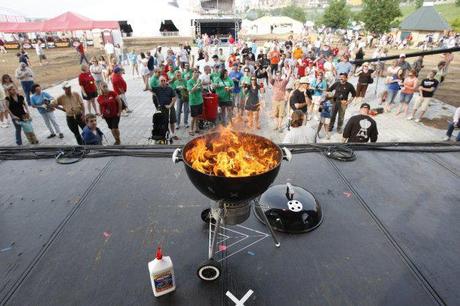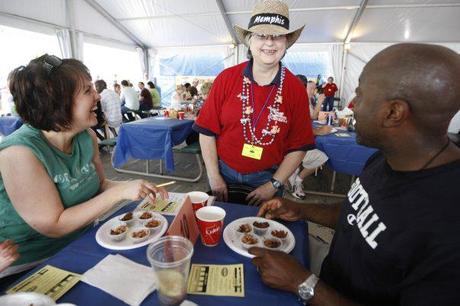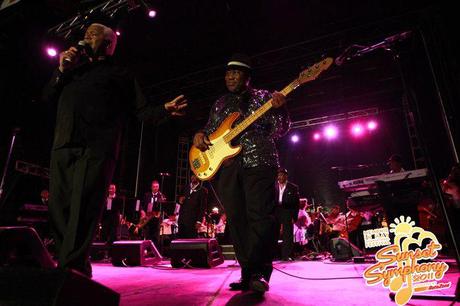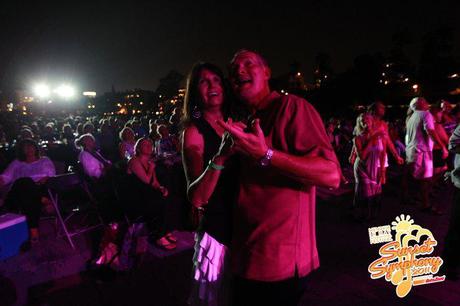 The internationally-acclaimed Memphis in May International Festival has received well over a hundred awards for its high educational value, creativity, and programming, and its annual events attract almost half a million visitors from all 50 states and from different countries.
Bringing the world to Memphis and Memphis to the world. One day I know I'll have to see the Memphis in May International Festival myself.
Some photos were taken from the Memphis in May International website and Facebook page.