hi everyone,
so today is quite a short post but i saw this idea on facebook and i thought it was such a lovely and amazing idea, which i am actually doing myself.


so basically the idea is that every time this year something happens to you that you really love and want to remember, you write it on a piece of paper and keep it in a memory box and at the end of the year, you grab them all and re-read them to see what a fantastic year you had. So you don't have to remember it, like i have for my review of 2014.
The idea is not to include any of the bad things that happens so you can always look on your year as an amazing one and always find something good in it.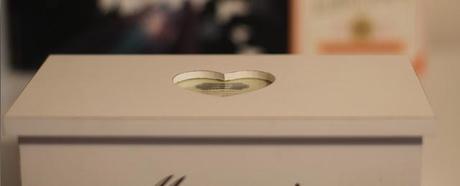 It is an amazing idea, and i am doing this myself, i have already added one thing into the box, it doesn't have to be an everyday thing, which you could do if you wanted to, because then you can find something good in every day, but im going it when something specific happens to me that is so fantastic i want to remember it.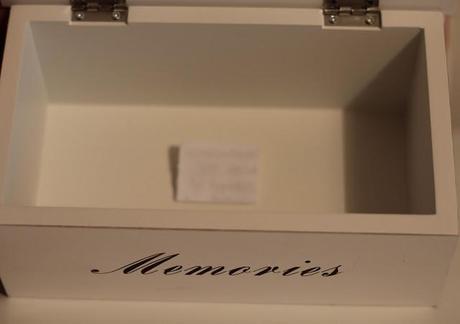 so you can out your notes in any type of container but i am using one from Dunelm mill, its so beautiful and you can even put a picture of your special occasion if you wanted too.
so will you be trying this idea out? its never too late to start it.
xxxx