We always recall the memorable moments of our life. Just thinking about those moments gives us joy and titillation. All the good things that has happened to us, all the achievements that we made in our school and collage and all the good deeds that we have done becomes great memories for life long. And one thought about these brings a thousand watt smile and glorious gratification. We wish for those good old days to come back.
I have many fond memories from my childhood. The birthday celebrations that were a gala fest at home by inviting all the kids from the apartment and also from the neighboring flat is the first thought i get when i think of the childhood.Cutting cake, serving rasna, cousins taking up the role of the DJ, and the endless wait for all the guests to leave to open the colorful wrappers of the huge pile of gifts was merry.
Eating tons of Ruffles lays and uncle chips to collect the tazoos and exchanging the tazoos for a shinier ones was the first trade that we learnt.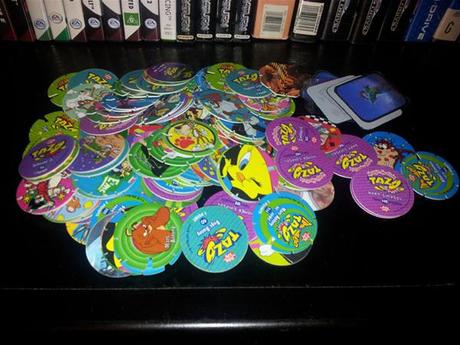 Playing blindman buff,langda-langdi, chuppa chippi was the ultimate aim for every evening after school. Learning how to cycle and getting your own cycle was no less than a multi-million dollar acquisition.
Nothing is more memorable than the smell.The scent of the mud while it rains always brings back the thought of playing in the mud, getting drenched in the rain and getting high fever, nevertheless again going back to the same mud pool the very next day!
The happiness and the satisfaction that was got after building a bird house, and after becoming an organ donor is incomparable. It just made me feel so proud of myself.
Even the worst situation that we face today becomes a memory that teaches us something, Or the worst fight with friends or family later becomes a thing to laugh about.Once something is
memorable
, it is living and you are using it.
"I can only note that the past is beautiful because one never realises an emotion at the time. It expands later, and thus we don't have complete emotions about the present, only about the past." 

― 

Virginia Woolf