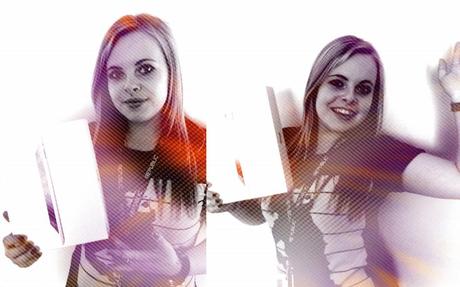 Jealous.com comes to mind. This is the lovely Amy Brownlow from the Republic store in Plymouth.  She's been working at Republic  for almost 3 years now and she recently contributed to a major part of the Republic website.  She came up with a fabulous new name for our social page and won a brand spankin' new iPad for her creative efforts!
See? I told you working at Republic was awesome. Being a non-iPad owner and having to see these pictures of Amy however, is not so awesome.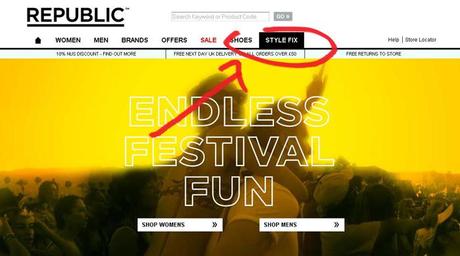 The new Style Fix page, named by Little Miss I-own-an-iPad (not jealous at all)  is my little section and this is where all the fun stuff happens!

Home to our blogs, our videos and the portal to our Facebook world, the Style Fix page is the place to be if you want to chat, rant or just stick your nose in all the latest fashion gossip.  I'm always working on the blogs, on
Facebook
or chirping away on
Twitter
so come chat to me!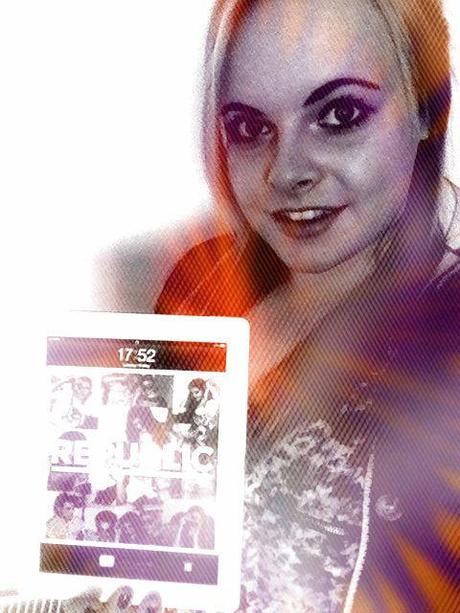 [Amy looking smug with her shiny new  iPad]
"iPad and I are getting on brilliantly! Absolutely love my prize, so pleased I entered, he's like a little fashion accessory now!" – yeah yeah, stop showing off now……
If this is all too sickening to read, come chat to me on Facebook instead. We can form the anti-iPad club where Amy is not invited!

Just kidding Amy – enjoy your prize!
Magsy x