The looming deadline echoing in all of our ears is quickly approaching. By now we have all heard lots of talk about the changes from ICD-9 to ICD-10. Still with all the talk, do we even know where to begin preparing for all the changes? How will this effect Medisoft users?
Not only is it important to insure your current software is ready to go, but insuring your team is ready with the right training.  So when the pressure is on they will not crumble.  The new format of ICD-10; moving from codes of three to five digits to three to seven and adding all of the new policies, forms, procedures, Medisoft and super bills…You now maybe rethinking the time it will take to be prepared.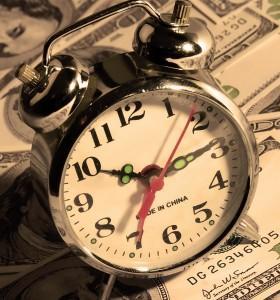 Considering outsourced Medical Billing
Could create an ease through the transitioning, but for those that do not, experts at Becker's Hospital Review recommend all practices keep in mind these few tips.
There will be no more extensions
-Prolonging the switch is now a thing of the past; it is set to take place October 2014, meaning taking action now is a most.
Memorizing the codes is not an option
-With cods jumping to five to seven characters, and now being very case-specific.
"You won't be able to memorize these codes in your head the way you might have gotten used to before, because the codes are just too long and too complex," Ms. Anne Smith said.
-ICD-10-meaning far more data required. It will now have a stronger importance on not just conditions and procedures, but also on the severity, anatomic site, and cause of injury and disease.
A very important tip the experts point out for your Medical Billing needs, is to set realistic time-lines and budgets.
Troubleshooting always takes longer than expected, and providers should take action before a claim is rejected.  Ms.Von Eschen said. Equally important is to include ICD-10 costs into the budget, including Medisoft upgrades, training sessions and vendor fees. Providers may find they need to purchase new Medisoft programs or other types of ICD-10-related expenses.
For more information about Medisoft and ICD-10, please visit our Medisoft page for all the latest news and information. You can also visit our ICD-10 Information page.