This meatloaf is amazingly delicious! It is super moist and has a glaze that is kind of sweet and tangy at the same time.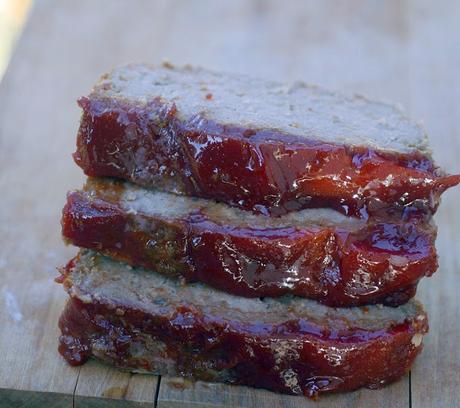 In order to make great meatloaf you need to know a few things. I like to mix my meat and use meat with more fat content. If you use lean cuts of meat you will get a dry meatloaf and no one wants that. You also kinda have to have a light hand when you mix it up. If you mix to much it also makes the meatloaf tough.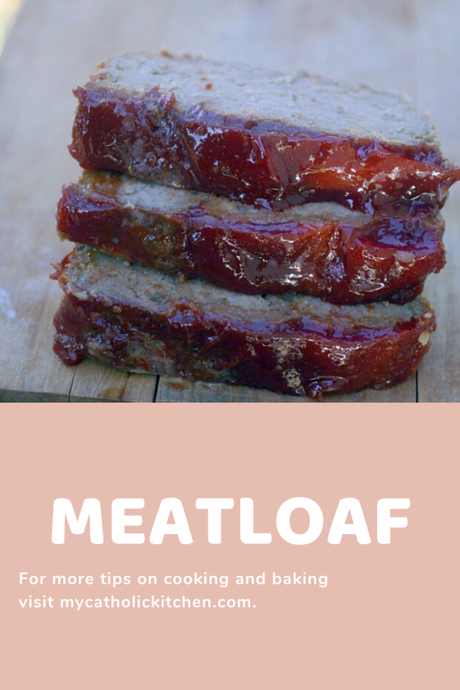 I like to use barbecue sauce inside my meatloaf and put the sauce on top before baking. It makes the sauce kind of sticky and sweet. I also put a pan of water in the oven to also keep the meatloaf moist.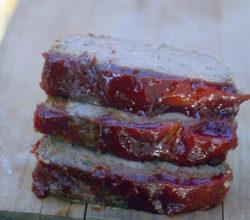 Ingredients:
1 tablespoon olive oil
1 medium vidalia onion
3 tablespoons barbecue sauce
2 teaspoon kosher salt
1 teaspoon ground black pepper
meatloaf mix
1/2 cup bread crumbs
2 large eggs
1/2 cup ketchup
1/4 cup brown sugar
Directions:
Preheat oven to 325 degrees.
Peace be with you,
Veronica