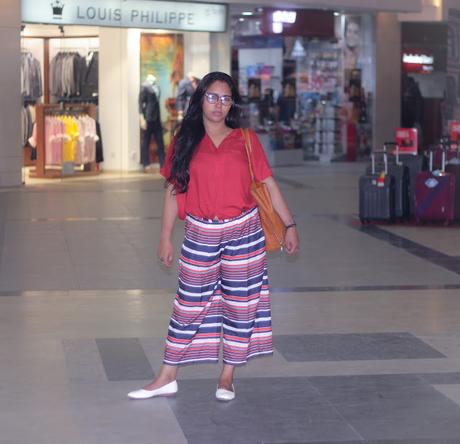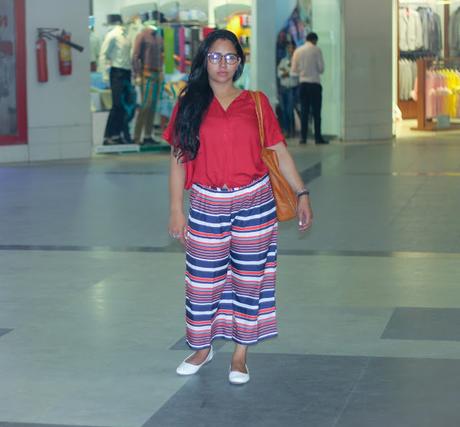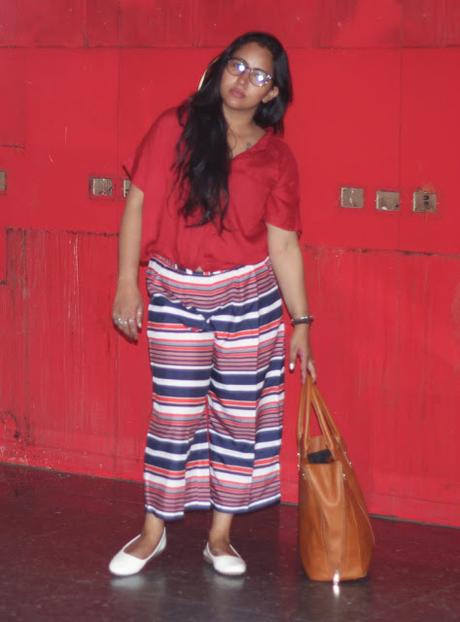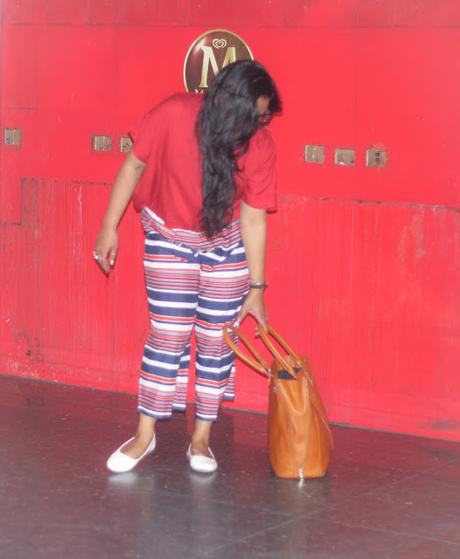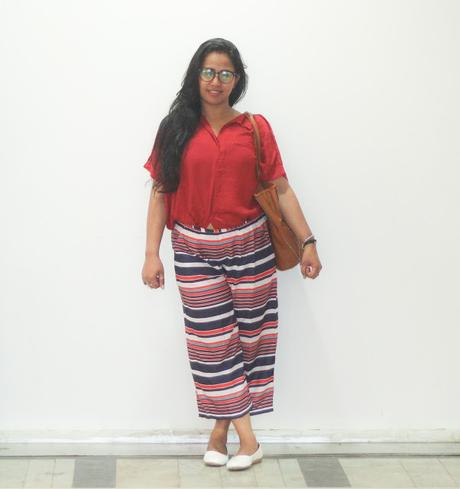 I
#sp
#ad
#BuyingDecisions
#sp means - a post is sponsored and #ad means Advertisement.
Now what does this mean? What's the challenge if we don't disclose it?What else could be?
I'll talk about me. I get many "shopping" related sponsored posts on IG and do I follow each one of them? Nope. Do I make an effort and check the account? Yes! 3 out of 5 times I follow that account if I like what they are selling. Sometimes, I don't follow but I do save their posts or send it to a fried or my sisters who could love or follow the account. I do this because I am also coming from that background where it matters if I have followers. It means because people like something and I have more to try and offer better.
chana,
*This post may contain affiliate links, products sent by brand/PR for consideration, paid contents.
Never miss A Post

  :
NEWSLETTER | FACEBOOK | TWITTER |  GOOGLE+ 
Disclosure Policy.