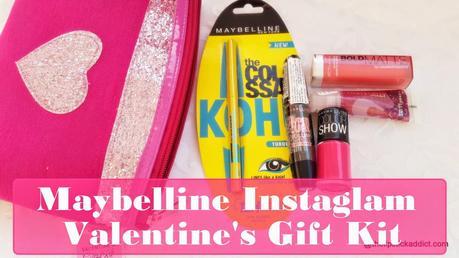 Maybelline Newyork yet again has come up with an amazing Insta Glam Kit right in time for Valentines. With a cute Pink Glitter Heart shaped pouch, this kit has everything a girl wants to glam up anyday. Here's the contents –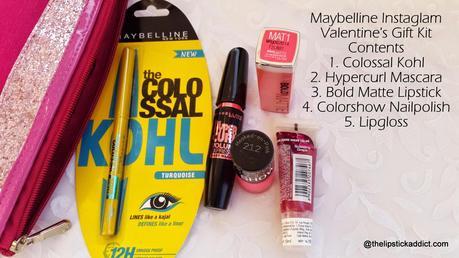 And here's the look I came up with –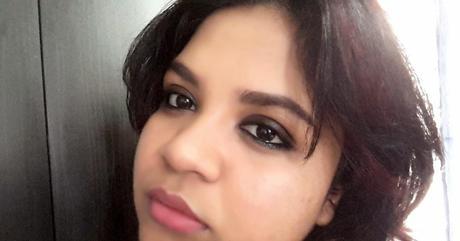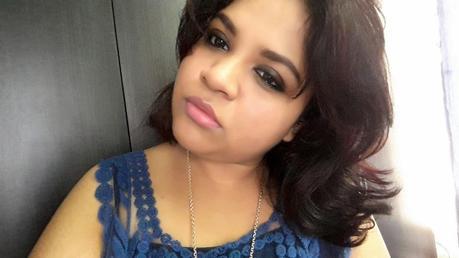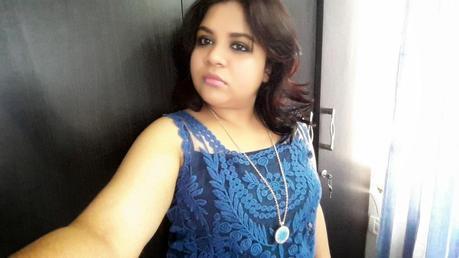 I opted for S
mokey Eyes and Pink Lips which almost look natural. I have used extra dark kohl pencil in black to give the smoky effect and also to tightline eyes and that gorgeous volume and curl for the lashes is from the Hyper Curl Mascara. I have used the Turquoise Kohl in the lower lash line to blend with the black to give a distinct and faintly shimmer blue-ish tinge to add to the depth of the smoky-ness. I think it's perfect with this Lace and Crochet top and the glass pendant am wearing. 
So this is my Valentine's Day look.... What are you wearing this Valentines?
Soft and Romantic look is what everyone does, so why not go for a bold look this Valentine's with me. A Strong and Assertive Woman is the most beautiful any day. No??
What are your plans this Valentines?
You have a boyfriend/fiancé/husband who have no clue what to get you for Valentines this year? Show them this kit….. *-*
Happy Valentine's Day in Advance
Much Love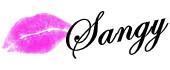 Use code
193135909
during registration 
to get an instant 5$ coupon to shop!!