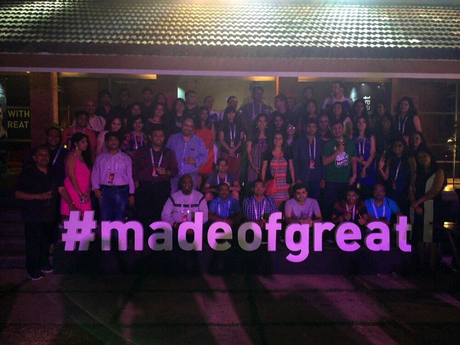 PC - Tata Team
In collaboration with Indiblogger, Tata Motors held an event and drive in
Goa
last weekend for its recently launched car Zica.
For me, it was pure excitement. It was my first event outside my city and that too in Goa. I have been to Goa before (if you have been following me on Instagram and Snapchat, you probably might have seen a lot of Goa already through my lens but if you are new here, I have been to Goa last August) for my birthday. It's one of those places which instantly draw you into its laid back lifestyle. I feel it's something about the air there; it is sort of calming on your nerves during day and at night gets you on high with its party mood vibes.
That said, Tata Motors couldn't have chosen a better place than this for its event. The roads are less crowded with picturesque scenery that can take you into happy mood instantly.

Here are more details of the 2 days we spent in Goa -


Day 1


By the time we reached Goa and the Alila Diwa Resort it was lunch time. So we quickly checked-in our luggage and headed straight to the restaurant to finish our lunch.

After the flight food, it was very much a visual treat to the eyes.


Lunch

With a lavish spread out of dishes and desserts, it was a sight to behold. We ate some of the yummiest dishes before heading to our rooms.


Post lunch – Majorda Beach

Unfortunately I had to bail out but apparently it was funfilled afternoon with many beach activities lined up. White sandy beach, Majorda is one of the places to visit while in Goa.

I haven't been able to see the two times I went to Goa, so this is definitely on my wishlist now.


High-Tea Session

Yummiest looking cakes and cupcakes and some mouth watering snacks, tea session took off with all the bloggers chatting to heart's content. It was followed by an interactive session by Anoop from Indiblogger.

This one was quite interesting – there were anonymous questions and many of them shared their views. Related to blog, stats, views and more; who wouldn't be interested?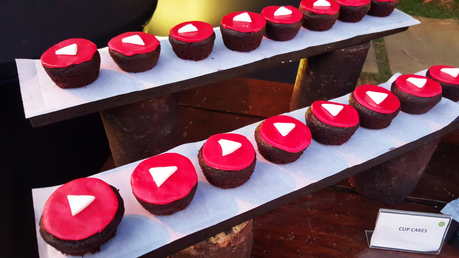 PC - Shubham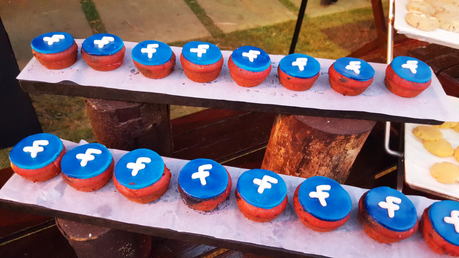 PC - Shubham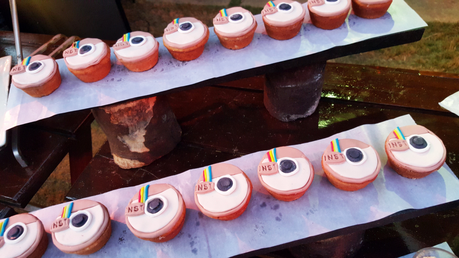 PC - Shubham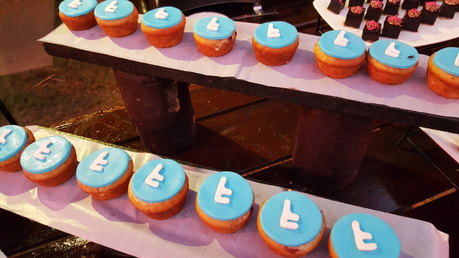 PC - Shubham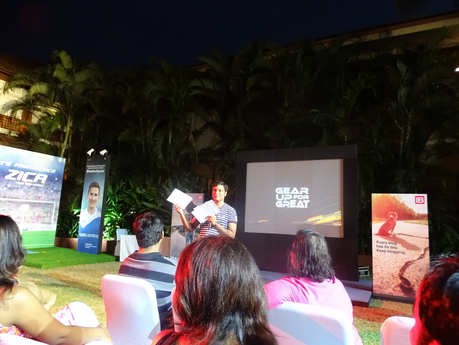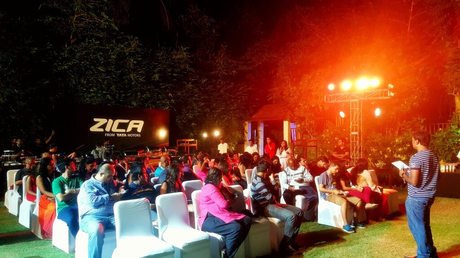 PC - Tata Team
Locker Room Session
Set in a perfect look-a-like of a locker room, session flowed seamlessly with some interesting facts and briefing from the technical and engineering team behind the Zica.
While Cyrus Sahu made it so enjoyable with his jokes, Delna Avari, the lady behind getting Messi to India and Tata Motors shared some stories and tidbits from her talks with Messi.
The whole session was indeed filled with laughs and some jaw dropping details about Zica.
It was first time for me knowing what goes on behind making a car and honestly, it was so damn interesting.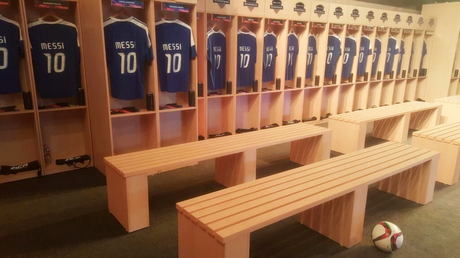 PC - Tata Team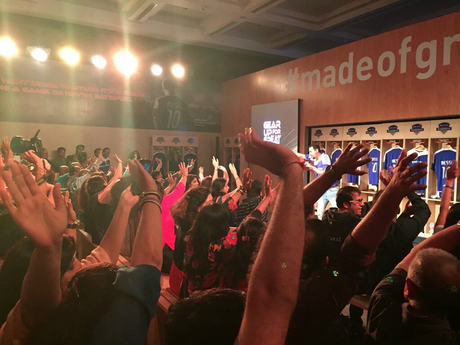 PC - Tata Team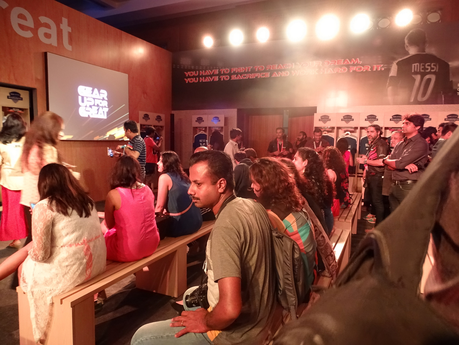 PC - Tata Team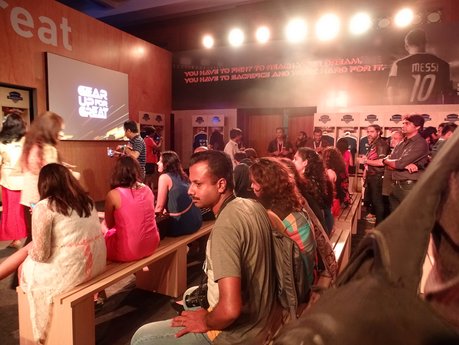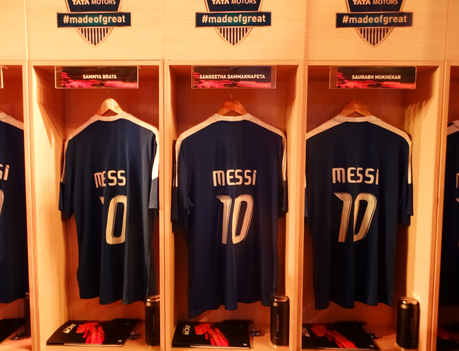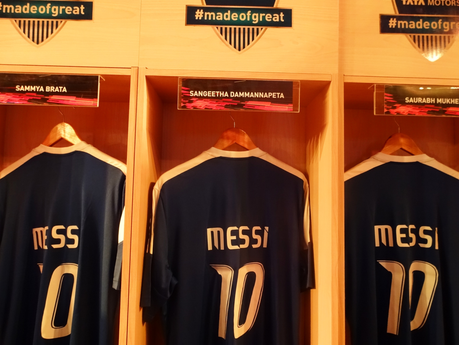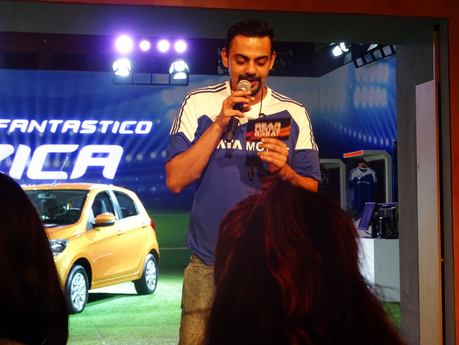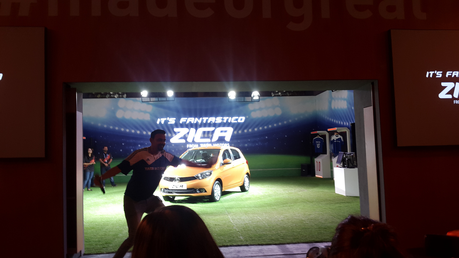 Cocktails and Dinner
Last of the day, we had cocktails and yummy food while enjoying the live performance of a singer followed by Karaoke.
Never knew Cyrus could sing so well… let alone rap!!
The day ended with cake cutting !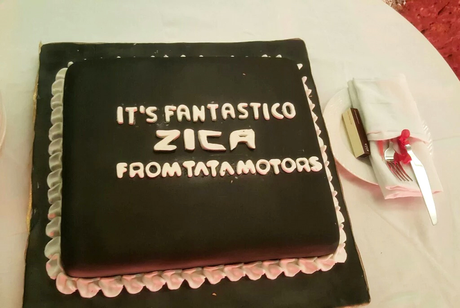 PC - Tata Team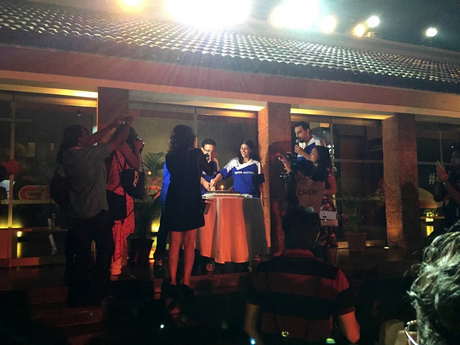 PC - Tata Team


Back to room .... this was my outfit for the night!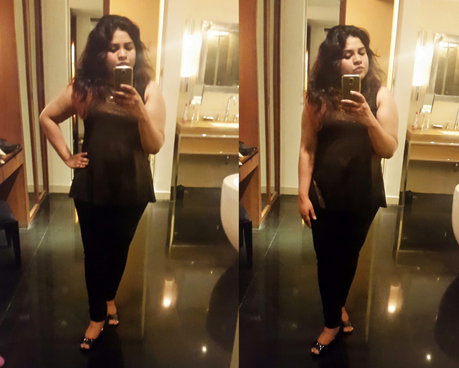 Day 2
Here's what I wore -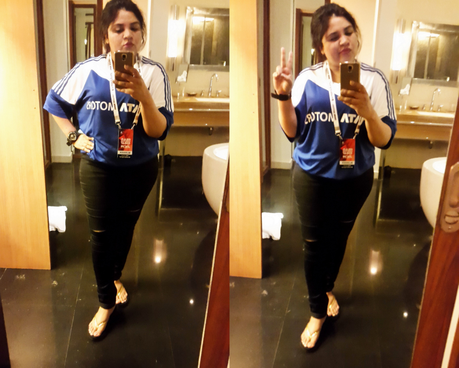 Breakfast
Fresh fruits, freshly squeezed juices, donuts and the scent of freshly baked buns and bread; the senses were teased during the breakfast time. And for all the lovers of truly Indian breakfast, they had poha, dosa, idli and sabu dana vadas.
I had a mix of both to my heart's content and was all geared up for the morning drive in Zica on the roads of Goa.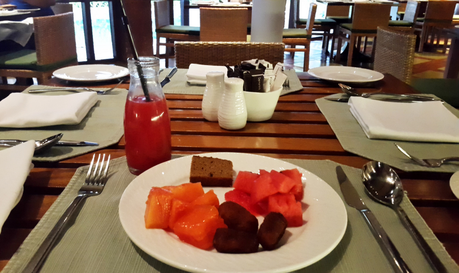 Taking Zica for a spin
We were a team of 3 and super excited to try out the new Zica. We got the Zica in sunburst orange color to drive in. The color was indeed breathtaking and spectacular in the natural day light. Here's some pics –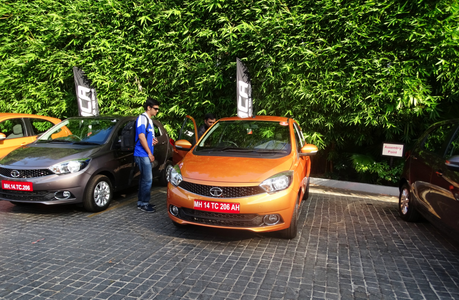 Team..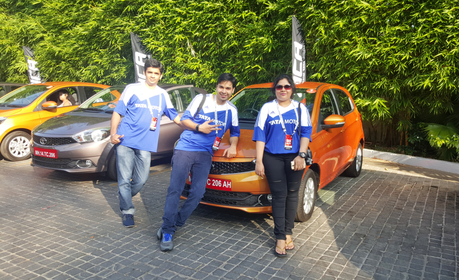 Our car selfie.... before heading out!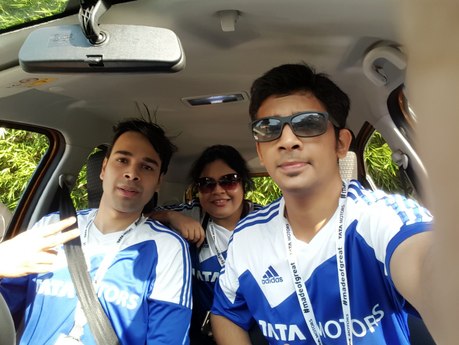 End of the drive.... selfie!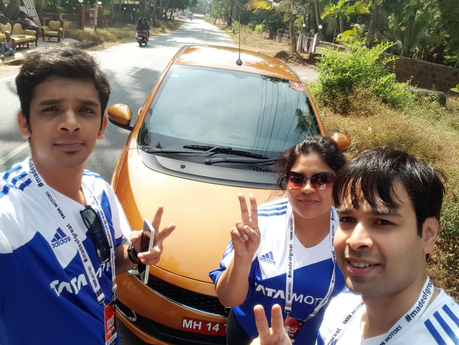 While we were at it, we were also given challenges to complete. Most of these challenges were picked from the tweeters who made us do silly and insane things too. Call it an adrenalin rush, we had so much fun!


The day ended rather too quickly for me as I had to board the flight back home. The time just flew by while I was there and now when I sit back and think, I still get too excited about the mere fact that I am one of the first few who drove all around Goain the all new Zica!
More on my stay and other things in another post!
Much Love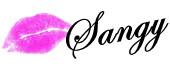 Shubham - http://www.techquark.com
Tata Team - https://twitter.com/ZicaTataMotors
P.s - Some of the pictures used in the post do not belong to me. I have given due credits for same. If you find your picture used and the credit not given, pls feel free to email me.