Though lately i have been more of a lipstick girl (esp matte ones), i am totally smitten by the New Collection of Lipglosses launched by
Maybelline
recently.Total of 8 shades are launched in this New Collection and i have
Raspberry Reflections
today to show you ~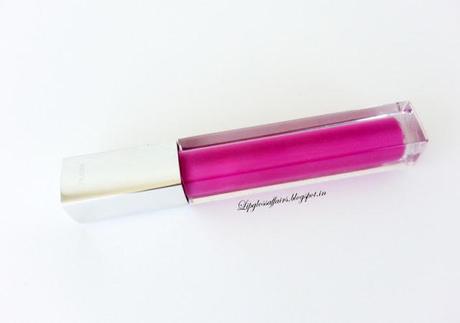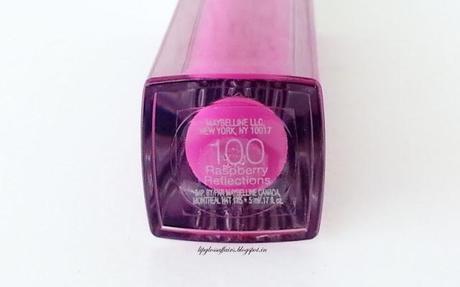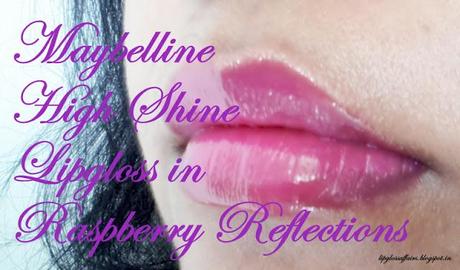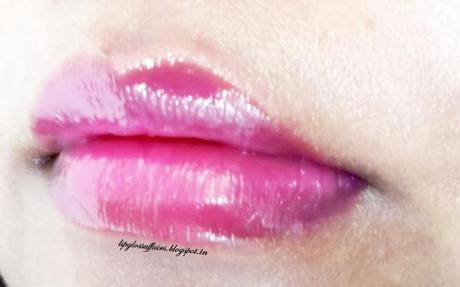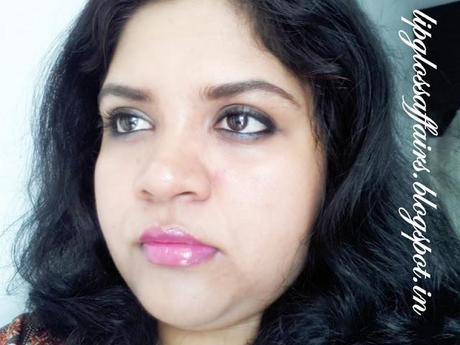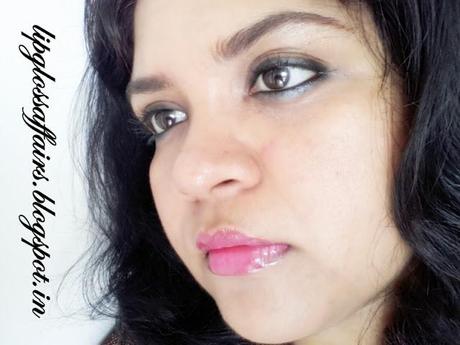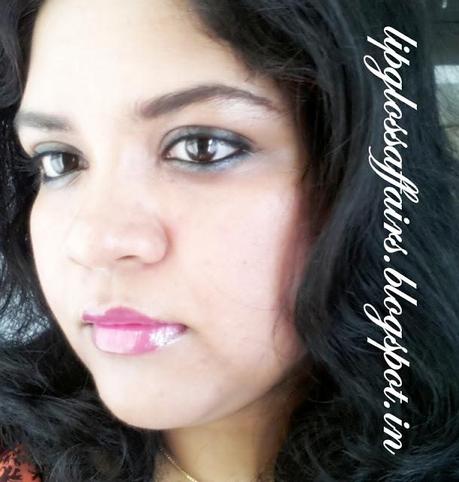 What i Love about the Lipgloss (and also about this Collection) ~
Color is gorgeous and yet not too much into face.
Its Slightly thicker than other glosses and the gloss fades leaving a subtle hint of color (in case of Raspberry Reflections) which i seriously love.
Easy to apply and glides well. 
Well hydrating and less sticky than other glosses which is definitely a plus.
The color of the gloss is quite buildable. I chose to have a minimum gloss on lips just to show the color is pretty good even if you go for minimal application (though pigmented lips like me might want to prefer a good coverage).
Have lighter to darker hues in the collection, includes a neony pink too (Electric Shock). So there's a gloss for every one, every skin tone (well thought out on this).
Packaging is simple and sweet.
What i don't Love ~
Nothing in particular am unhappy about here.
Priced ~ 350 INRAvailable ~ MedplusBeauty
While i still love this lovely Raspberry Reflections, i do have my eyes on
Plum Luster
(I have been loving dark colors lately !!)Other shades in this Collection ~
Gleaming Grenadine
Captivating Coral
Mirrored Mauve
Glisten Up Pink
Plum Luster
Electric Shock
One Fine Day
So which one have you got?? Whats your favorite ?
 ♥ Sangy
*PR Sample. My opinion is honest as always.