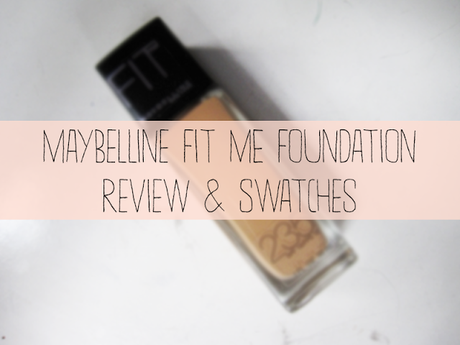 I always find myself having a hard time with choosing a new foundation. I always end looking either way to light, way to dark, or just a straight up mess. For a long time I was obsessed with Matte Velvet+ by Makeup Forever because I really liked the silky formula. Which is still a great love, but now that it is summer I like the more dewy finish. I was not going to buy it at first because of the bad reviews I heard, but I took the chance after Wayne, or gossmakeupartist on YouTube, talked about the concealer and mentioned that the foundation was nice.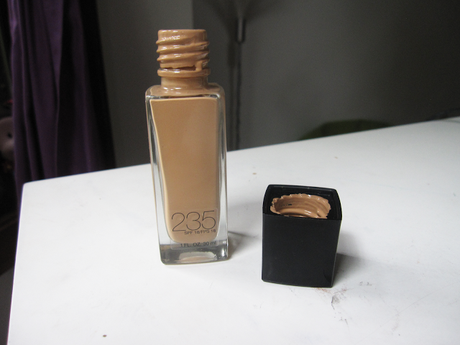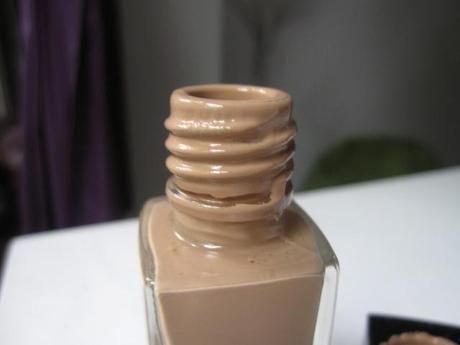 Product DescriptionThis foundation is from the medium shade collection. It comes with 1 fl oz., or just 30 mL. Believe it or not, but this has the same amount of the product as the Matte Velvet+. It is a runny consistency and it has light coverage. I apply about 2-3 light layers to get a light/medium coverage. It does not have a pump which makes it harder to pour out and because of the runny consistency it just makes a mess. I can't put it back in the bottle or else I contaminate the product. When ever you lift the bottle up to stop dis-pension, it does run down the sided and creates a mess in the cap. Because of the finish, I need to blot or else I will look like an oily mess.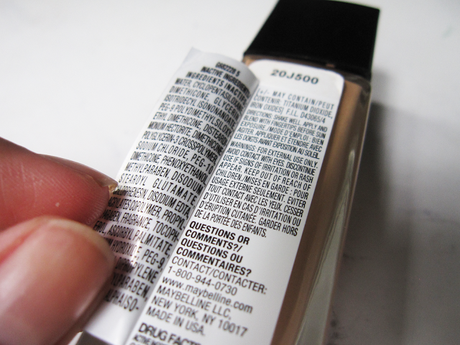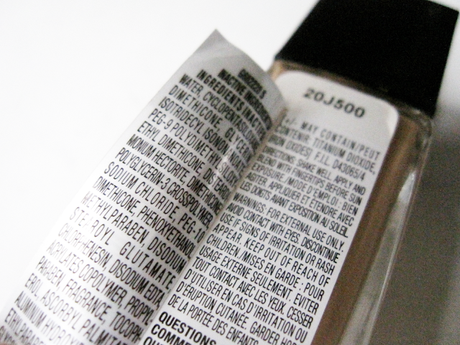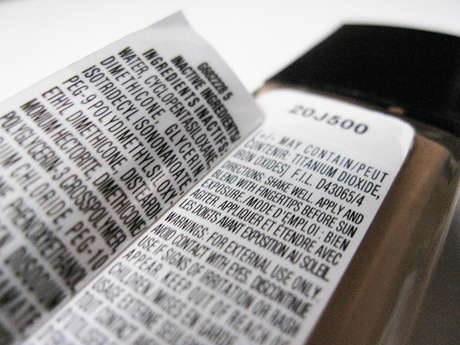 Formula/IngredientsLike I said it is runny consistency. It contains titanium oxide which is the agent for sun protection (contains SPF 18) Though it does contain spf, it has no PA and if you burn easily spf 18 will not cut it :/  The only active ingredient it contains is octinoxate, which is used for skin protection.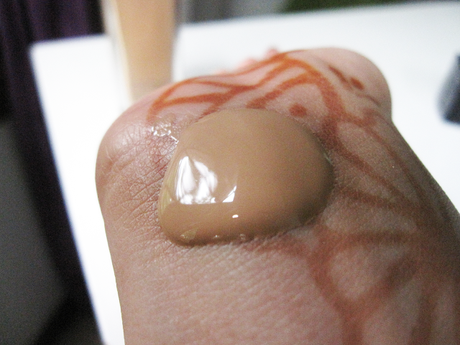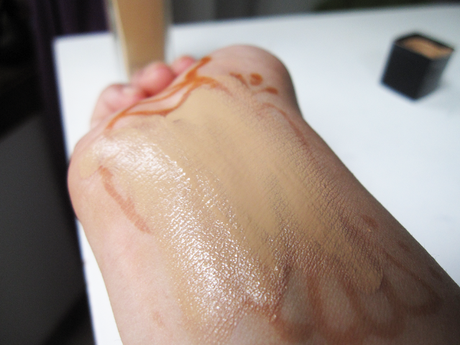 Final ThoughtsI honestly really like this foundation. With a primer it lasts for a long time. It also is a lovely dewy finish and is light and has appropriate coverage for a 15 year old  (I still contour my face). I have combo skin, and I get oily in my T-Zone. I usually blot it or just put powder on my face.
What I like-  I love the dewy finish, the light coverage, natural finish, the cheap price, and the easy color matching at the drugstores.What I don't like-  I don't like the runny consistency, it having no pump, or it becoming an oily mess  if you have oily skin.
Have you ever tried this foundation?

bloglovin'

|

facebook

|

twitter

|

instagram

|

youtube