BEAUTY
❤ ❤ ❤ ❤ ❤ ❤ ❤ ❤ ❤ ❤ ❤ ❤ ❤ ❤ ❤ ❤ ❤ ❤ ❤ ❤ ❤ ❤ ❤ ❤ ❤ ❤ ❤ ❤ ❤ ❤ ❤ ❤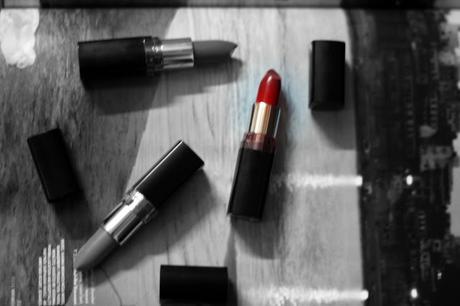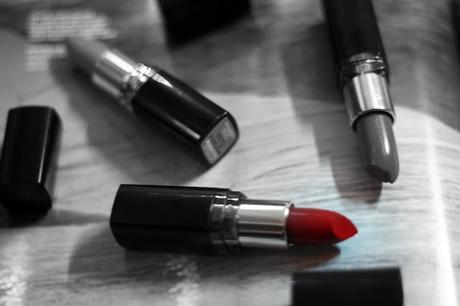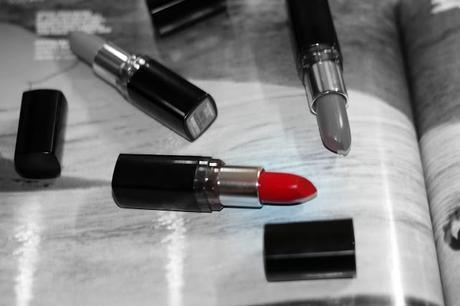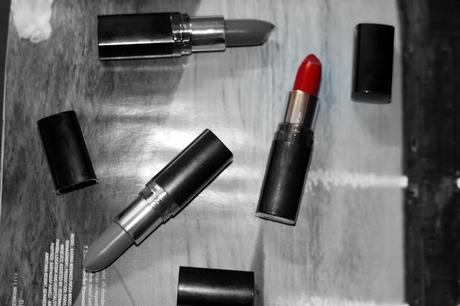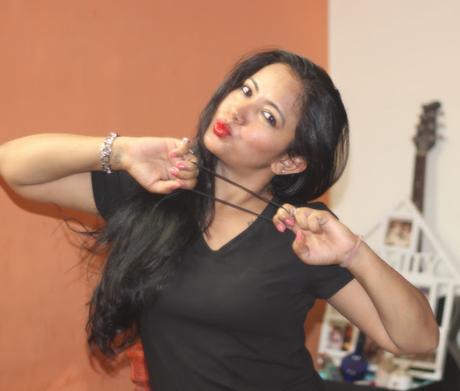 H
ere is the red number from Maybelline Colorshow Lipsticks that I have in stock.
"Red Rush" is a deep vivid shade of red with creamy, highly pigmented consistency
. So pigmented that it stains a lot. You have to be very careful with this one because it bleeds and might stain your teeth as well. I like to use it with a dash of baby powder to mute its shiny red shade because that looks better on my full lips and against my skin tone.
All three Maybelline Colorshow lipsticks.
Maybelline Colorshow Lipstick Orange Icon
Maybelline Colorshow Lipstick Fuchsia Flare
My personal choice in lipsticks are hydrating matte ones and preferably in nudes or with orange undertones. But reds are must-haves in one's makeup stack and "Red Rush" is that shade which you don't need to build-up because of it's color pay-off, what you might want to do is (TIP) use it lightly on your lips to get that sheer flush of redness.
his shade on me
shoppingstyleandus
#lippout #lakmeindia working on pending posts. @lakmeindia #bbloggers #shoppinginindia #shoppinginspiration #shoppingstyleandus #shop #shoppinginnoida #noidashopping #onlineshoppingdestinationtions #onlineshoppingindia #onlineshopping #shoppingmakeup #motd #lotd #orangeshades #filterlark #kohledeyes #indianbeauty A photo posted by shoppingstyleandus (@shoppingstyleandus) on Mar 29, 2016 at 4:09am PDT
Price
Rs.299
 BUY Maybelline Colorshow Lipstick Red Rush :
Jabong
NewU
Amazon
*This post may contain affiliate links, products sent by brand/PR for consideration, paid contents.
Never miss A Post

  :
NEWSLETTER | FACEBOOK | TWITTER |  GOOGLE+ 
Disclosure Policy
.