BEAUTY
❤ ❤ ❤ ❤ ❤ ❤ ❤ ❤ ❤ ❤ ❤ ❤ ❤ ❤ ❤ ❤ ❤ ❤ ❤ ❤ ❤ ❤ ❤ ❤ ❤ ❤ ❤ ❤ ❤ ❤ ❤ ❤
Always remember - thoughts and decisions that make you happy and your heart swell are the RIGHT ONES . On the contrary, thoughts and decisions that make you sweat and heart shrink is nothing but PARANOIA.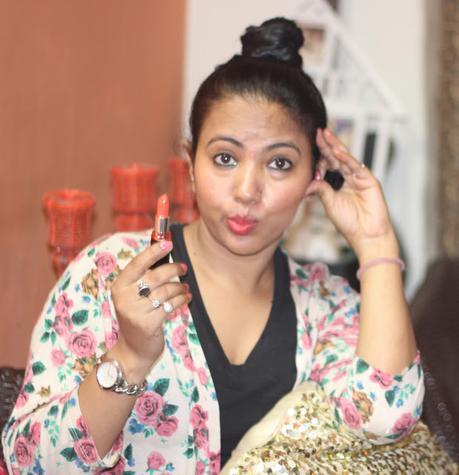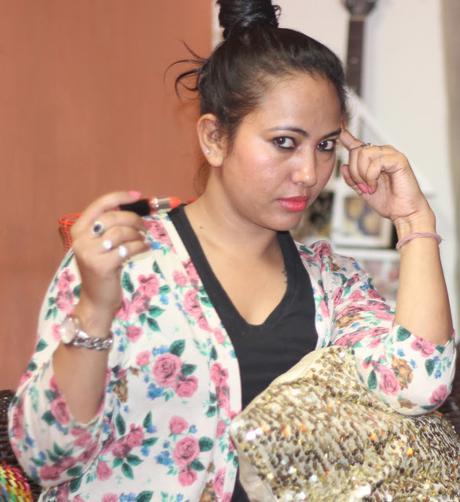 After posting photos of lipsticks, it's time to show how they look on lips. Not your usual to-the-T swatches and pictures but what matters is how the look on me.
;-)
I must confess that I like lipsticks when they start wearing-off and leave a hint on lips because that looks more natural. While tend to rub lipstick on my lips with fingers (face-palm), I have used lipsticks directly on my lips here. 
Orange Icon
is a creamy, orange shade with a hint of pink undertone to it. As much as you'd want it to be bright, it is so subtle that can be used for daily wear, office-wear college wear too if you are too playful n your college and your professors don't give you those glances. Non-drying, pocket-friendly and super wearable shade that you can try for sure.
TO BUY OR NOT TO BUY:
  Yes, for sure!!  
*This post may contain affiliate links, products sent by brand/PR for consideration, paid contents.
Never miss A Post

  :
NEWSLETTER | FACEBOOK | TWITTER |  GOOGLE+ 
Disclosure Policy
.