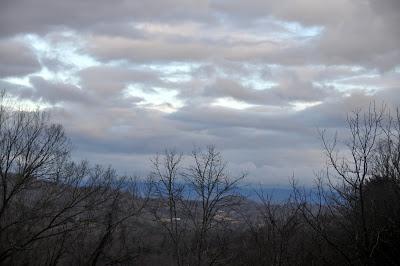 Three days of foggy, closed-in skies and I find myself growing fractious. So here's one thing getting on my nerves -- misused words and phrases in the media. My inner English teacher is grabbing her red pen and making sarcastic remarks . . .
You say you're trying to eek out the few remaining bits of chocolate? 
No, dear, eek is what you might say when you spot a mouse. Eke is what you do when you try to make a limited amount last longer.
Your boss insists that everyone tow the line? Unless you're in the business of hauling objects with a rope, actually, it's toe the line, from the days of sailing ships when the crews lined up for inspection etc. along a certain line in the planking on the deck.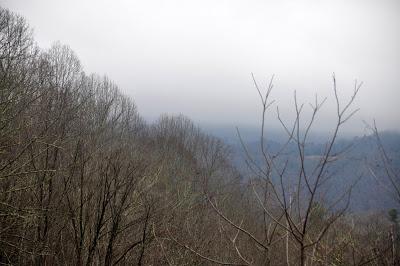 Nothing phases you? Perhaps you mean nothing fazes you. Or maybe you have a strong resistance to going through phases...
And now you say you're reigning in your use of social media. Please, unless someone declared you king or queen of Facebook or Twitter, what you want is reining in -- slowing down just as one would slow a horse by pulling on the reins.
Did it peak your interest -- bring it to an all time high? Or did it pique your interest -- just a little jab to get your attention?
My favorite is, perhaps, when you say you await some anticipated event with baited breath. I at once imagine someone who's been gorging on sushi and has bits of raw tuna between his teeth. Bated  is a form of abated and when referring to breath, it means you're holding it.
There are many more (I'm keeping a little list) but that's enough snark for today. Maybe the sun will come out and I can hobble outside and find something to photograph.