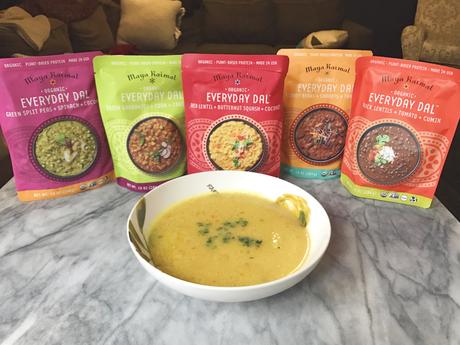 Well, it might be April, but it still feels like winter in NY. As we were driving down to sunny Charleston, SC last week, it was SNOWING up here in NY. Crazy!!! With the cold weather around here, these Everyday Dals by Maya Kaimal have been on heavy rotation!!
Not only are they delicious and comforting, but they are organic, non GMO, kosher, vegan, plant based, gluten-free, and get this…SO EASY to make! Which is perfect for this busy mama.
These amazing Indian dishes are tasty on their own, and they are also incredible on top of a bed of basmati brown rice. Such a great, healthy alternative to Indian take-out. They packed with flavor, spice, and nutrition as well.
My favorite flavor combinations are the Red Lentil with Butternut Squash + Cumin as well as the Kidney Beans with Carrots + Tamarind, but honestly? All 5 flavors are amazing and flavorful. Hubby is obsessed with them as well!
Right now, they are available at Thrive Market and at Jewel locations in Chicago…but they are making their way to more in-store locations soon!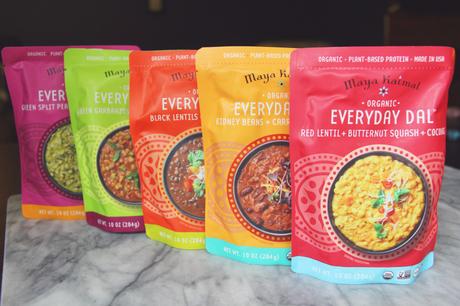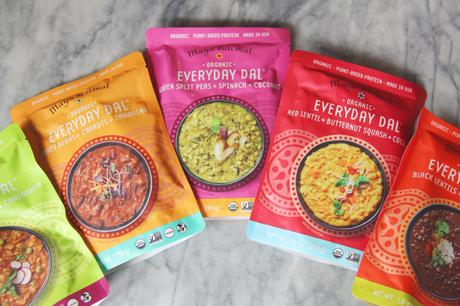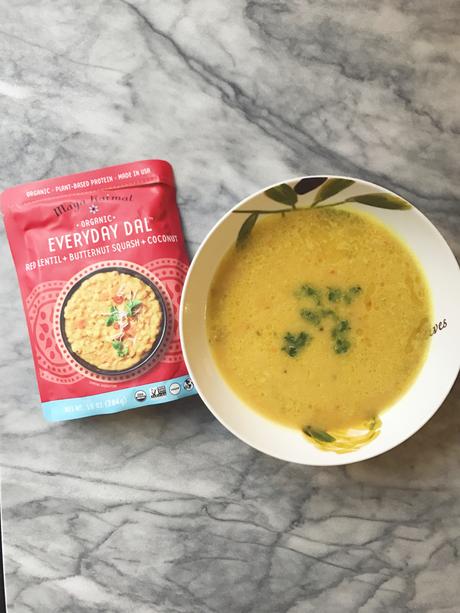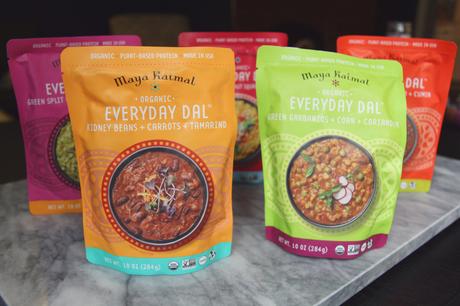 Before I tried these Everyday Dals, I was already obsessed with the Chickpea Chips from Maya Kaimal AND their sauces (Tikka Masala and Butter Masala are SO good!) Katherine, from Maya Kaimal also sent over both their Chickpea and Naan Chips in many flavors and we have been healthy snacking like crazy over here, oh my goodness, YUM! Thanks, girl! I have to hide them from the rest of the family, so they don't demolish them before I can get to 'em! Haha.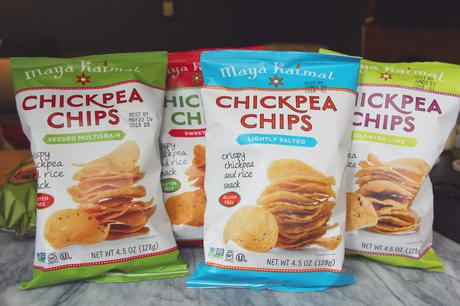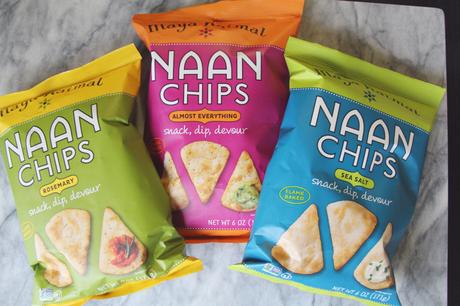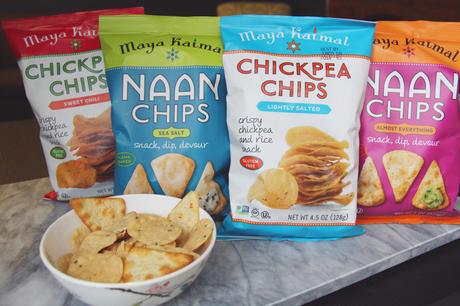 This week I am catching up on life after Spring Break vacation down in Maryland and Charleston, SC. We had such a wonderful trip which I will detail here on the blog soon, but I am totally exhausted from the last few days of driving. Yesterday was spent trying to get back into our normal routine, and there is still a ton of unpacking to be done over here.
I hope you all are having a great week so far, and crossing my fingers for some warmer spring-like weather here in our future!
XO,
Gina