Do you want to try some high end makeup but not sure if you will love the product and dont want to spend a lot of money?
Then check out this subscription
So Choix is where you can try out samples of high end products for a low price or you can spend around 20 dollars a month and get a subscribe of several products.
I got the subscription and Below are pictures of the products i got up close and below is the video where i talk more about the products and give my thoughts on these individual products.
Here is the link to get yours and you get 10% off your first purchase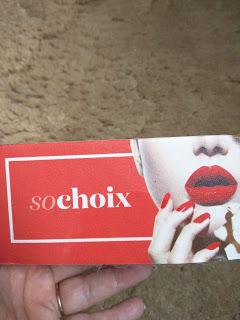 This is the box when it comes to you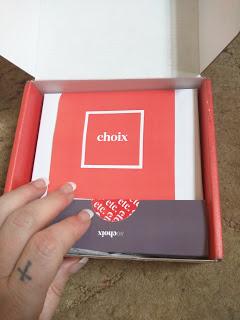 The little package in the front of the box is little brushes and applicators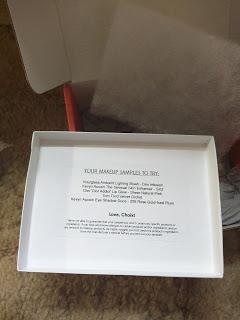 The products are on the lid so you know what you are getting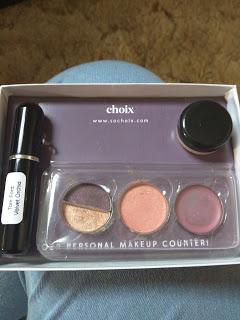 This is how the products look in the box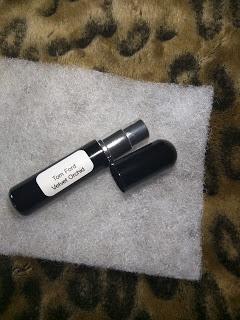 Tom Ford in Velvet Orchid-- Smells amazing!!!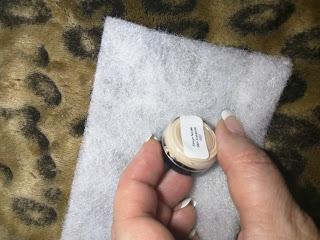 I have always heard everyone talking about the Kevyn Aucoin sensual skin enhancer so i had to try this out.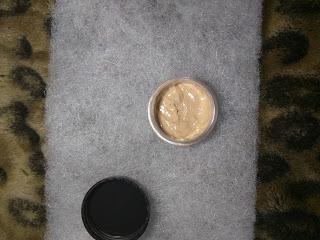 This is in sx2 and a very little bit goes a long way. Love this so much!!!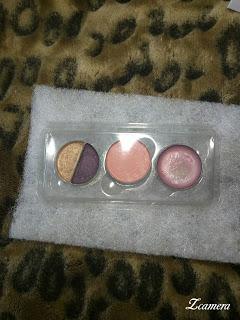 The next three products came in this..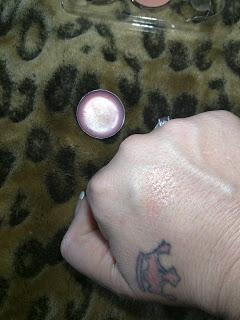 The Dior "Dior Addict" lip glow in sheer natural pink
   Watch the video below to see my thoughts on this.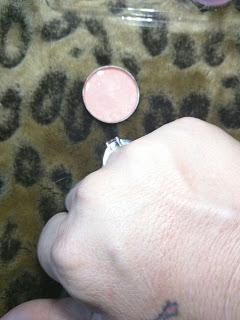 Hourglass Ambient lighting blush in Dim Infusion. This is so natural looking.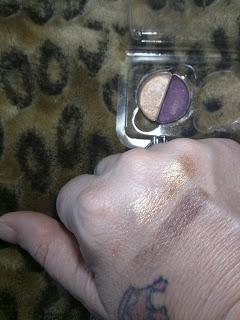 The Kevyn Aucoin eye shadow duos in Rose gold/ Iced Plum. I love the
   rose gold.. The iced plum is a great color. See the photo below. I am wearing these products.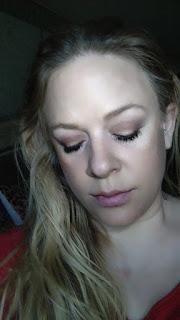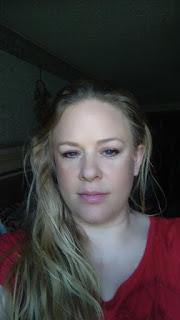 I love this service. I love the fact that i can try out high end products and see if i like them without have to spend the high end price.
Watch this video to find out all my thoughts on this service and the products.