I am loving the boxycharm boxes.. Find out the goodies in this months and make sure to watch the video below and see my special guest.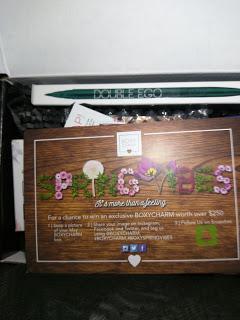 This months box is springvibes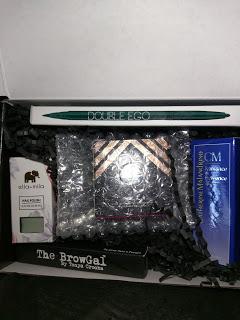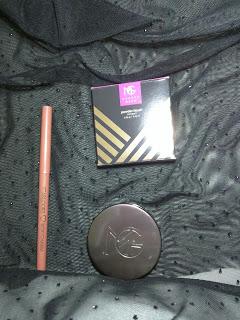 So im really excited about the Makeup Geek Blush and also the Starlooks luxe lip liner. The blush is shown below with a swatch and the lipliner as well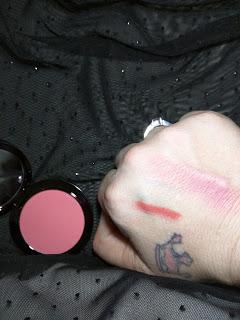 The blush packaging is so chic. This is in xoxo and the formula is amazing. It blends really well.  The price is amazing at only $15. Make Up Geek The lipliner is in Charmed. Its a more pinky nude. Its so creamy as well. The price is only $19.50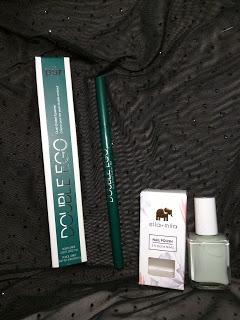 The Pur double ego duo ended eyeliner is in the shade Bali. Its super Creamy and has  a mineral pencil on one end and a liquid liner on the other. The price is $21. Ella +Mila Nail polish in  pistache. Its the perfect shade for spring as well as summertime.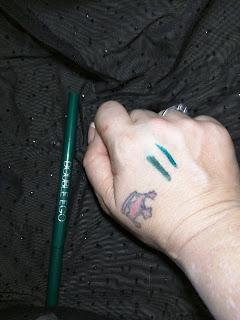 Here is the swatch of the pur double ego duo ended eyeliner. SOOOO Creamy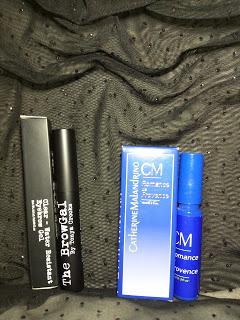 Here on the left is The Brow Gel Clear Brow Gel. Be watching for the near future for ways that i use this product that will save you from smudging this summer. The price is $20. On the right is the Catherine Malendrine Romance de Provance deluxe mini spray. This smells amazing and i have gotten so many compliments on this scent. The price is one $20.
Check out this video and see the unboxing as well as my special guest.