Hey guys! If you don't know by now, I'm addicted to mascaras. I'm always on the look out for new types. One that I was excited to try was Max Factor's new mascara, Clump Defy.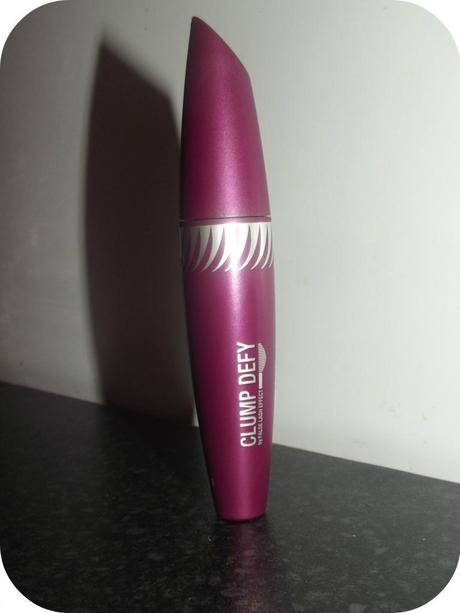 This mascara is all about lengthening your lashes, adding volume, without leaving your lashes looking clumpy.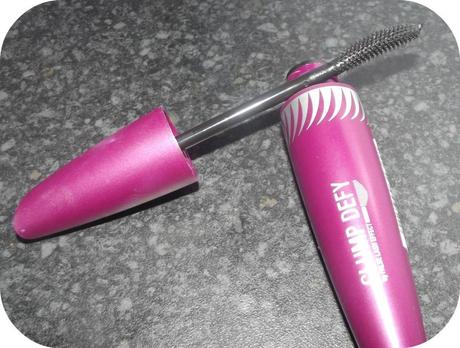 Max Factor say: The new Anti Clumps brush is the first Max Factor clump-free lash loading brush. Its tight, evenly spaced bristles stops clumps forming and hugs the lashes to define and separate. The loading well in the curved area ensures lashes are saturated with mascara to give a mega volume result.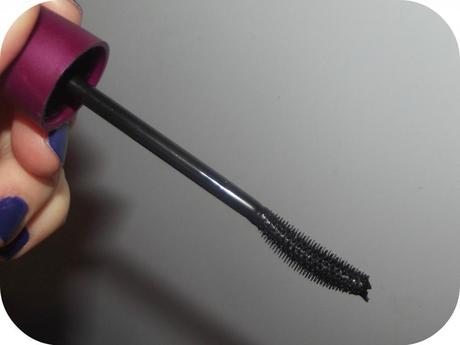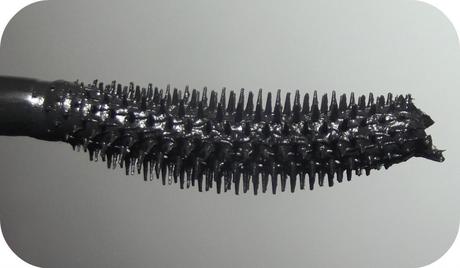 I adore the brush. It is super easy to apply with, and it really separates your lashes whilst adding an amazing amount to your lashes.

No Coats

1 Coat of Max Factor Clump Defy Mascara

2 Coats of Max Factor Clump Defy Mascara

3 Coats of Max Factor Clump Defy Mascara

3 Coats of Max Factor Clump Defy Mascara
As you can see with each coat it adds more definition, length and volume to my lashes. It really brightens my eyes, leaving them looking big and beautiful.
I really do love the mascara, I'm finding it hard to decide which mascara is my favourite! Max Factor has definitely brought a good contender forward!It retails at £10.99* and is available online at Boots, and instore where it is on a 3 for 2 offer.
Have you tried this? What are you opinions?
Thank you for reading!
Natalie Roseanne <3