from Mattole Forest Facebook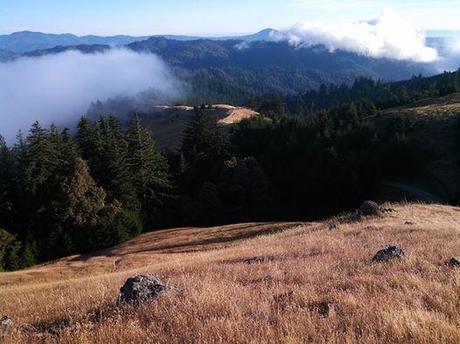 A message to Humboldt Redwood Company from the Rainbow Ridge Blockaders: For two weeks we have successfully kept this area safe from logging and road building equipment. During this time we have endured the theft of our food and water in the dry summer heat. The sheriffs have made threats to cut life-lines which would send blockaders plummeting to their deaths.
In order to bring the conflict out of the field and back to the table the following conditions must be met:
1. Respect our basic human rights and survival needs; stop destroying our water containers, taking our food, and allowing your employees and the police to take our personal survival gear.
2. Return the personal belongings that have been taken from us already (backpacks, sleeping bags, etc.)
3. Agree to halt all of your logging and road building operations in the Mattole.
The blockade is necessitated by the imminent plans to cut into significant areas of unlogged forest. Until that threat is lifted, your vehicular access to the area will continue to be denied.
Our goal is the long term protection of these unique ecosystems, not the ruin of your company. We hope this conflict can be resolved for the benefit of all who are involved.