Hello there! As promised here are my maternity photos that I got from my talented photographer, Sunny Tan. He came all the way from Penang to our home in KL just to shoot us. Thanks man! 
We are so blessed with beautiful surroundings at our home. Sunny commented that the surrounding looked as if he's in Bali, Indonesia. It does, actually! LOL. I seriously love every single shot he clicked. We will treasure these shots for the longest time & will show Katelynn when she is older :)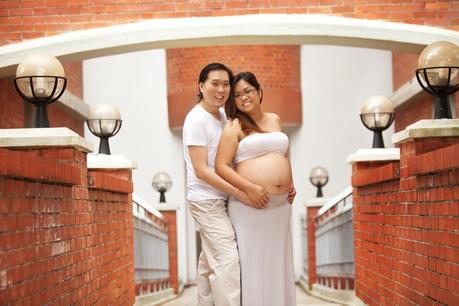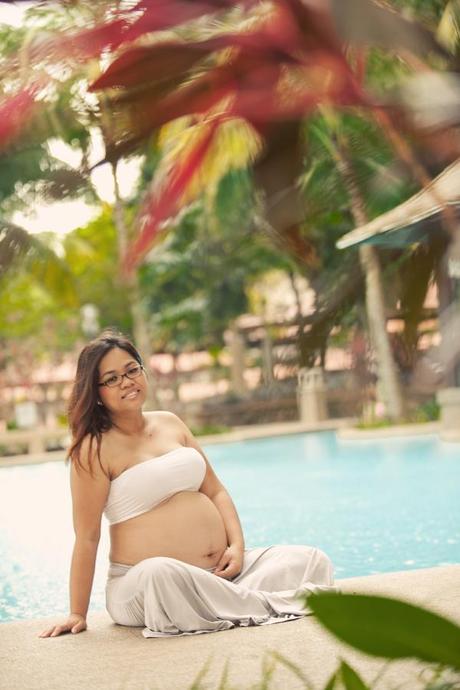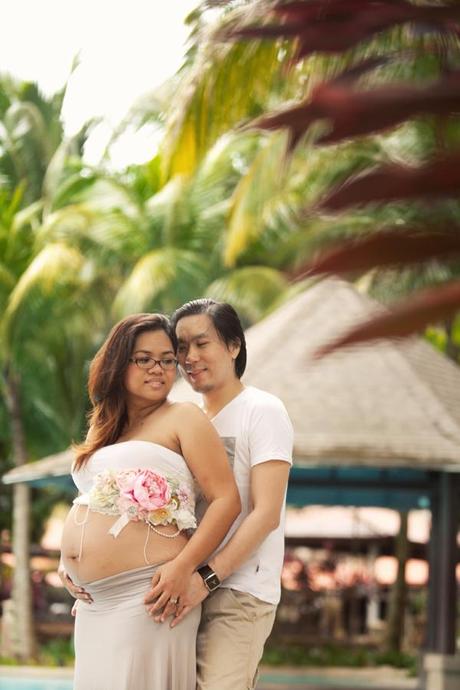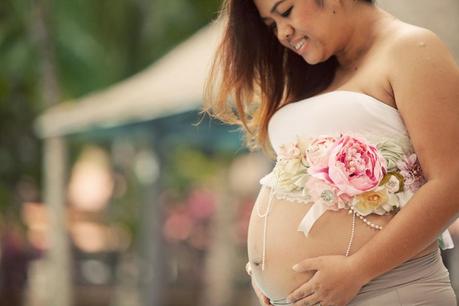 This beautiful hand-crafted maternity sash was created by the very artistic scrapper, Emeline Seet. It was her very first time creating such sash & she made it beautifully! I'm in awe...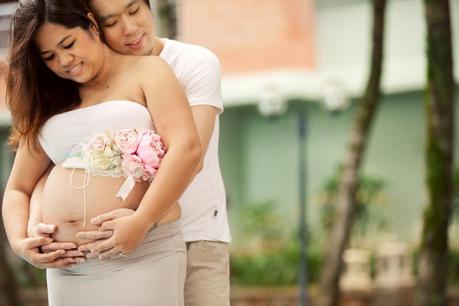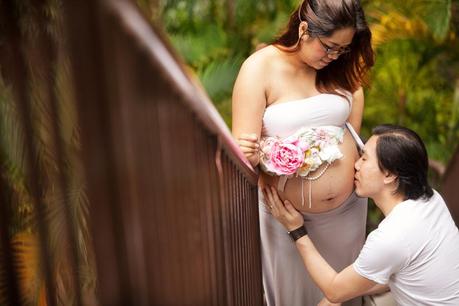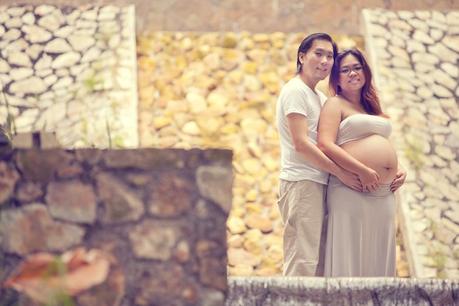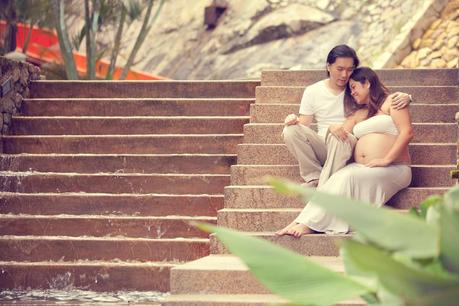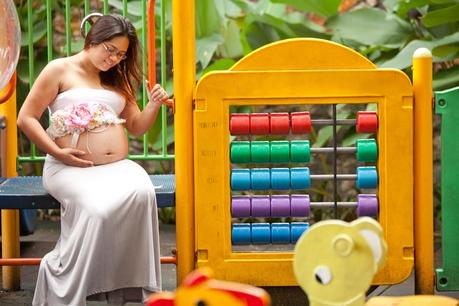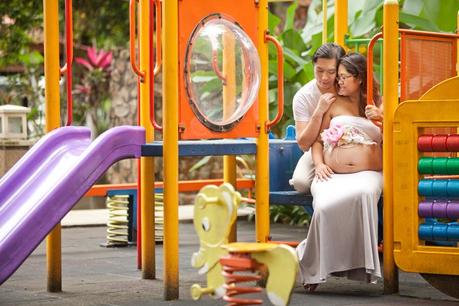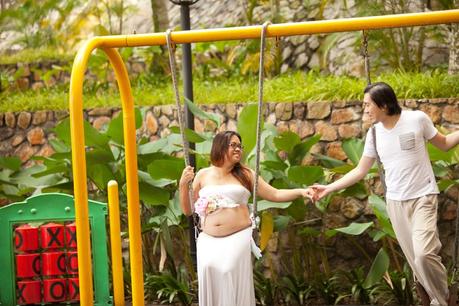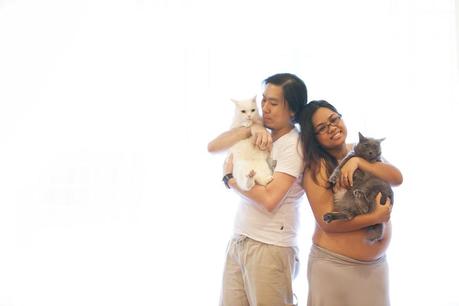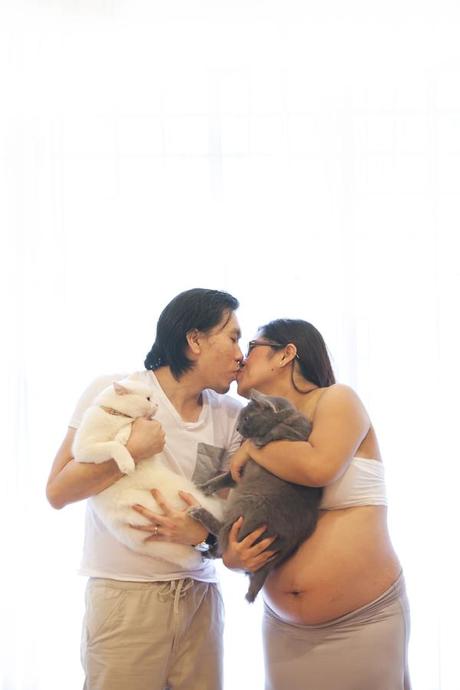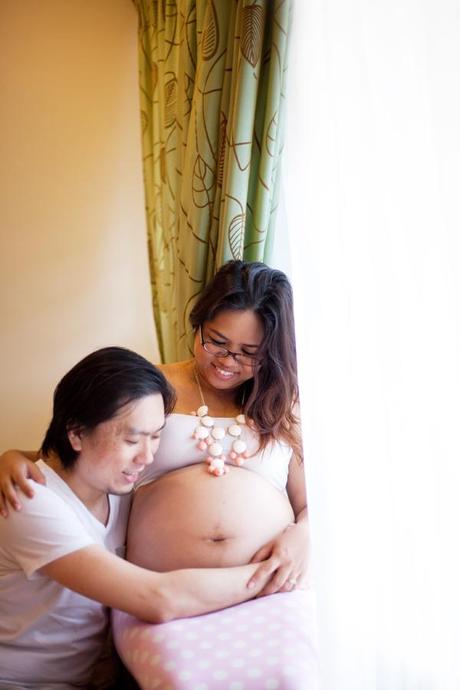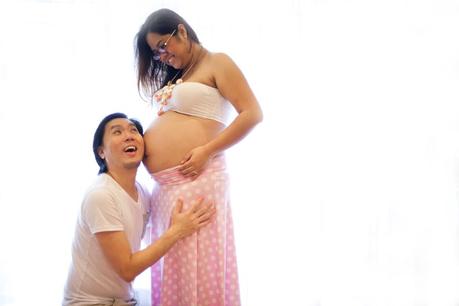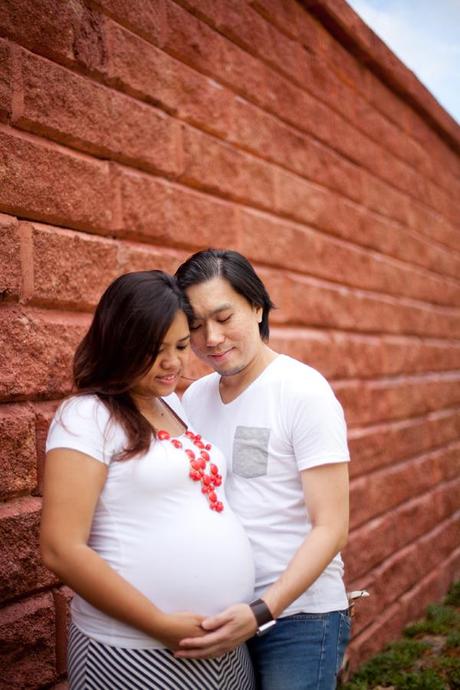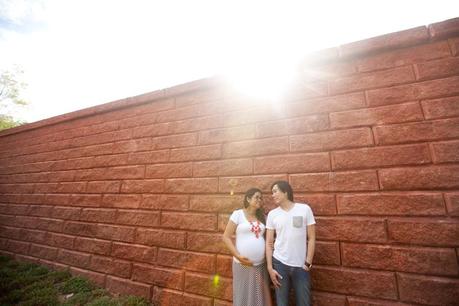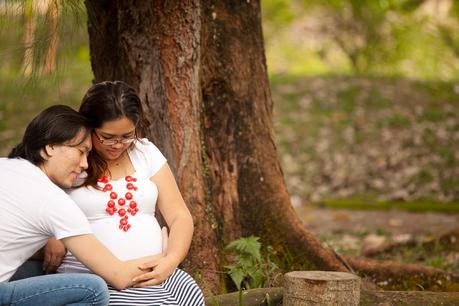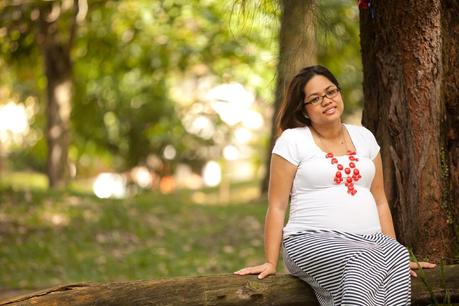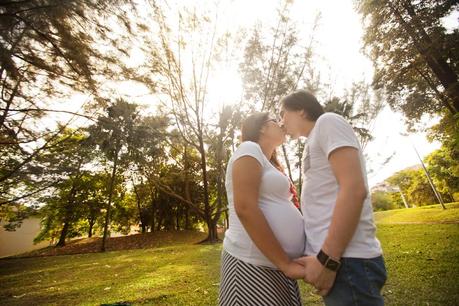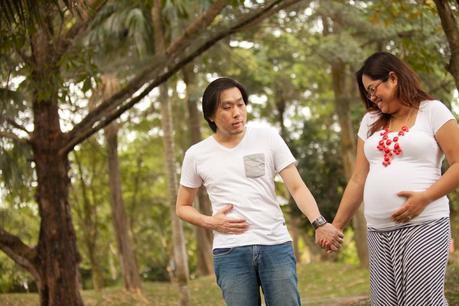 Hope you enjoy viewing our maternity photos. Will update on my Project Life Week 2 soon. It's not easy to juggle things these days but I'm glad that I can still create. Thank you for coming by! 
Xoxo Jessy