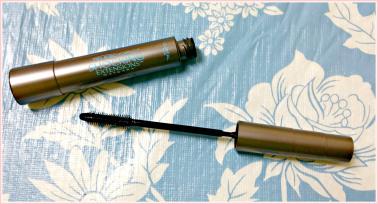 Product Description:
"Prepare to be shocked. The new Telescopic Shocking Extensions mascara provides distracting length and extreme lash impact. The lash-hugging brush contains 200 bristles to intensify and extend every lash, while the innovative formula surrounds lashes from base to tip so they appear +65% extended."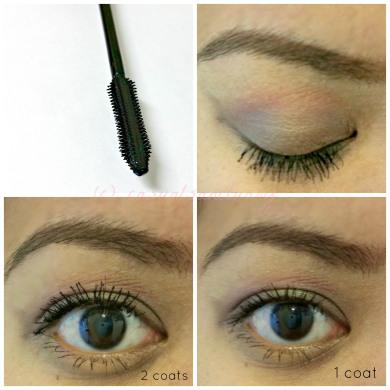 ❀ Waterproof version
❀ Flake resistant
❀ Separates the lashes
❀ Gives length and volume
❀ Has a not-so-wet formula
❀ Great for lower lashes as well

Overall, I highly recommend this product. I have this in waterproof version and it really holds my curls. It gives me length and volume and is already great for application in the lower lashes. It separates the lashes and doesn't clump. This is great for everyday use because this is what I used during school days. I love this mascara and will be repurchasing this again.