Mary Kennedy was a gifted architect and advocate of green design who not only created cutting edge, energy efficient creations but did so with traditional taste and style. After their home had been ravaged by a flood, she set out to re-build an eco friendly green home using mostly salvaged goods and low VOC materials. Mary Kennedy had great experience in this department as she had worked for Paris/Hadley for about 14 years an architect specializing in Ecological reconstruction. She, along with her then husband Bobby Kennedy enlisted the assistance of interiors designer Robin Wilson and builder Jim Blansfield to take on this ambitious project which lasted one year. Completed in 2009 the home focused on energy efficiency and good air quality. Yet it carried an elegance and graceful style that one would expect from a Kennedy home. In light of the tragic circumstances that surrounded this skilled, yet ill woman, I wanted to pay tribute to her lost talent. I have to believe that if Mary had the chance to become well again she would have gone on to do such extraordinary things for the world of ecologically sound interior design. Take a moment and admire the work of the late Mary Kennedy.
Credits:www.ecofabulous.com, and www.kennedygreenhousetour.com.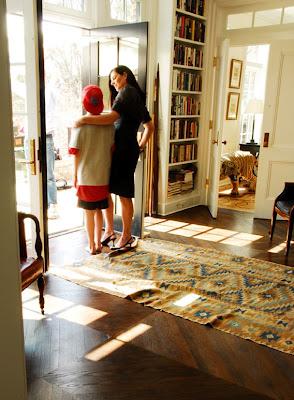 In happier times Mary and her son.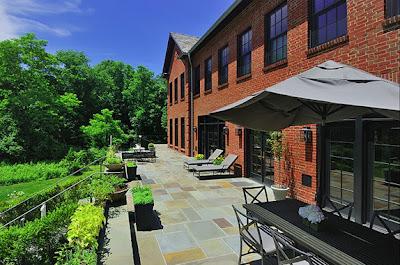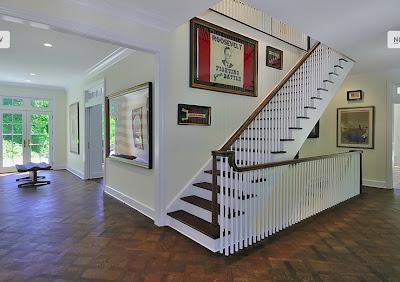 Re-used timber for flooring in a wonderful pattern. Note the abundance of light in the space.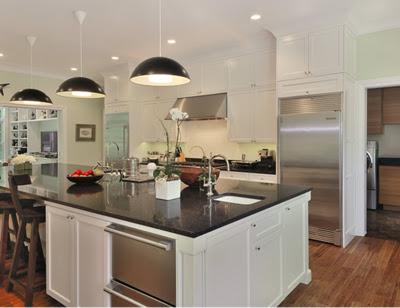 Energy efficient appliances and lighting. White, clean and classic.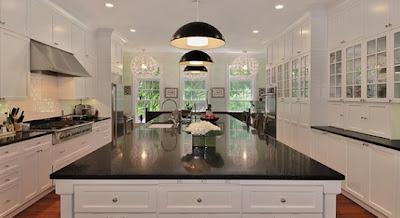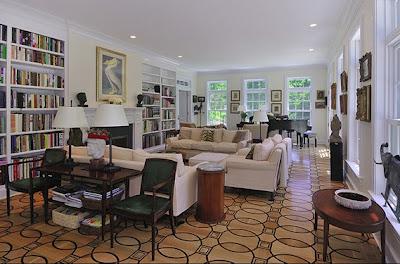 Oh these floors!!! Who need rugs with a stencil like this.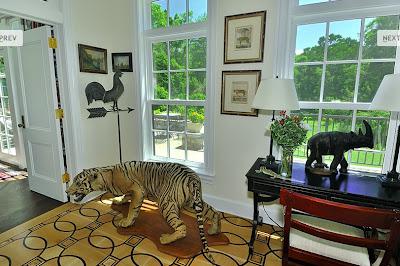 Well traveled accessories and traditional style.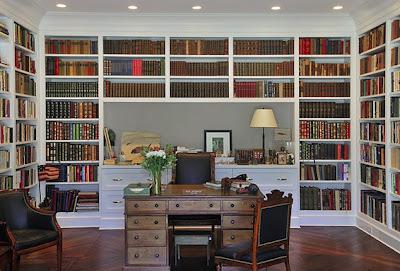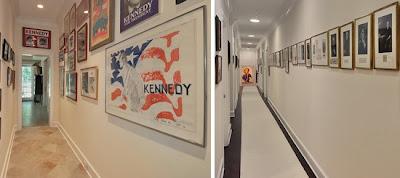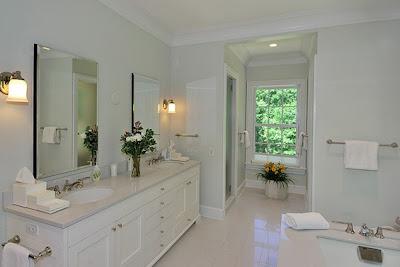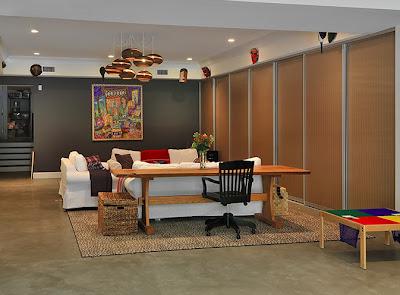 Eco friendly playroom with a modern edge.