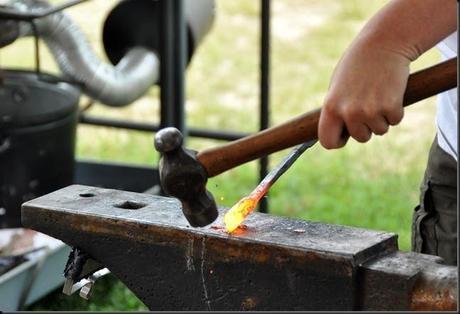 This aspect is active from now until 22nd August 2013 – It connects exactly at 25:58 degrees Cancer
Right now the planet Mars is closing in on a conjunction with the star Procyon. This star is the brightest star in the constellation of Canis Minor, the little dog. Procyon rises just before Sirius, a star of immense talent, and traditionally the effect of this star is to show a quick rise in stature but one where the gains will not be held for very long. Like a shooting star, it may wonderful to look at but the spectacle is over just after it's begun. The lesson here is to grab onto anything good you can before it has faded away. In the transition from Procyon to Sirius (the next major star in line) Procyon is also a star of changing from one situation to the next.
So with Mars linked to this star what can we expect? Well with the fleeting nature of this star linked to Mars, maybe you can make some quick or swift decisions that can turn our fortunes around in the blink of an eye. Wherever Mars is found transiting through your chart you can be pro-active and effective and you might be able to benefit from any positive decisions that you decide to take. This could take the form of striking a deal, making an impulse purchase, or even going up to the guy or girl you have had your eye on for a long time and asking them out on a date. Remember that Mars can be an aggressive influence sometimes and maybe it will provoke tempers to flare rather briefly. Robson mentions that conjunctions between this star and Mars can bring on cruelty, violence, scandal and slander, disgrace and ruin, so that doesn't sound very nice, does it?
Mars in transit terms is still in a rather tetchy mood having made a very focused quindecile to Pluto in the past day or so, however the likelihood of any nasty anger is I think receding as the days go on and any major problems should already be fading as this conjunction applies, the 18th  (yesterday as I write) was the day for most of it to come out.