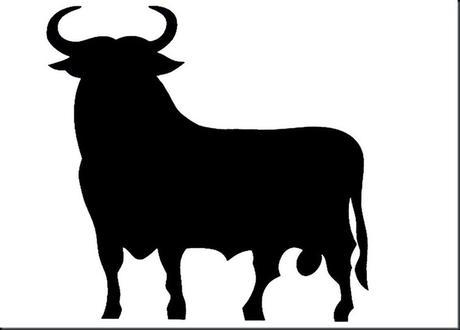 In the next day or so, Mars moves in to conjunct with one of the Royal Persian stars, Aldebaran, the "Watcher of the East" sitting at 10.01 degrees Gemini in the eye of the bull in the constellation of Taurus. All royal stars promise success however with Royal Persian stars there is always a test to make sure that you are held true to your values and if you fail it then all your gains will be lost. With Aldebaran, this test is one of your ethical integrity. If you are not honest in your endeavours, then you will lose everything you have and you will come crashing down to earth.
I always tend to see this star as one of strength, either physically or mentally, and Mars as you will know is the planet of getting things going, of action and aggression, and also of the police and the military. It is possible that we will see a proliferation of force or people taking direct action in the light of this connection. Robson says of this conjunction the it favours military action but attended by much danger and there is possibility of accidents too. Those who order such action may be judged by Aldebaran now, and if their actions are not ethical or humane, then they will be due heavy retribution somewhere down the tracks.
In your personal life this connection can help you to move forward in your life and take decisive action, but make sure that all that you do is honest and in done in the right way, and then you will be able to achieve your goals successfully.
Some people connected to Aldebaran
Michael Jackson - singer (star rising), Bruce Lee - martial arts actor - (star setting), Abraham Lincoln - US President (star on Nadir), Joe Biden - politician (conj to Saturn), Billy Connolly - comedian (conj to Saturn), Jeffrey Archer - writer and disgraced politician (conj to Mars), Clint Eastwood - actor and director (conj to Sun), Elizabeth Warren - politician (conj to Mars), Jimi Hendrix - guitarist (conj to Saturn), Maria Sharapova - tennis player (conj to Mars)