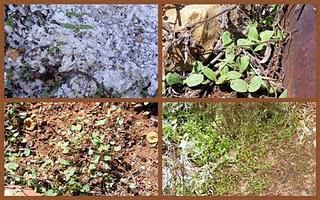 Weeds Everywhere!!
Plan autumn/winter planting chart

Done

see here

Make netted area for the Brassica seedlings to live in

Done



Keep sowing seeds for autumn/winter planting/eating
Clear beds as crops finish

started



Check Wicking Beds: top up with compost/manure or rebuild as necessary
Prepare beds for green manure crops

started



Pick fruit as it ripens

continues



Keep on top of weed growth accelerated by recent rain!!!!
Trim/prune shrubs as weather cools
Clear all pathways and make safe/level

Begin front garden redesign as weather permits
Help Doc with concrete slab for new storage shed

Done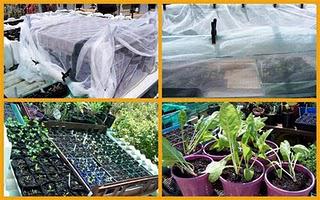 At least I've made a start already!