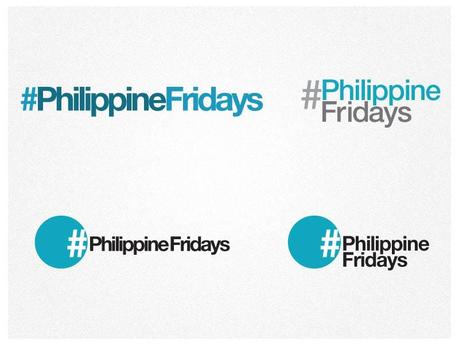 Manila Minds is a collaborative effort among Manila's prime movers and shakers that aims to find creative and sustainable ways to solve the country's problems. Their brainstorming sessions are hosted by Co[LAB] Manila.
On their session focusing on tourism, they came up with an idea of a Twitter hashtag: #PhilippineFridays. This aims to put forth the country and hence Philippine tourism onto the top Twitter trending topics list and into the global spotlight. 
In the Philippines, there are around four million Twitter users. If enough people would make #PhilippineFridays a top Twitter trending topic, it would generate enough curiosity for tourists to explore the country.
Mechanics are simple: Answer the question every Friday and add the hashtag #PhilippineFridays. This is not limited on Twitter though, as everyone is encouraged to blog about the week's question too. The question is updated weekly on Brian Ong's The Philippines and Beyond.
To support this effort, I will be putting up a page, wherein I will also be updating the weekly question. Everyone may also post their answers on the embedded comments box, and I will publish answers on the same page. Find my #PhilippineFridays page here.
Let's do our share in promoting Philippine Tourism! #PhilippineFridays