Once known for its tin and charcoal, Port Dickson in Negeri Sembilan is now officially an Army Town for the army bases it hosts. However, for locals, Port Dickson is a weekend holiday destination due to its proximity to Kuala Lumpur and also Seremban. On one leg of Malaysia Tourism Hunt 2013, we explored it for its history, military, and leisure. Read more…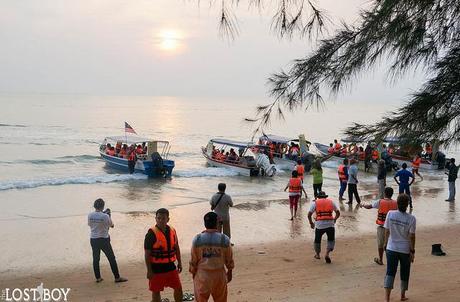 KOTA LUKUT
Kota Lukut (Fort Lukut) holds significance in Malaysian history. For imposing a ten percent levy on tin mines, Rajah Busu and his family were burnt inside their home in Lukut. His successor by the name of Rajah Jumaat, however, knew better. The Bugis prince from Riau had convicts build him a 34,000 square meter fort surrounded by walls made of red laterite stone. And protecting the fort were Dutch-made cannons, which were advanced at the time.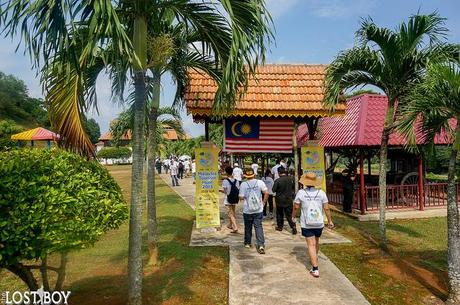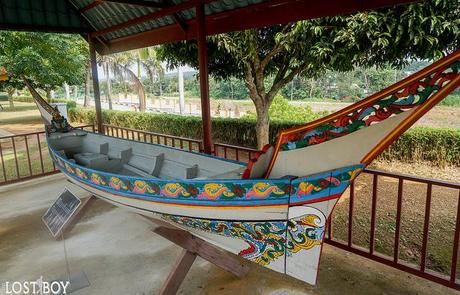 The museum at Kota Lukut features the history of the fort, as well as the life stories of Rajah Jumaat and his descendants. There, we had to figure out clues pointing to specific artifacts and data to weave the history of Lukut with the heritage of the famous Bugis prince.
MUZIUM TENTERA DARAT
The Muzium Tentera Darat (Army Museum) is managed by the Malaysian Royal Armed Forces. Considered to be one of the best museums in Malaysia, it houses military memorabilia, ranging from uniforms to weapons, in reconstructed settings. On the museum grounds is an impressive collection of decommissioned military vehicles, including tanks, planes, artillery guns, 4x4's, artillery guns, and even a train. There's a replica of the communist tunnel, too.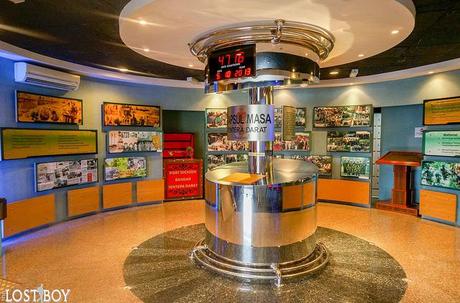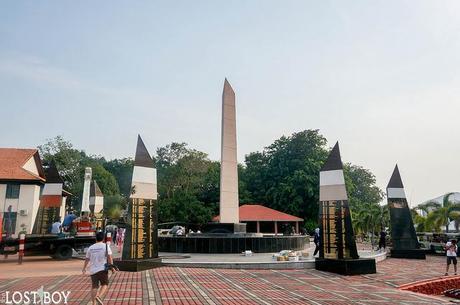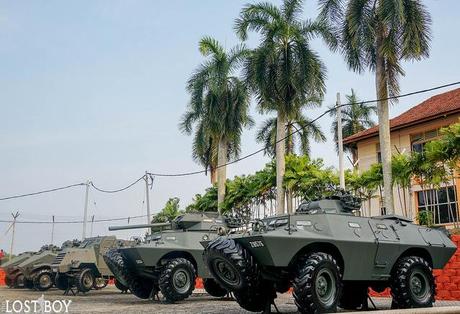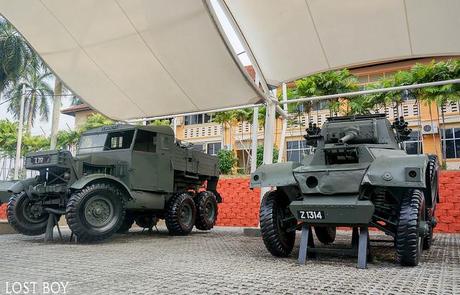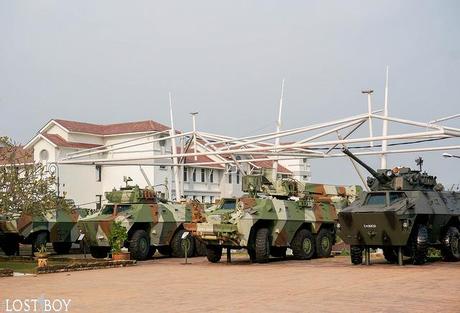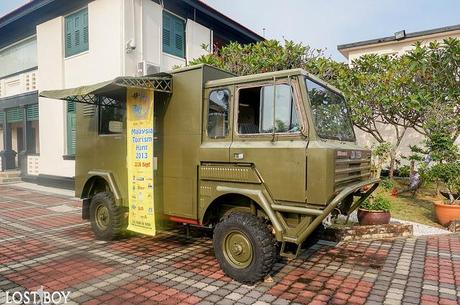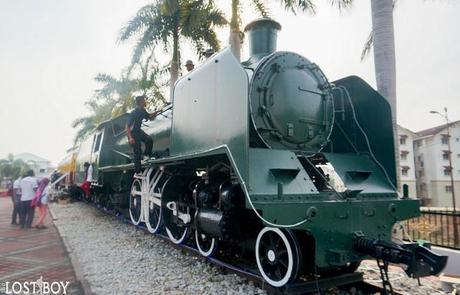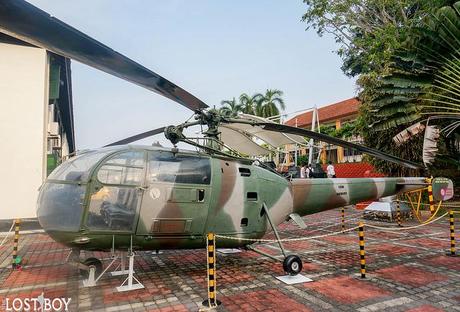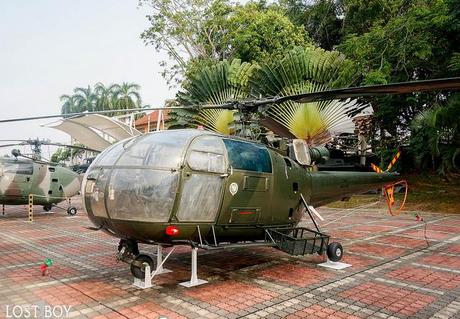 To make our visit to the Muzium Tentera Darat  more interactive, our friends from the Malaysian Army gave us two challenges. Each of us had to cross a wooden hanging bridge up a tree and put on face paint in celoreng or camouflage pattern.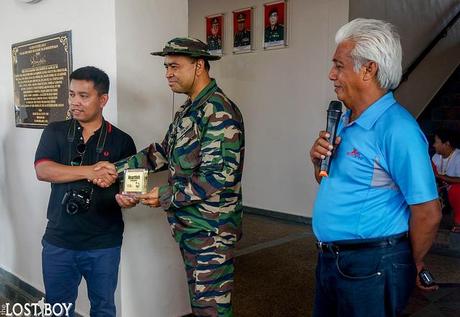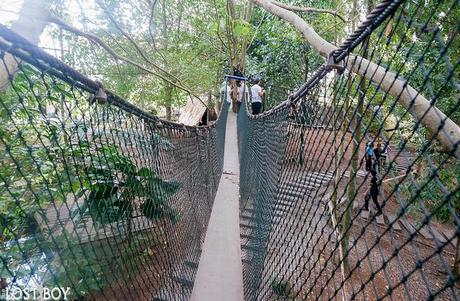 GRAND LEXIS PORT DICKSON
After not catching any crab from the beach, we all proceeded to our hotel for the night, Grand Lexis Port Dickson. While I was already longing for a bed after the long day we had, I changed my mind when we checked into our impressive and spacious villa because it had a private pool me and my roommate were too eager to try. We did hope to stay and relax in our villa longer, but we had to sadly vacate it early the following morning.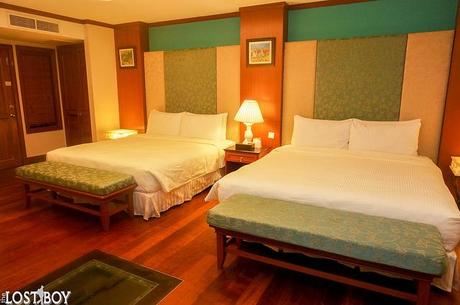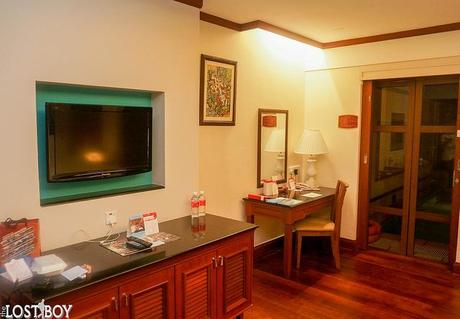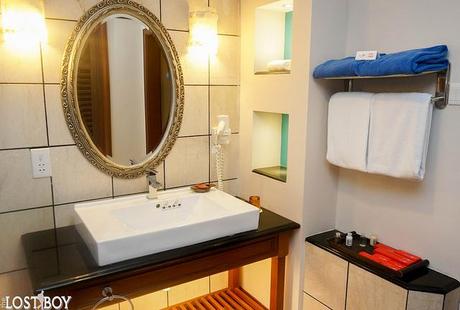 The night before they flagged us off to our next destination, the Lembaga Pelancongan Negeri Sembilan (Negeri Sembilan Tourism Board) hosted a dinner for us at the Grand Lexis. As always, it was a night of good Asian food and traditional dancing.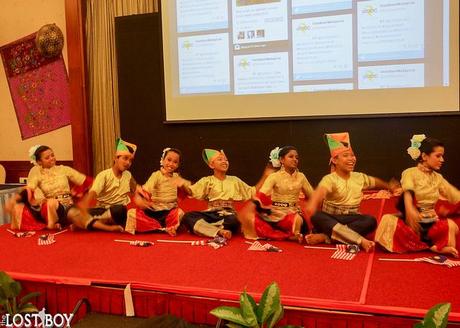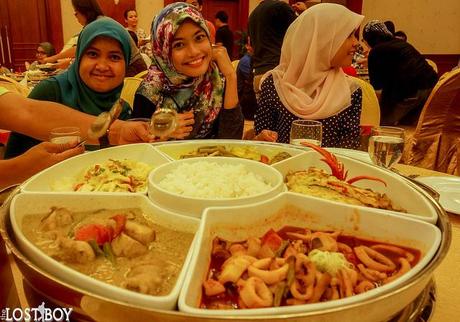 Because of its proximity, there's no wonder why people from Kuala Lumpur and its surrounding areas find Port Dickson as an ideal weekend destination. But apart from posh resorts, our brief "holiday" in Port Dickson proved there's much to see and discover, too.
How to get there: From KL Sentral, there is a KTM Komuter train going to Seremban, which should take more than an hour. There are buses to Seremban from Kuala Lumpur's Pasar Seni (Central Market), too.From Seremban, meanwhile, there are buses going directly to Lukut for Kota Lukut and to Port Dickson for the Army Museum and resorts like Grand Lexis Port Dickson.

Next year will be Visit Malaysia Year 2014 with the theme, "Celebrating 1Malaysia Truly Asia." Visitors can expect a series of year-long special events and activities. For more updates on VMY 2014, check out tourism.gov.my and like Tara Na Sa Malaysia on Facebook.