When winter is in then you need to have colors on your make up kit that represents the winter. The colors that go with the winter are blue, white yellow, gray etc. Purple color is one of the hottest colors for 2012 winter makeup fashion trends.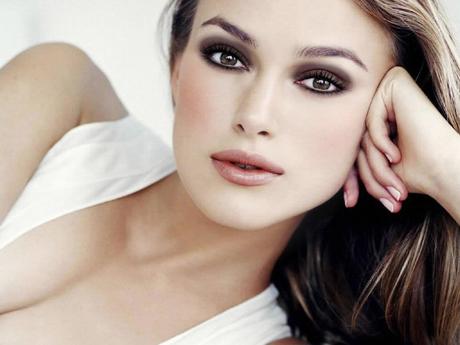 Blue is the hottest and the trendiest choice for this winter and when red is mixed with a tinge of orange then it gives a intriguing and dazzling look without being too dramatic.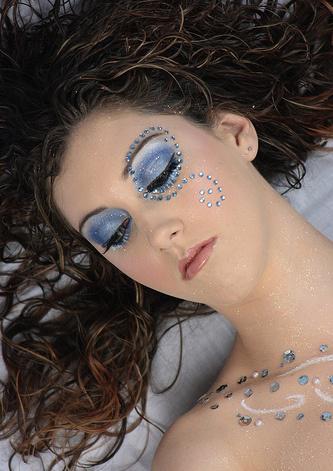 You have your stylish wardrobe ready for the fall, so it is time to compliment it with trendy make-up items and colors. Since purple designer clothing are already in, dress up your eyes with sultry and dark strokes of purple eye shadow, followed with classic black liner and lash thickening mascara and you have the fall's best make-up trends.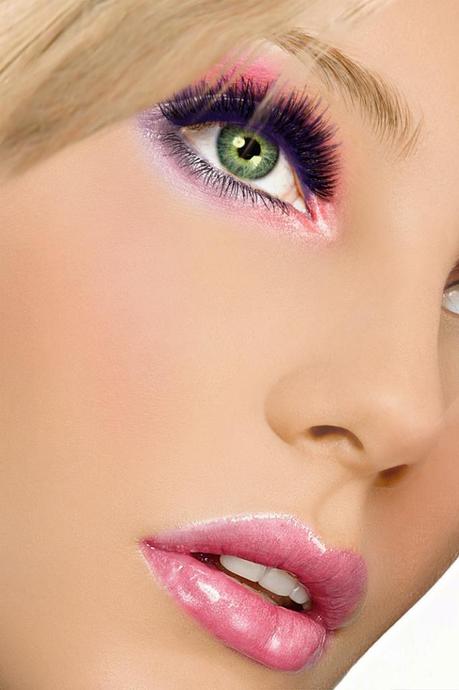 Makeup and fashion are the best companions of women, which help the women to change their looks every now and then. Since fashion trends keep on changing with the seasons and new ideas, makeup trends such as eye makeup, lip makeup and face makeup also change as per the latest trends, which are often set by the top ranking models and celebrities.