Gorgeous Brazilian supermodel, Isabeli Fontana is the newest brand ambassador for Mango. The well-known Spanish clothing brand chose the Victoria's Secret model for "her extraordinary beauty and naturalness." Isabeli represents the two sides of their Winter 2011 collection; ultra sexy femme fatale and masculine elegance. Each side is differentiated by the styling - tousled waves with smokey eyes, and slicked back locks with striking red lips.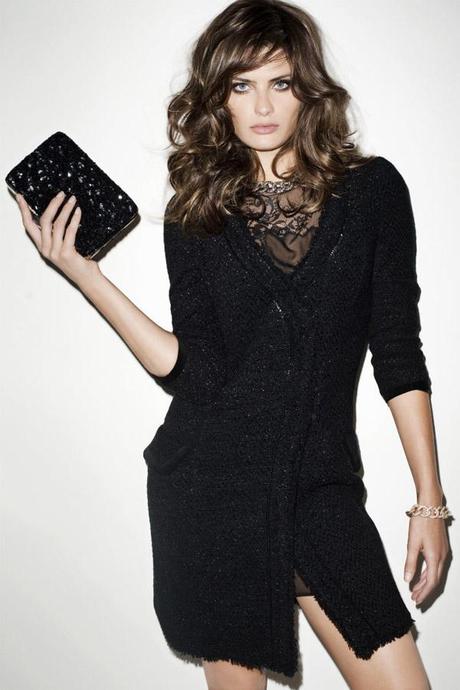 A primarily black color scheme runs throughout the range, with dashes of leopard print and polka dots. The collection is a mix of glitzy cocktail dresses, leather and faux fur, classic coats, luxe knits, mini skirts and impeccably tailored suits. I love the gold-tipped black shoes and embellished clutch bags.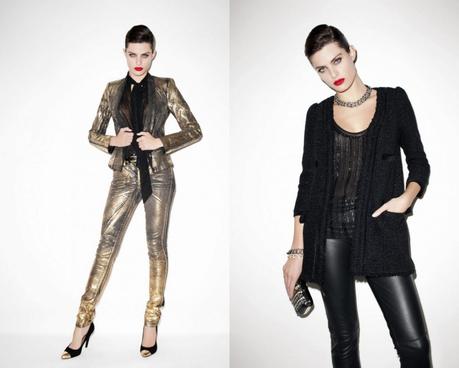 With their Winter 2011 range, Mango seeks to style the modern, dynamic and independent woman. While the rest of you dress for success in one of these polished looks, us in South Africa will only be receiving the range next year.