Do you know you can Make $150 Easily with Affiliate Marketing without even having professional skills. Today I will tell you about WP Engine Affiliate Program Through which you can make $150 per sale. I guess you all know about Harsh Agarwal from Shout Me Loud, He make huge Income around $80410 from Affiliate Marketing only.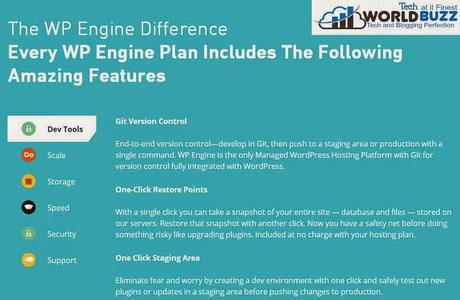 But before that if you don't know What is Affiliate Marketing then Read below :- 
Affiliate Marketing in simple words is to recommend some good reliable products to your readers which helps you make some good handsome Commission out of it. 
Read How to Make Money as College Student
How WP Affiliate Can Help you Make More Money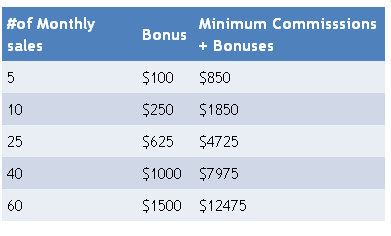 Web Hosting Niche is the best niche if you are good at Affiliate Marketing because in Blogosphere there is always a demand of Good and reliable hosting and Affiliate commission payout is good. But before that you make some Handsome Income you need pitch only those Hosting which you trust and your readers can rely on it. Today i will be talking about WP Engine Affiliate Program which will help you make $150 per sale.
Why WPEngine Affiliate Program is Best
WP Engine is managed WordPress hosting , and it is very popular also. If you never heard about Managed WordPress hosting. Go and Visit ShoutMeLoud.
Before you join WP Engine Affiliate Program you should Know this things :- 
WP Engine is a hosting Company only for WordPress Blogs 

WP Engine Hosting plans are Costlier than other so it's not sure you will make many sales.

But WP Engine Affiliate Sales Commission is better even you make one sale you will make $150/per sale which is just double of Hostgator Affiliate $75/per sale.

It's 2-tier Affiliate program.

Even they offer Discount coupons which will also help you make more sales with WP Engine Affiliate Program.
The Biggest problem an Affiliate Marketer face is to Pitch right product and WP Engine Hosting is the best replacement of your hosting problems. If Money is not an issue then WP Engine Hosting is best if you are Looking for reliable hosting.

Features of WP Engine Affiliate Program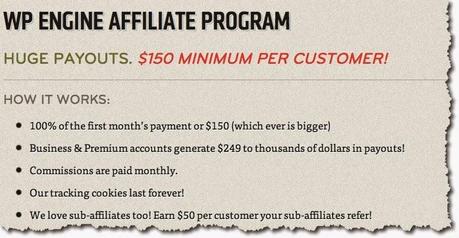 Credits :-  Shout Me Loud
Payment Will be Done via Check or Direct Bank Transfer.

There Affiliate Program is Managed by ShareaSale so you will face no problem in tracking.

Details of Bonus Commission is explained here.

Minimum Payout for ShareaSale is 50. So even if you managed to make One sale you will get your Affiliate Income.

For Easy promotion Banners of Different Size are available.
Even if your Newbie you can make Money like a Pro with WP Engine Affiliate Program
So Why to Wait When you can Make  $
1750 per Month. 
Sign Up here