Magic of the Night, organized by Malaysia's Ministry of Tourism and Culture Malaysia (MOTAC), is an annual event where states and territories within Malaysia are each represented by brightly-lit boat. A parade is held at Putrajaya Lake in front of thousands of spectators. For the first time, we were invited to the event, and it was an enthralling experience. Read more…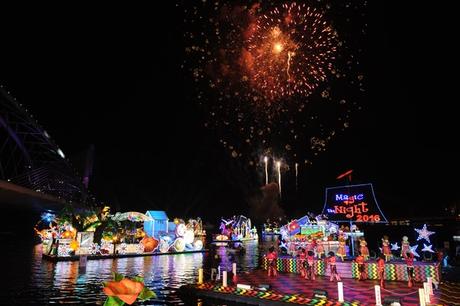 The theme of Magic of the Night for 2016 is Retro Magic, which entails "the revival of contemporary objects and trends of the previous era through the styling, graphics, colors, motifs, music and history embedded in the designs of the boats."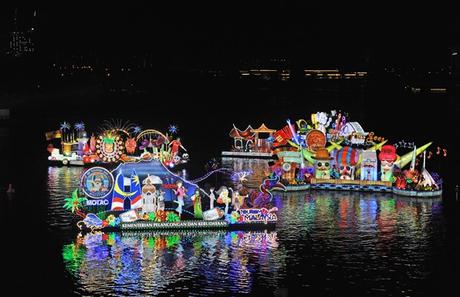 After the opening ceremony, the boats came in succession and lit up Putrajaya Lake. It was my first time witnessing such an event, so I was excited and, at the same time, in awe. Malaysia's states and territories clearly exerted enormous efforts in designing and making their boats, as every entry was nothing short of spectacular.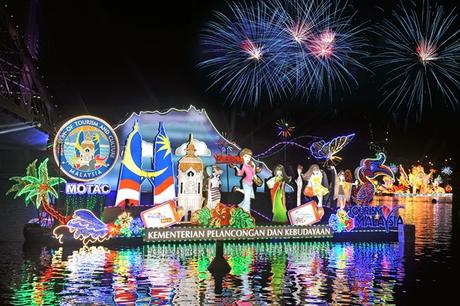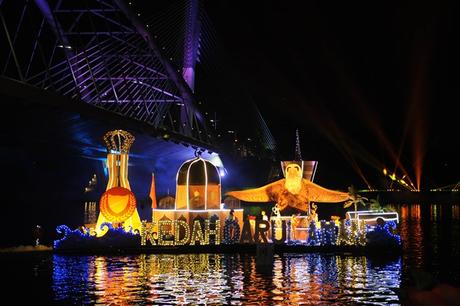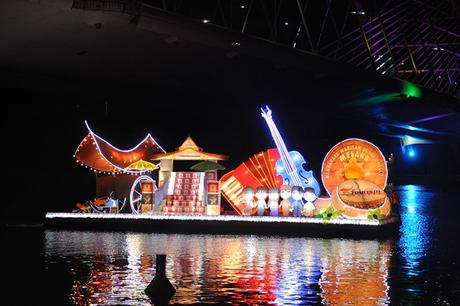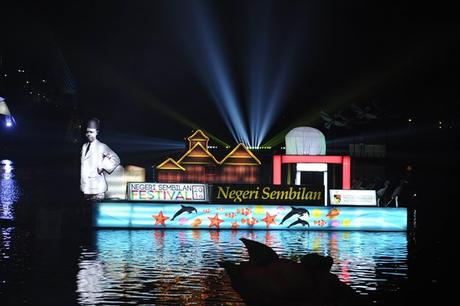 Winning Most Popular Boat (audience voting) was Kelantan.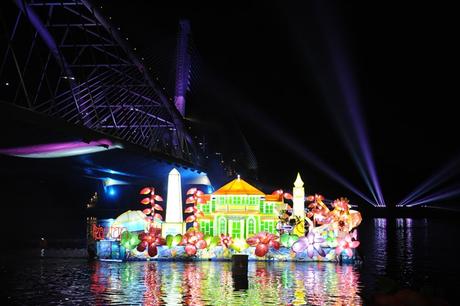 Winning Best Lighted Boat were: Sabah (3rd), Penang (2nd), and Pahang (1st).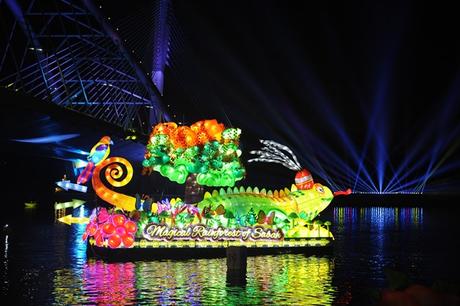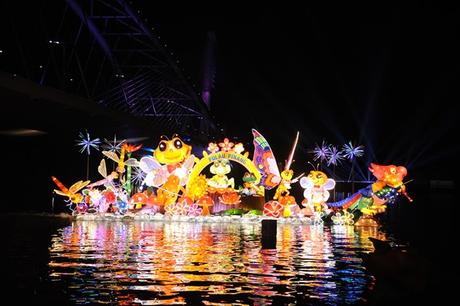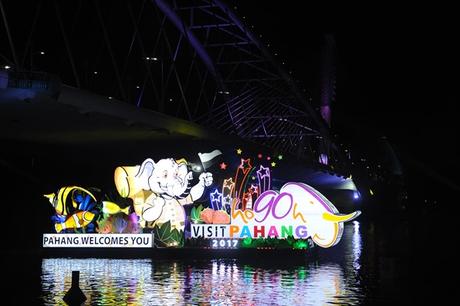 Winning Most Creative Boat were: Johor (3rd), Selangor (2nd), and Putrajaya (1st).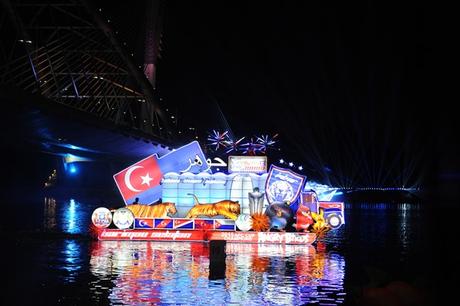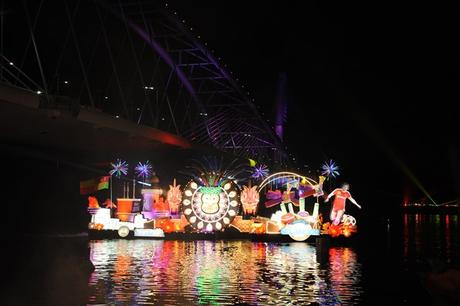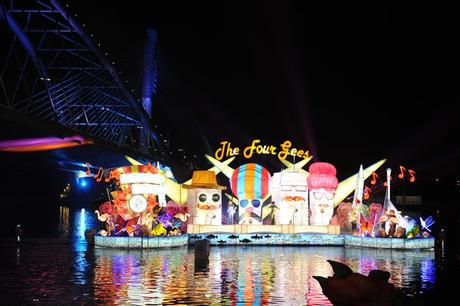 Lastly, winning Overall Best Boat were: Sarawak (3rd), Terengganu (2nd), and Perak (1st).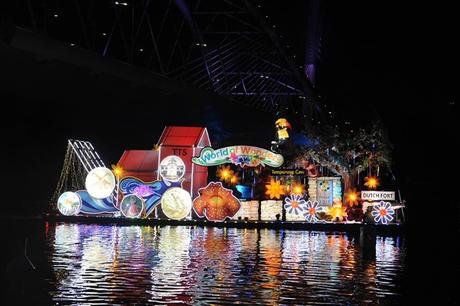 Magic of the Night is an event held annually in Putrajaya, Malaysia. For more tourism updates, visit www.tourismmalaysia.gov.my/en/ph and follow Tara Na Sa Malaysia on Facebook.
Photos above are courtesy of Tourism Malaysia.