I love meeting new friends on Instagram. They are really supportive and always give words of encouragements whenever I post my creations. I met my sweet friend, Lara on Instagram and we instantly clicked. Recently, both of us joined a gift swap hosted by another friend. And I thought it would be fun to swap with Lara. She agreed and I was so happy! Immediately I knew that the pretty products in the Shine collection would be perfect to enhance the plain white & kraft paper bags + a muslin bag too. 


I love layering patterned papers, tags and also doilies on each bags. Pretty much used the same 'recipe' each time I decorate the bags. The only thing I did different with each bag was to switch the element around. I also used a color pallet that I really like i.e.: pink, gold, black & white, for a cohesive look.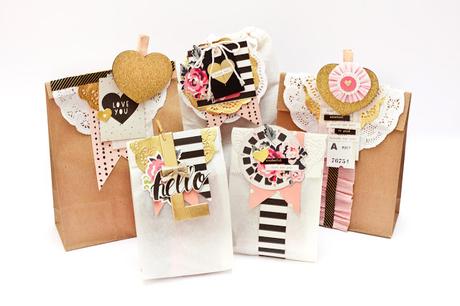 Here are the close-up shots for each of the bags. A couple I kept it relatively simple and a couple I played up a little more :)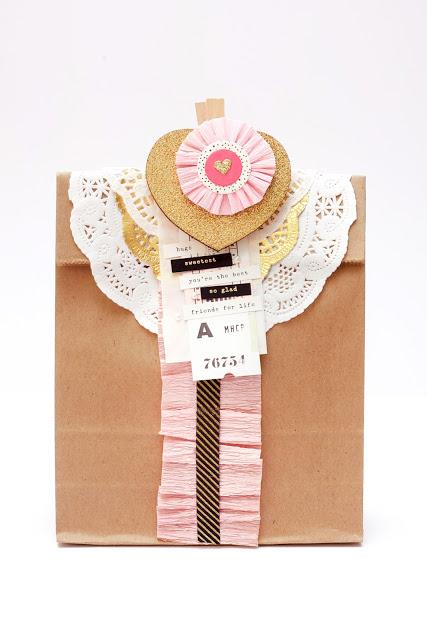 It was really fun to customize this white bag with my friend's initial. It instantly gave a very personal touch to the gift.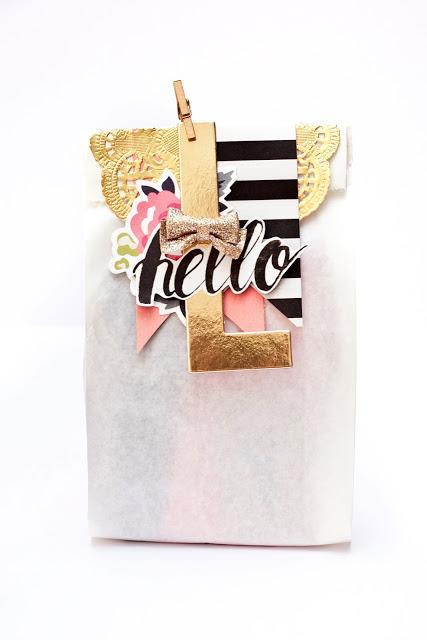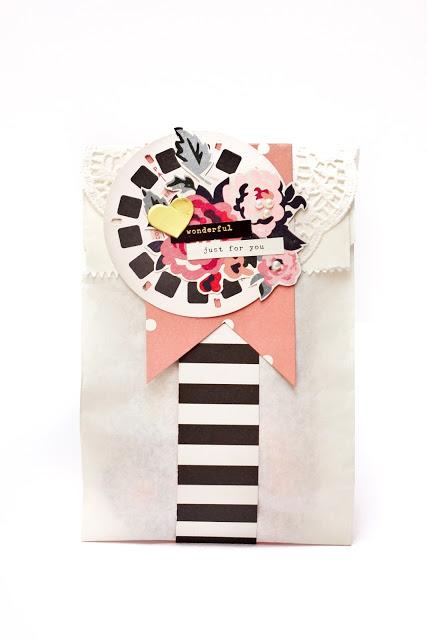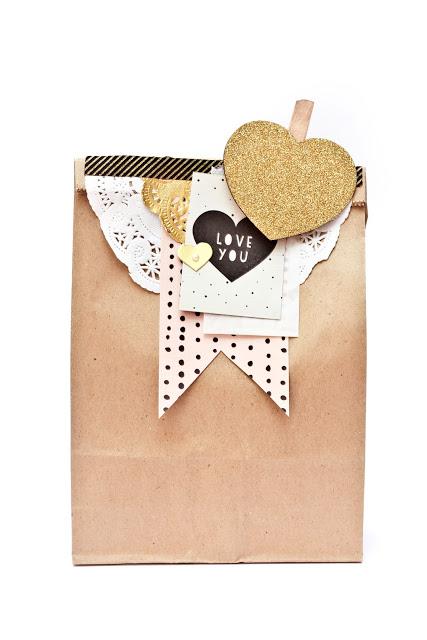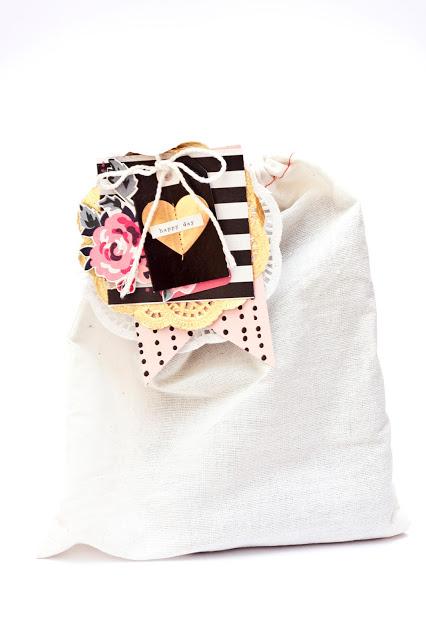 I hope that you like what I did for my swap friend, Lara. These gift packaging are perfect for any occasion or festive season! 
Happy crafting!Xoxo Jessy