Hello! I've been having so much fun playing with the 

Open Book Project Life core kit

 and I have a little project to share with you today along with a FREE PDF instruction sheet!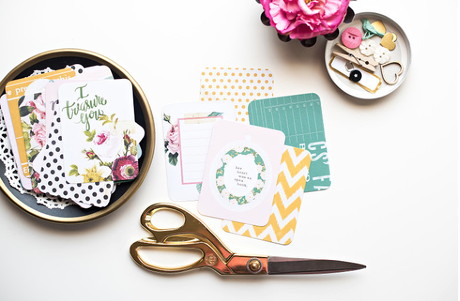 Photo credit: Maggie Holmes
Maggie's Open Book Project Life Core Kit (available exclusive at Hobby Lobby) is really beautiful in person and you may use the cards beyond Project Life spread. It can be used in so many creative ways. They are perfect for card making, dressing up little packages and you can also use on traditional scrapbooking layouts too!
I incorporated the PL cards onto my card. These PL cards are really a good base to build on my design. Most importantly, they are really fun & easy to use!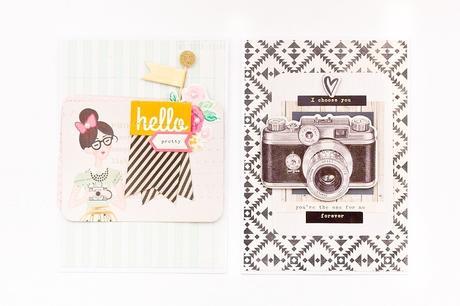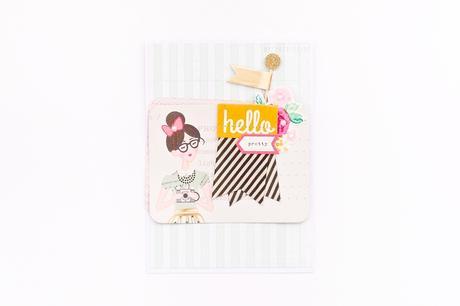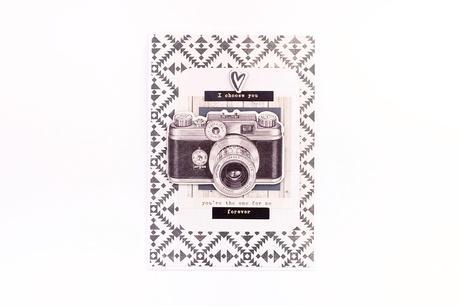 We've 

turned this project into a 

FREE PDF instruction sheet

 for you so that you can download and print it out! You can also PIN the instruction sheet to pinterest so it's saved and ready for you when you want to create!
You 
can download >> HERE!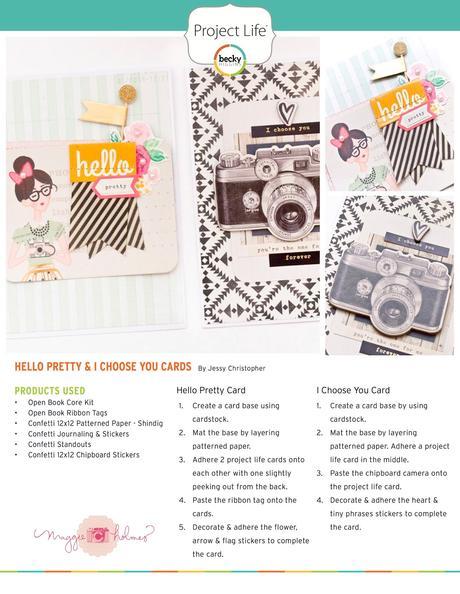 Thank you so much for coming by!Xoxo Jessy