Hey again! Guess what have landed at my doorstep?! The beautiful Open Book collection by Maggie Holmes. When I saw the products, my hands were itching to play with them. Lol. You can get yours HERE!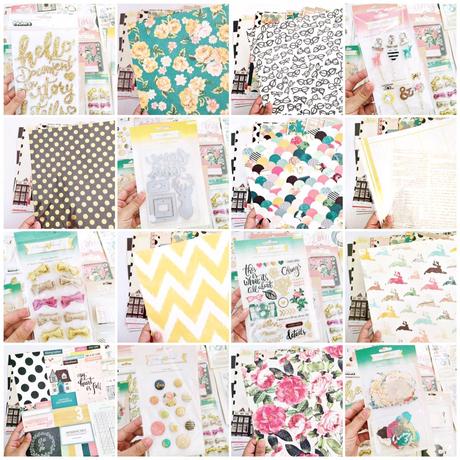 I've been meaning to play along with the CREATIVE JUMPSTARTS with Stephanie Bryan & Marcy Penner but didn't have the chance to do so. So this time round I decided to take up the challenge with these recipes : 5 patterned papers, 2 brads & 1 frame.
Here is my take...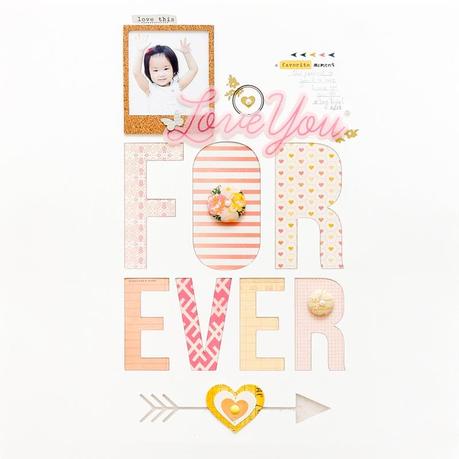 Always so in love with all the colors in Maggie's collection. Defo my kind of colors & style as well!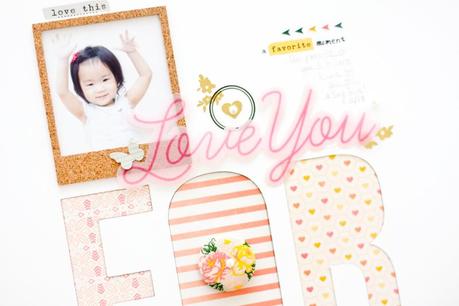 Absolutely adore the fabric brads!!

I must say that I had so much fun creating this layout. I was going for a clean + simple design & guess I've achieved that! Love that I could also use Maggie's previous collection with the Open Book! 
Supplies :
Maggie Holmes Open Book 12x12 paper - MementoMaggie Holmes Open Book 12x12 paper - 3x5Maggie Holmes Open Book 12x12 paper - MemoirMaggie Holmes Open Book Rub-onsMaggie Holmes Open Book Fabric BradsMaggie Holmes Styleboard Cork StickersMaggie Holmes Styleboard Accent & Phrase StickersMaggie Holmes Flea Market Standouts
Have a lovely day, peeps!
Xoxo Jessy